We will not allow Real Estate Mafia to Exploit Sanjeevani Sugar Factory Land- Yuri Alemao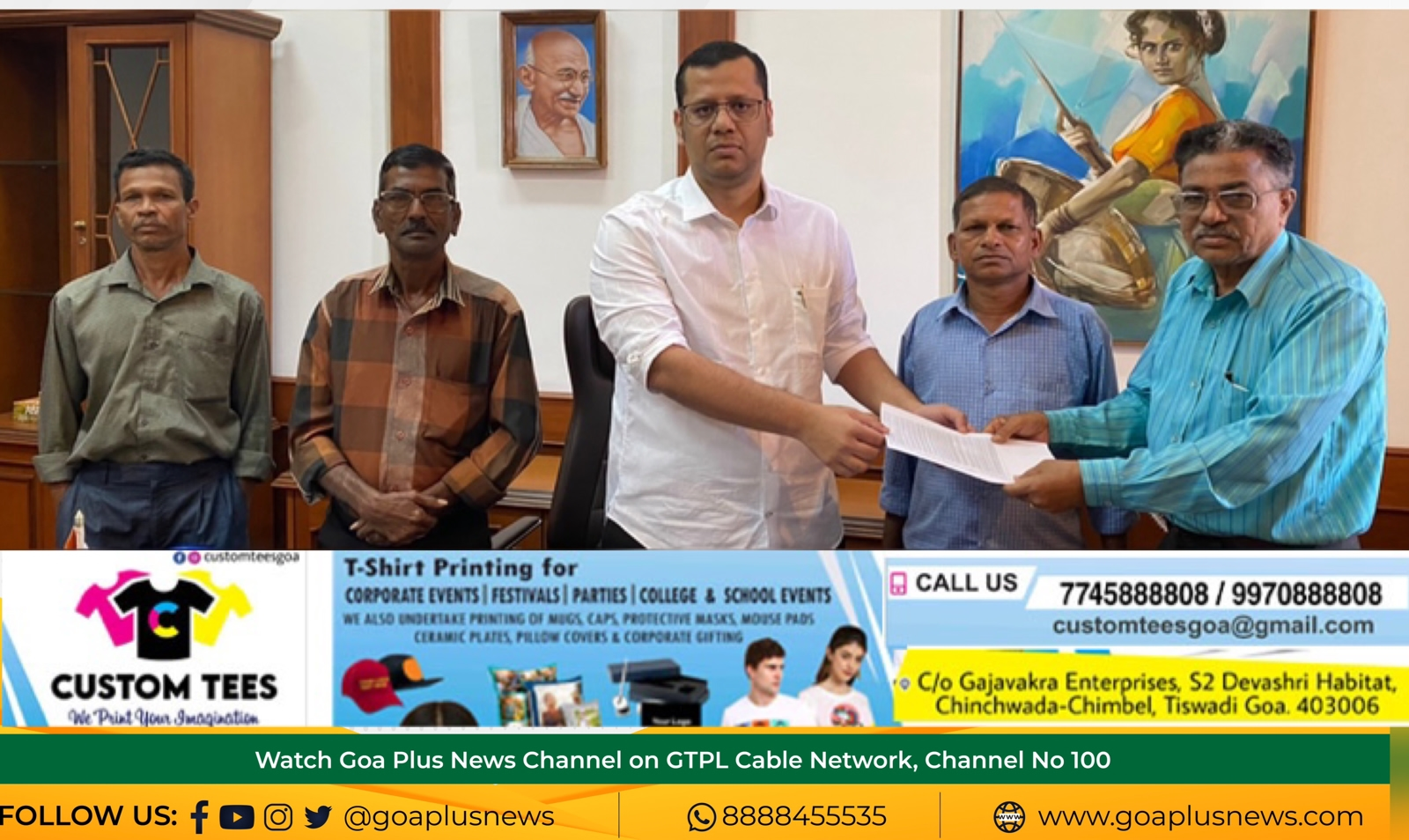 Panaji- Sanjeevani Sugar Factory was the visionary project of first Chief Minister of Goa Late Dayanand Bandodkar to encourage Farming in Goa. We will not allow BJP Government to destroy legacy of Bhausaheb & handover the Factory Land to Real Estate Mafia, warned Leader of Opposition Yuri Alemao.
I have assured Sugarcane Farmers who met me today to raise their issue in the upcoming Assembly Session. Chief Minister must consider their demand for an Ethanol Plant & also pay them their pending Compensations immediately, stated Yuri Alemao.
Today a Delegation of Gomantak Shetkari Sanghatna met me with a Memorandum highlighting their issues. One of their demands is to set up an Ethanol Plant at Dharbandora. This plant will help the Sugarcane Farmers as the Sugarcane is one of the main ingredients for production of Ethanol. I completely agree with their view points and will put up the demand before the Government to resolve their issues on topmost priority, said Yuri Alemao.
I have information that the BJP Government is trying to hand over almost 7 lakh square meter of land from the total 15 lakh square meter land to Real Estate Lobby. There are some Ministers, MLAs and Office Bearers of the BJP who are having an eye on this land. This land should be used only for the welfare of Farmers, demanded Yuri Alemao.
It is shocking that the BJP Government has now back tracked on its own assurance of paying compensation to the Sugarcane Farmers after the closure of Sanjeevani Sugar Factory. In a way, Government is discouraging the Sugarcane Farmers to stop Sugarcane Farming, claimed Yuri Alemao.