Sangeetha Mobiles Marks It's New Beginning In Goa
Now Get Price Drop & Theft Protection For Your Smart Gadgets At Sangeetha: The One-Stop Destination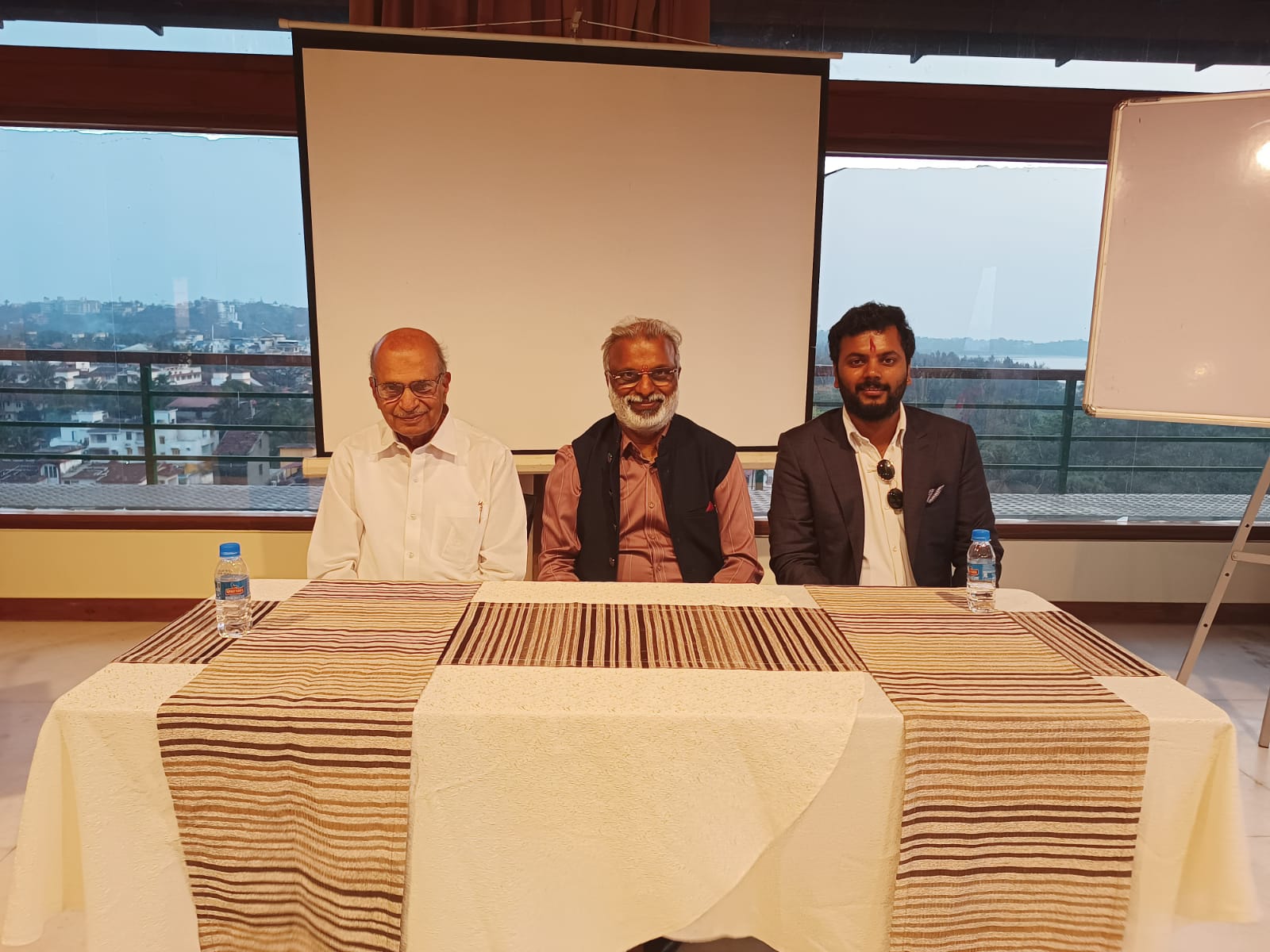 Goa, 19th Feb 2022: Sangeetha has market its new beginning in Goa with the launch of 5 stores in the State, after having delighted millions of customers across India. This store will ease and transform the buying experience of smart gadgets for all Goan citizens.
Sangeetha's special inauguration offers are like Earphones at Rs. 19, Power bank at Rs. 99, Camera Phone at Rs. 999 and the 365 days damage protection on all smartphones, will definitely make Goans have an astonishing shopping experience.
Speaking at the event Mr. Subhash Chandra, MD, Sangeetha Mobiles, said "We are thrilled with this new beginning. Sangeetha has gained massive love and popularity among gadget lovers across India, and we are sure the Goans will shower the same love and benefit from Sangeetha. It gives us immense pleasure to be part of Goa, and we look forward to offering a whole new kind of smart gadget experience with the best deals."
Goans will no longer have to pay hefty prices on smart gadgets. Sangeetha offers exclusive benefits like Easy EMI Options
Money & Damage Protection – If the phone screen gets damaged, the customer can get it repaired anywhere and claim the amount at Sangeetha or even get it replaced for FREE at Sangeetha. If the phone gets damaged, the customer can get a new phone at 50%. If not claimed, the entire amount paid for the plan is refunded.
Price Drop Protection – If the price of the phone bought at Sangeetha drops then the difference amount is paid back.
Assured Buyback – The customer can upgrade to the latest phone and get an assurance of up to 80% value of the phone.
Theft Protection – If the phone gets stolen, the customer gets a new phone at 50%.
Plus, assured gifts/prizes and exciting offers everyday have made Sangeetha outshine in the market.
Sangeetha promises more excitement in the days ahead with astounding offers on smart gadgets every day.
About Sangeetha Mobiles:
Sangeetha Mobiles Pvt Ltd. is one of the leading multi-brand retailers of gadgets in India. Over the years, Sangeetha Mobiles has carved a niche for itself, with a distinguished reputation for providing quality products and innovative retail solutions. From a modest beginning in 1974, when it was established by LP Narayana Reddy and friends as a single shop selling gramophones, the brand has evolved constantly. Sangeetha has come a long way under the dynamic leadership of Mr. Subhash Chandra. His consumer-centric approach has not only taken Sangeetha to new heights but has also made it the most loved brand in the mobile sector