We have Set Short, Medium & Long Term Goals to Take Cuncolim Ahead- Yuri Alemao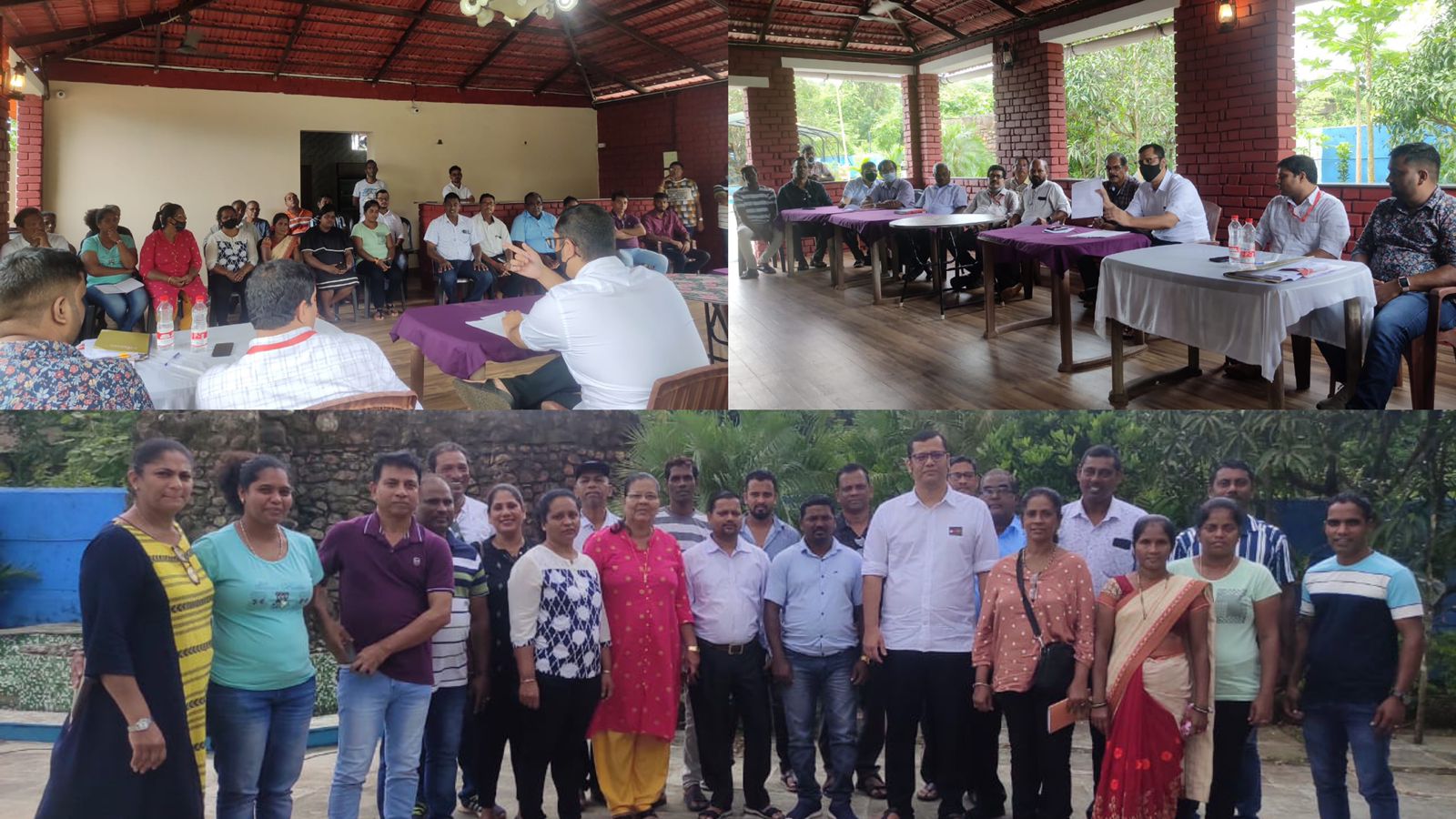 Panaji – Cuncolim Constituency did not see any development in last ten years. We have lot of backlog which needs to be cleared on priority. We have now set Short, Medium and Long term Goals to take Cuncolim Ahead said Cuncolim MLA Yuri Alemao.
He was speaking after the Meeting with Department Officials of PWD, WRD, Power & Agriculture along with newly elected Panchayat Members of Cuncolim Constituency.
We will pursue and execute all the works in time bound manner. I appeal to all the Panchayat Members to work as a team with focus on progress of Cuncolim, Yuri Alemao said.
Sarpanch, Deputy Sarpanch and Panchayat Members of Macasana, Guirdolim, Chandor, Ambaulim, Paroda and Balli attended the meeting and raised various issues concerning the people in their respective Panchayat areas. We will set priorities and take up the works, said Yuri Alemao.
Government Officials from PWD, Water Resource Department, Power & Agriculture Department who attended the Meeting have taken note of the issues and concerns raised by our Panchayat Members. I will now speak to the concerned Ministers and ensure that developmental works are taken up soon, Yuri Alemao said.
I will hold periodic meetings with all concerned to review the progress of works in my constituency. I also humbly appeal to the Citizens to extend their co-operation to the government authorities while executing the developmental works, Yuri Alemao said.