More 02 arrests related with Phogat murder case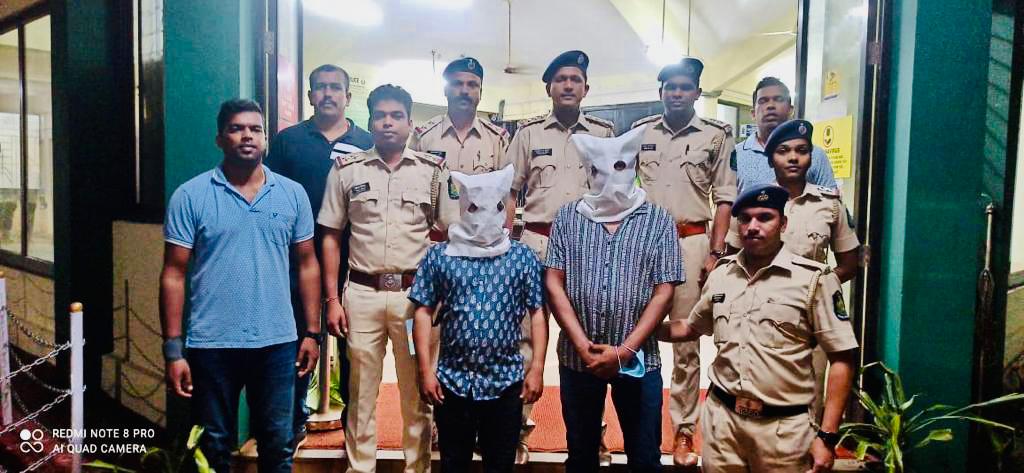 Panaji: Anjuna Police have arrested 02 more persons in connect with the murder case of BJP leader Sonali Phogat.
Based on the disclosure of accused Mr. Sudhir Sangwan , the drugs given to the deceased were seized from the washroom of the Curlies restaurant. The drugs have been identified as Metamemphatamine.
Further investigation has revealed that the drugs were supplied by one Mr. Dattaprasad Gaonkar who was working as a room boy in Hotel Grand Leoney Resort, Anjuna where the accused persons and the deceased lady were staying.
The police have registered offences under sections 22(b), 29 and 25 of NDPS Act against the care taker / owner of curlies restaurant Mr. Edwin Nunes and Mr. Dattaprasad Gaonkar and both have been arrested.
Further investigation is in progress with PI Prashal Dessai under the supervision of SDPO Jivba Dalvi, SP Shekhar Prabhudesai IPS