Vijai Sardesai urges govt to take action on bull trawling.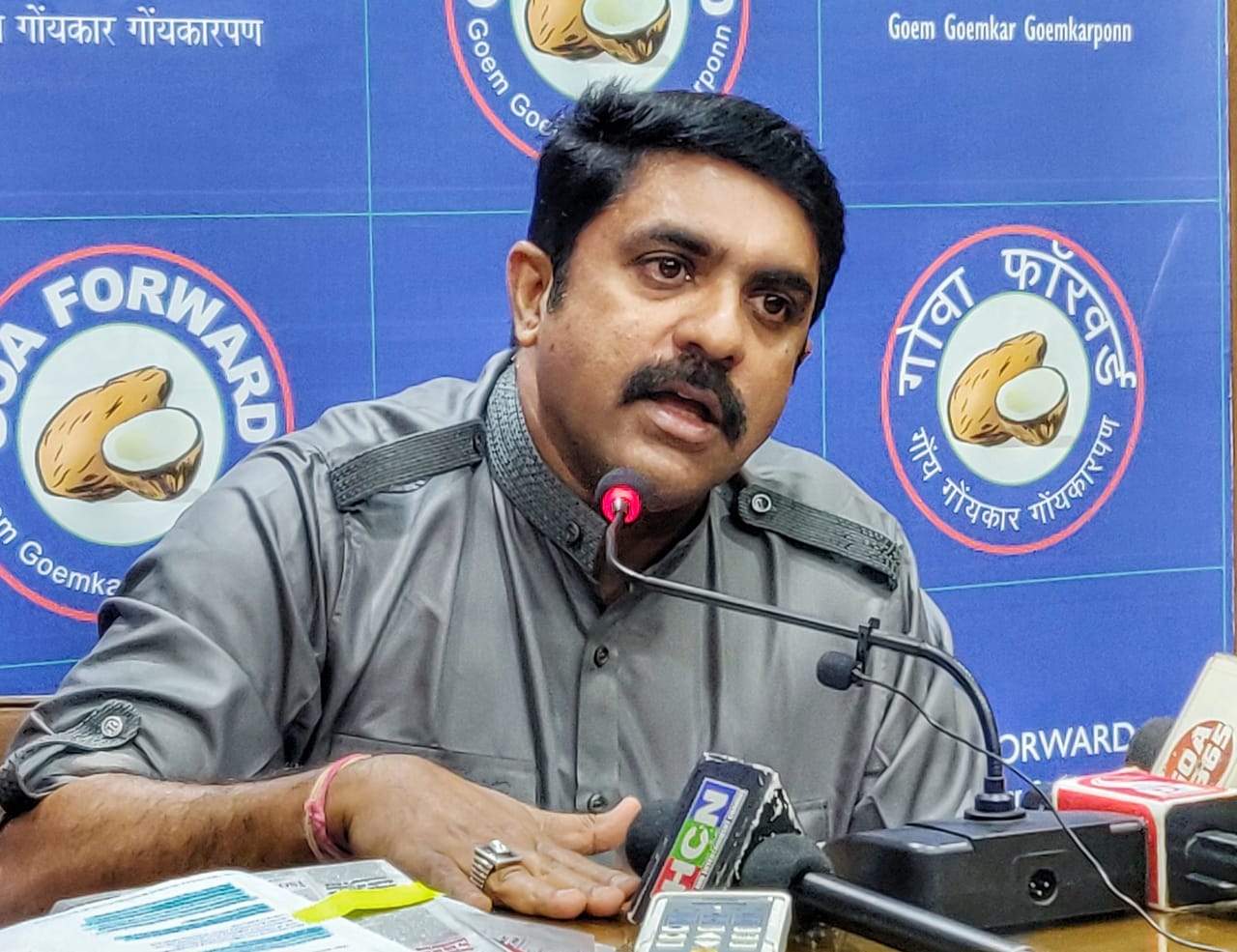 PANAJI: Fatorda MLA Vijai Sardesai on Monday pointed out that the government's failure to take action against the bull trawling operation by fishermen of neighboring states will deprive the livelihood of Goans and will further deprive Goan residents of good fish.
"If this continues then Goa will face a fish famine and our people will suffer," Sardesai said in the Assembly. "The fishing community is angry and frustrated by this repeated intrusion of fishermen from neighboring states into our coastal waters, and employing illegal methods for fishing. This is depriving local fishermen of their livelihood, and government inaction is forcing our fishermen to take steps themselves to stop this illegal activity". He said.
"Our fishermen are ready to help the government to stop these illegalities from taking place in our territorial waters; however, the BJP government is not ready to help our fishermen. This is unacceptable". He urged the government to intervene and ensure that the fishermen are protected and that there will be no threat to their livelihood.
Fisheries Minister Filipe Neri Rodrigues, answering Sardesai, assured the house that action will be taken on such illegal activities.