Three arrested in knife attack on tourist at Anjuna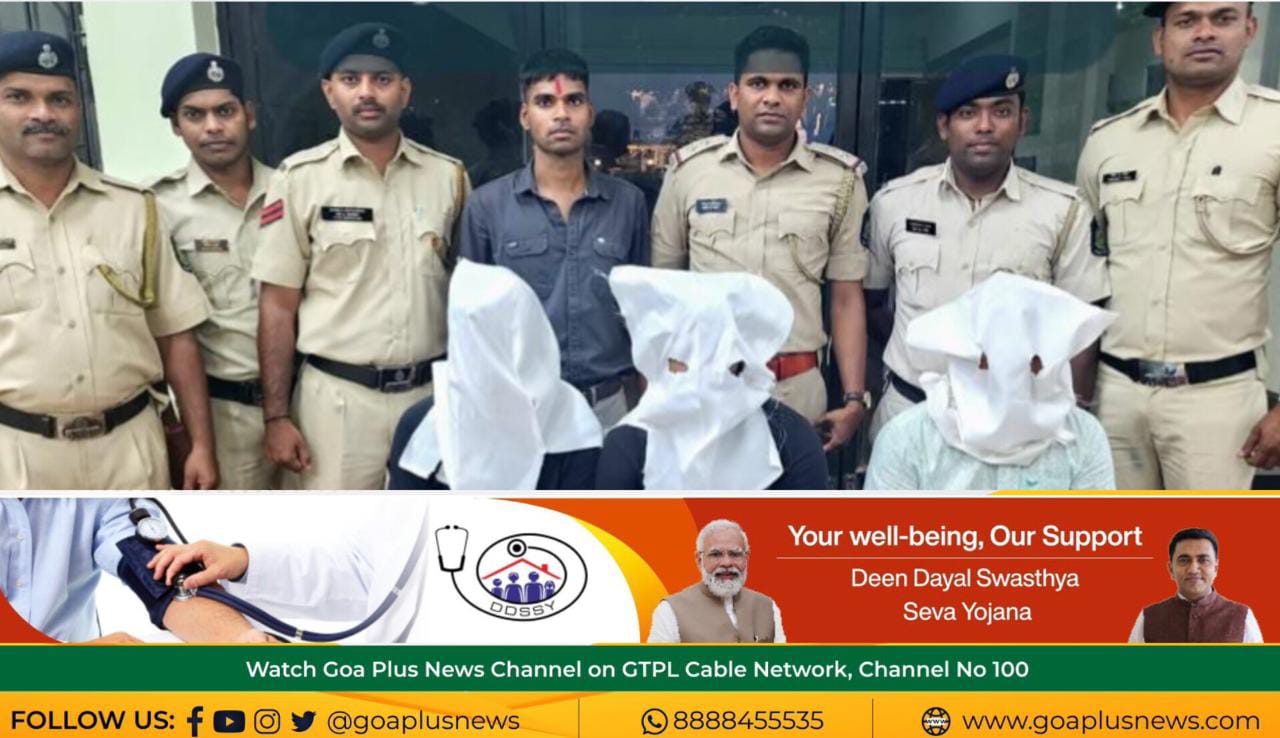 That on 05.03.2023 at 17.00 hrs one Shri Ashwini Kumar Chandrani s/o Anil Kumar Sharma, age 47 yrs, n/o New Delhi, was assaulted by the gang residents of wade, Anjuna with fist blows, kicks belts, belt, baseball and knife causing him and family members injuries.
The complaint was against one Mr. Roshan and other Unknown persons .
Anjuna Police Station during the course of investigation found that the assault was with knife and other weapons on the vital parts of the body, hence sec 307 IPC was invoked.
Anjuna Police with help of CCTV footages got identified accused in the assault and succeeded in arresting three accused persons
1) Royston Reginaldo Dias allies Roshan ( in the complaint) r/o Demello waddo, Anjuna,
2) Nyron Reginaldo Dias, r/o Demello waddo, Anjuna,
3) Kashinath Vishvor Agarqadekae, r/o Sorranto vaddo Anjuna.
Further search of remaining accused is on .
Shri Jivba Dalvi, SDPO Mapusa informed that remaining accused involved in the assault will be arrested and strong case will be built against the accused persons.
Shri Nidhin Valsan IPS , SP (North) Porvorim, informed that the investigating officer of the case is directed to report reserve line of North District and preliminarily enquiry will be initiated against him .
Meanwhile the investigation of the case is handed over to another officer.