Anjuna Tourist Assault Case: CM Dr. Pramod Sawant Orders To Suspend Police Officer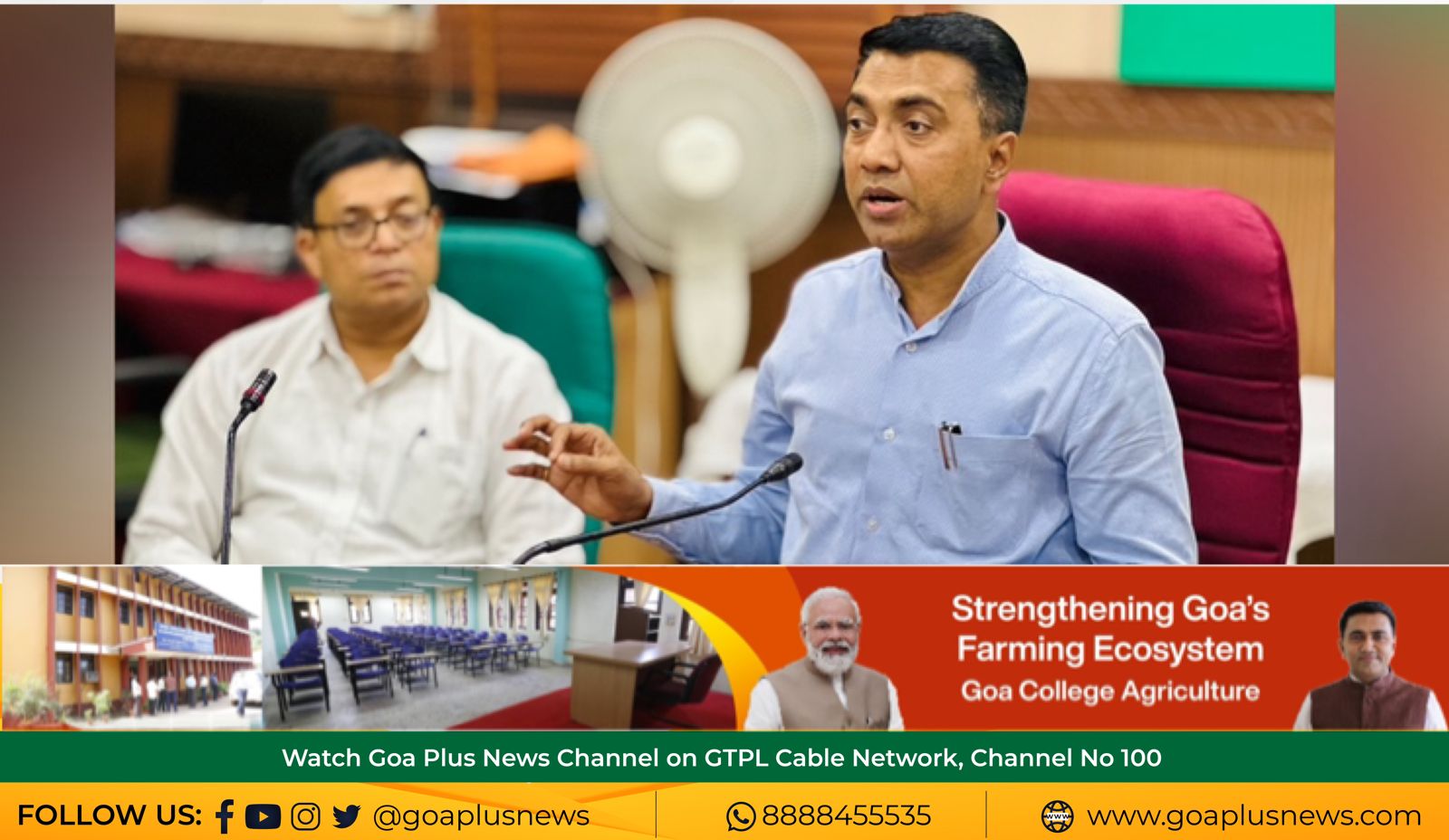 Panaji, March 13: Chief Minister Pramod Sawant on Monday said that the police officer who failed to mention section 307 of IPC in the FIR and arrest accused persons on the incident day, in connection with the tourist attack case, will be suspended by Monday evening.
Goa Police on Sunday arrested three persons for allegedly attacking tourists with a knife in Anjuna-North Goa. On March 5, Ashwini Kumar Chandrani (47), native of New Delhi, was assaulted by the local gang with fist blows, kicks, belts, baseball and knife causing him and his family members injuries.
Initially, the offence was registered under section 324, 504 r/w 34 of IPC. However, after the complainant raised the issue on social media and narrated the story, the senior police took the cognisance and added section 307 of the IPC on Sunday.
"They should have been arrested on the same day. I have ordered the suspension of a police officer who failed to arrest them. He will be suspended by today evening and a detailed enquiry will be done against him," Sawant said. He said that even tourists should follow the laws of the state and should not take law into their own hands.
"Had the hotel manager informed police at the initial stage then such an incident would have not happened. Even tourists make some mistakes, which should be handled well. Manager should have handled it. In this case even a tourist tried to assault a waiter and later he (waiter) came with knife… we will not tolerate such incidents," he said, adding his government has always tried to give a safe environment to tourists in the state.
Anjuna Police with the help of CCTV footage identified the accused in the assault and succeeded in arresting three. The accused are identified as Royston Reginaldo Dias alias Roshan, Nyron Reginaldo Dias and Kashinath Vishvor Agarqadekae, all residents of Anjuna.
"Tourists should follow Goa's law. We will fully support tourists if they complain at the appropriate office. Police are capable of dealing with any such situations," Chief Minister Pramod Sawant said, adding interference of locals or politicians in police work will not be entertained.