Restore churches neglected during Portuguese rule in Goa: BJP leader Savio Rodrigues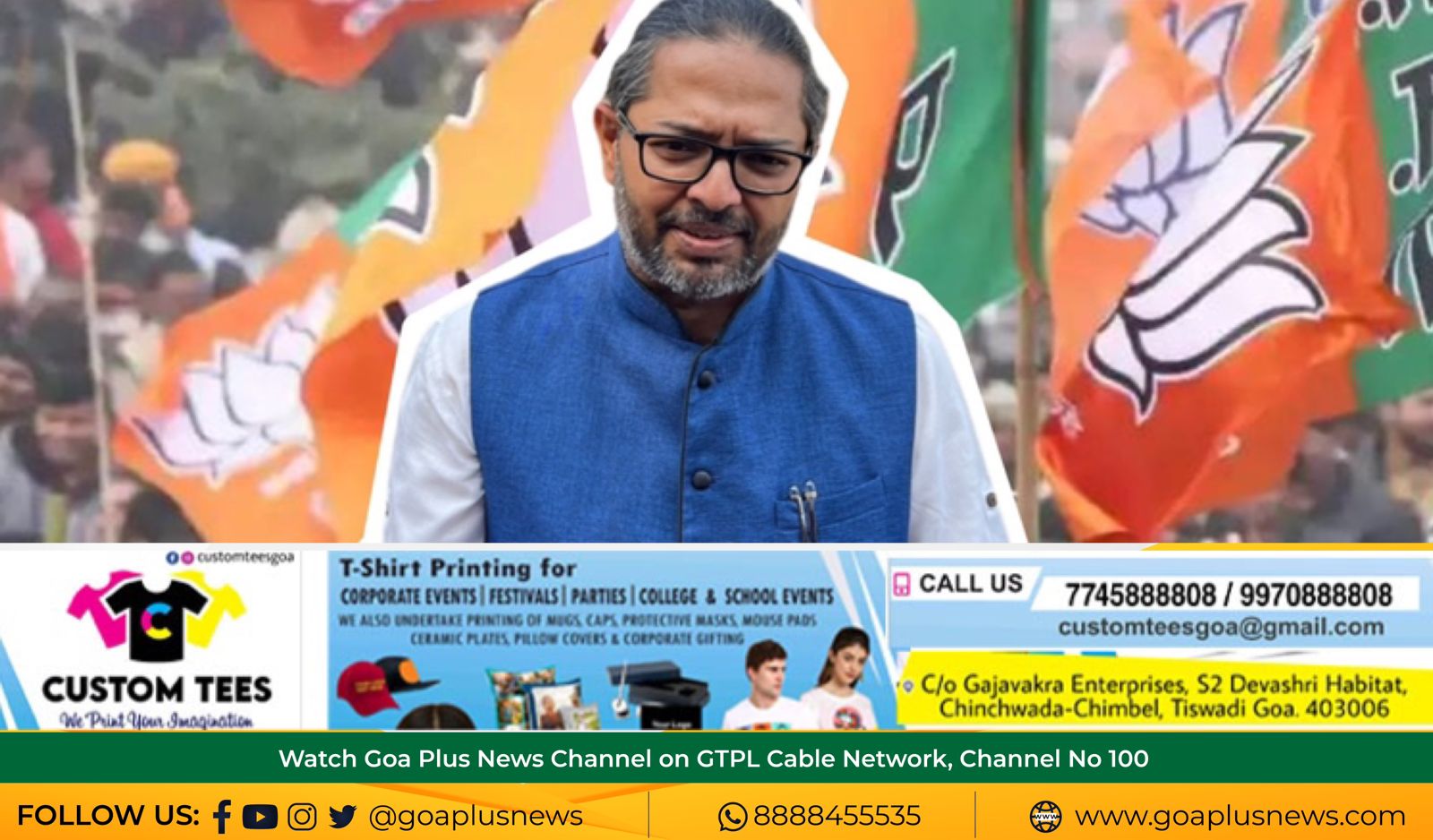 Panaji- Goa BJP leader Savio Rodrigues on Tuesday met Governor P S Sreedharan Pillai batting for the restoration of churches that he said were neglected during the Portuguese rule in the coastal state, as he called the Christian community an important stakeholder in the democracy of India.
Rodrigues, the BJP`s Goa spokesperson, hailed the scheme introduced by the government to restore temples destroyed or damaged during the Portuguese time.
The state`s BJP government has sanctioned Rs 20 crore for the purpose.
In keeping with the intent of the Government of Goa to preserve our heritage, it is my earnest appeal for the Centre and State to consider setting up a fund under a government scheme for the restoration of heritage Catholic Churches in Goa, he said in a memorandum submitted to the governor.
He said the Catholic churches in the state draw a large number of tourists from all religions who marvel at their history, spiritual essence and architectural prowess.
Some of the churches like The Velim Church, Church of Our Lady of Rosary, Church of Our Lady of Immaculate Conception, Three Kings Chapel and many more are monumental wonders that must be preserved, he added.
Goa, which attained statehood in 1987, was liberated on December 19, 1961, from Portuguese rule.
Rodrigues said that the government can initiate a study before allotting funds for the restoration or renovation of heritage Catholic churches in Goa. He said churches and convents run by the Dominicans, Augustinians, Franciscans, Carmelites and native Goan Churches were also left to ruin during the Portuguese rule.
I must commend the sincere efforts put in by the Centre and the State for the renovation and restoration of Bom Jesus Basilica (a UNESCO heritage site) at Old Goa so far. It is my humble suggestion that the government extend its efforts towards other Catholic churches that also have historical, cultural and religious significance for Goa and its people, he said.
The Christian community is an important stakeholder in the democracy of India, he said, adding that Goa is a state with a large Christian population that has contributed immensely to the evolution of the state and India as a global brand.