Rahul Gandhi's Goa visit postponed to 4th February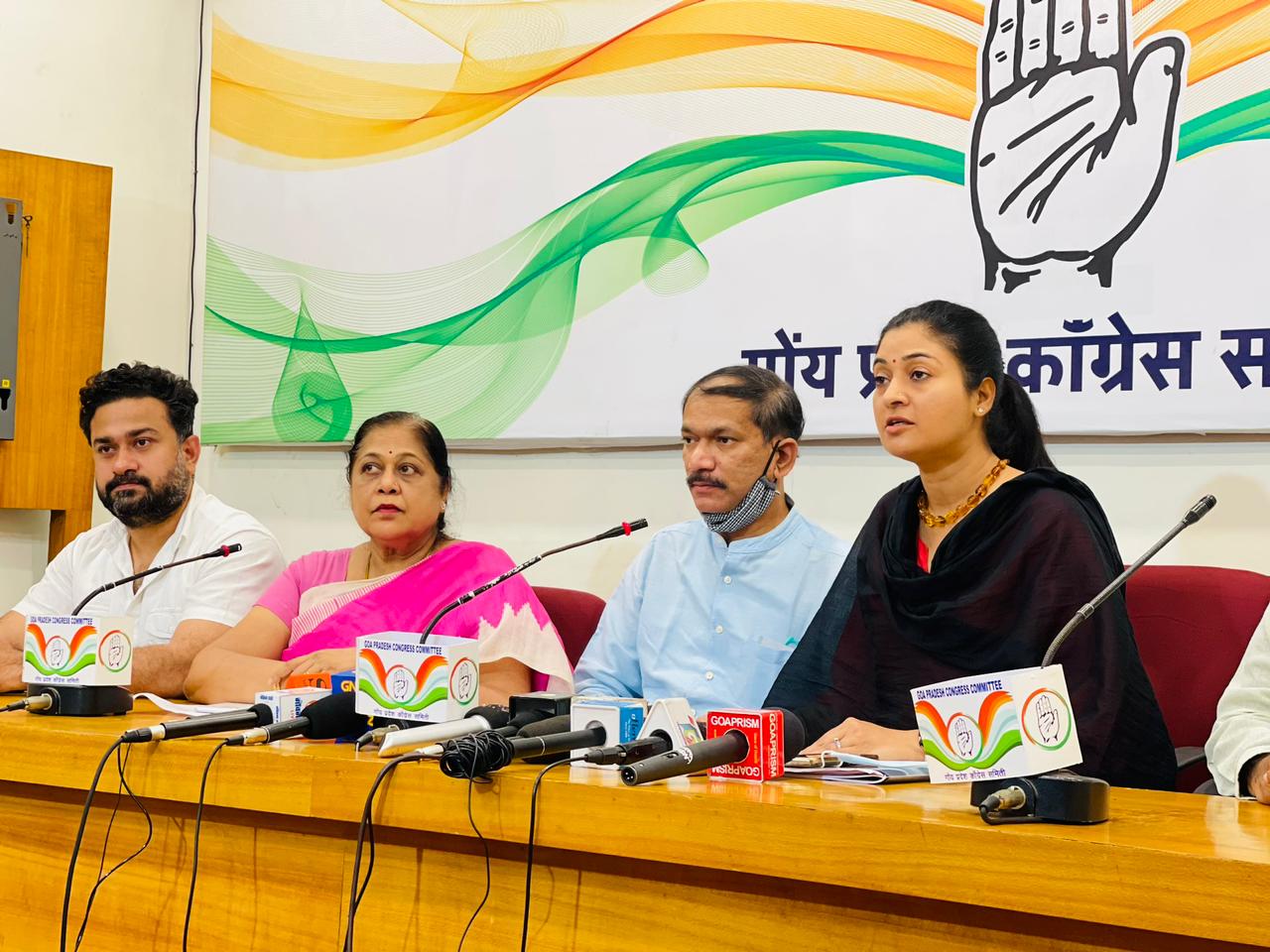 PANAJI: The AICC Spokesperson Alka Lamba on Tuesday informed that the Congress leader and Member of Parliament Rahul Gandhi's Goa visit scheduled on 2nd February has been postponed to 4th February as he has parliamentary commitments and also his visit to Raipur on 3rd February for bhoomi poojan of the memorial in honour of martyrs.
Lamba on Tuesday addressed a press conference in Panaji and said that the program of Rahul Gandhi in Goa will take place on 4th February instead of 2nd February. "During his visit to Goa, he will interact with representatives of the Tourism Sector, Anganwadi Staff and others. Besides this he will address meetings of workers and will also guide candidates of Congress." She said.
GPCC President Girish Chodankar, Adv Shrinivas Khalap, Mahila President Bina Naik and Youth Congress President Adv. Varad Mardolkar were present on the occasion.
Alka Lamba said that as the budget session is going on, Rahul Gandhi will react to the budget on 2nd February and will place his views on it. "Hence, we have decided to postpone his Goa visit. Secondly, he will visit Chhattisgarh on 3rd February to attend various programs." She said.
Referring to the social media post of Chhattisgarh chief minister Bhupesh Baghel, Congress leader Alka Lamba said that Rahul Gandhi will perform bhoomi poojan of the memorial to be built in Raipur in honour of martyrs, on February 3.
She said that this memorial to honour the martyrdom of slain soldiers will be built in Raipur.
Rahul Gandhi will also launch a financial assistance scheme named 'Rajiv Gandhi Bhoomihin Krishi Majdoor Nyay Yojana' for landless labourers of rural areas. He will also lay the foundation stone of Gandhi Sevagram ashram in Nava Raipur during his visit, she informed.