Mapusa Trinamool supporters beaten Allegations of attack by Congress supporters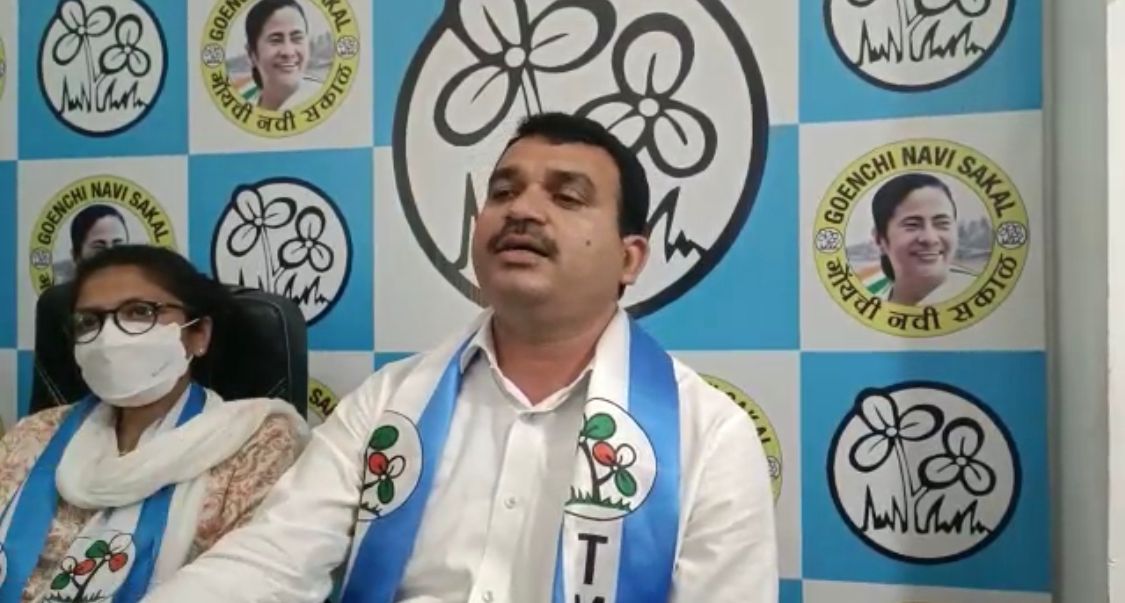 Panaji: Incidents of violence during the Assembly election campaign are not uncommon in Goa. However, Trinamool Congress workers have been beaten up in Mapusa. We condemn this act. Former MLA and Trinamool Congress state president Kiran Kandolkar demanded that the Election Commission and the police should take immediate action against the culprits.

There is dissatisfaction within the party against the Congress candidate of Mapusa. INC knows that their supporters are shifting towards Tarak Arolkar and INC will not win so they are using all the dirty tricks to hamper the upcoming elections. So, despite the victory of Congress candidate Sudhir Kandolkar's nine councilors, he was not able to take power in the municipality. At that time, people also knew that former minister Michael Lobo had the support of Kandolkar. However, he did not vote for Kandolkar. Now the Trinamool Congress has nominated a person with an honest and clean image like Tarak Arolkar. Kandolkar also alleged that a conspiracy was hatched to kill Arolkar after it was realized that he would win. He was speaking at a press conference held at Mapusa. Mapusa candidate Tarak Arolkar, MP Sushmita Dev and other dignitaries were present on the occasion.

At present, there is an atmosphere of fear in Mapusa because Trinamool activists have been attacked and severely beaten. At present, we are getting good response in Mhapsa. Therefore, the ground has shifted under the feet of the opposition, so they have resorted to violence. The Election Commission and the police should ensure free and fair elections, said Tarak Arolkar.