Jobs For Kin of Freedom Fighters, Befitting Tribute Says Revolutionary Goans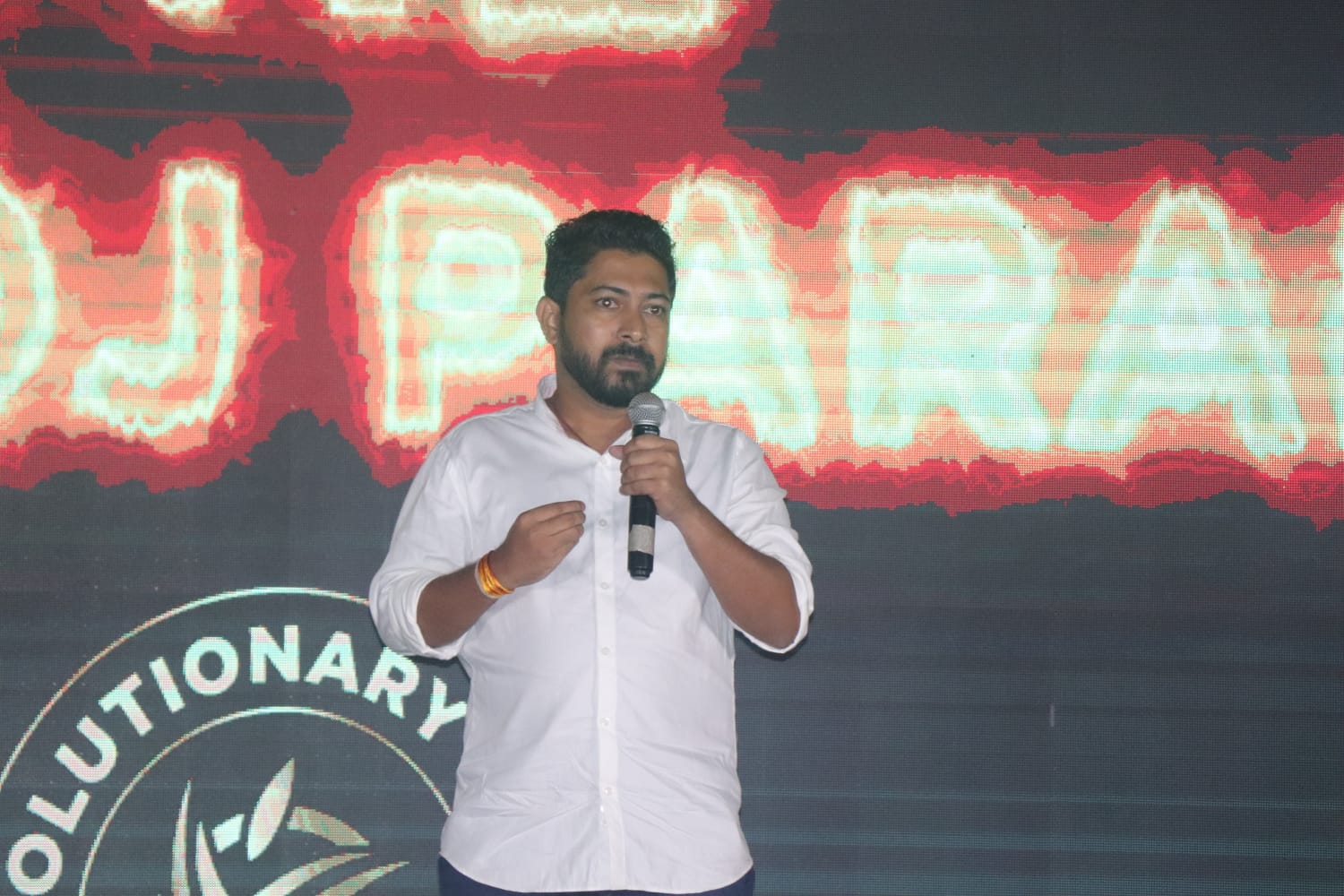 PANAJI: On the occasion of Liberation day Revolutionary Goans Supremo, Manoj slammed government's insensitive approach towards the children and families of those who contributed to the State Liberation from Portuguese colonial rule. PM Modi felicitated the freedom fighters and veterans of 'Operation Vijay' on Sunday. If he wants to pay them a befitting tribute he should intervene and ensure that all efforts are made to accommodate them in government service.
"The government give jobs to the children or family members of those who sacrificed everything for Goa Liberation movement if they want to pay these freedom fighters a befitting tribute," he said while addressing the locals from his native place at Thivim on Sunday.
He also alleged that with the blessings of the local politicians and panchayat the migrants have been rampantly encroaching upon Comunidade land in Thivim and no one seemed to be willing to take up this issue of eviction. These encroachers make up a major chunk of vote bank of these local politicians and hence these violators were being shielded despite a High Court demolition order. The Thivim MLA, Nilkanth Halarnkar as well as Ex-MLA of Thivim, Kiran Kandolkar have a crucial role to play in the surge of illegalities by these migrants. We will not have any land left for our generations to come in case illegalities go on at this rate.
"Even a High Court order regarding the eviction of encroachments on comunidade land at Thivim is being blatantly violated by the panchayat. We fear another Moti Dongor in Thivim. Encroachments are on the rise with each passing day and the locals who are fighting for this cause have been continuously knocking on the doors of the court to intervene in the matter. The earlier order is being violated and the High Court should step in to prevent the situation from getting out of control," said Manoj.
"We also found that there were several cases where over 100 odd people were having voting cards on a single house number. RG demands cancellation of these voting cards created fraudulently and action on the Booth Level Officers (BLO) who are not discharging their duties sincerely," he added.
Several illegal scrapyards are being erected along the Karaswada-Colvale highway stretch. Despite being served demolition notices, the existing scrapyards continue to operate.
"There are over 40 scrapyards illegally occupying the open land near the highway being operated by migrants. Most of these scrapyards deal with hazardous substances which pollute air, water and soil in the locality," said the RG Supremo.
The acute water shortage issues affecting Thivim has not yet been resolved. Last year some locals did not have water during Ganesh Chaturthi and Diwali, and we don't know what the fate of the people will be during Christmas.
"The 24×7 water supply promise by this government is a total lie. The fact is that people don't get water even for one hour each day. On moral grounds the local MLA should have stepped down for inconveniencing his people. The PWD minister who has served in the cabinet for so many years but did not find a solution to the water shortage issue plaguing the state," signed off Manoj.