Congress' Curtorim MLA Aleixo Reginaldo Lourenco resigns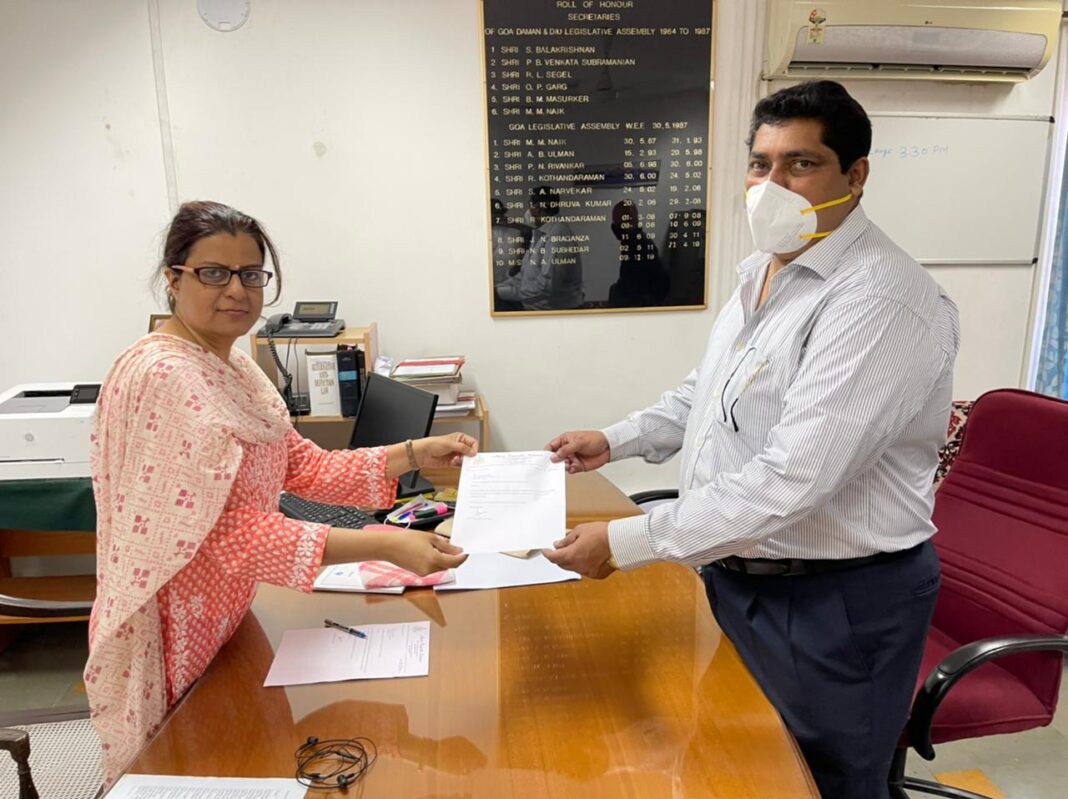 Panaji: Congress' State Working President Aleixo Reginaldo Lourenco resigned as Member of Legislative Assembly on Monday, reducing the strength of Sonia Gandhi-led party on the floor of the House t two.
This is the third resignation of Congress Goa MLA with Luizinho Faleiro and Ravi Naik resigning from the House recently. Lourenco, representing the Curtorim Assembly segment in South Goa, was working president of the Goa Pradesh Congress Committee (GPCC).
Lourenco submitted his resignation to the office of Speaker on Monday afternoon. He was not available for his comments.
Soon after his resignation as MLA, Lourenco also resigned from the Congress party, sources close to him stated.
Sources stated that Lourenco may join Trinamool Congress Party (TMC) soon.