Goa's Tourism Sector Hopes For Revival, Support From Govt.: RG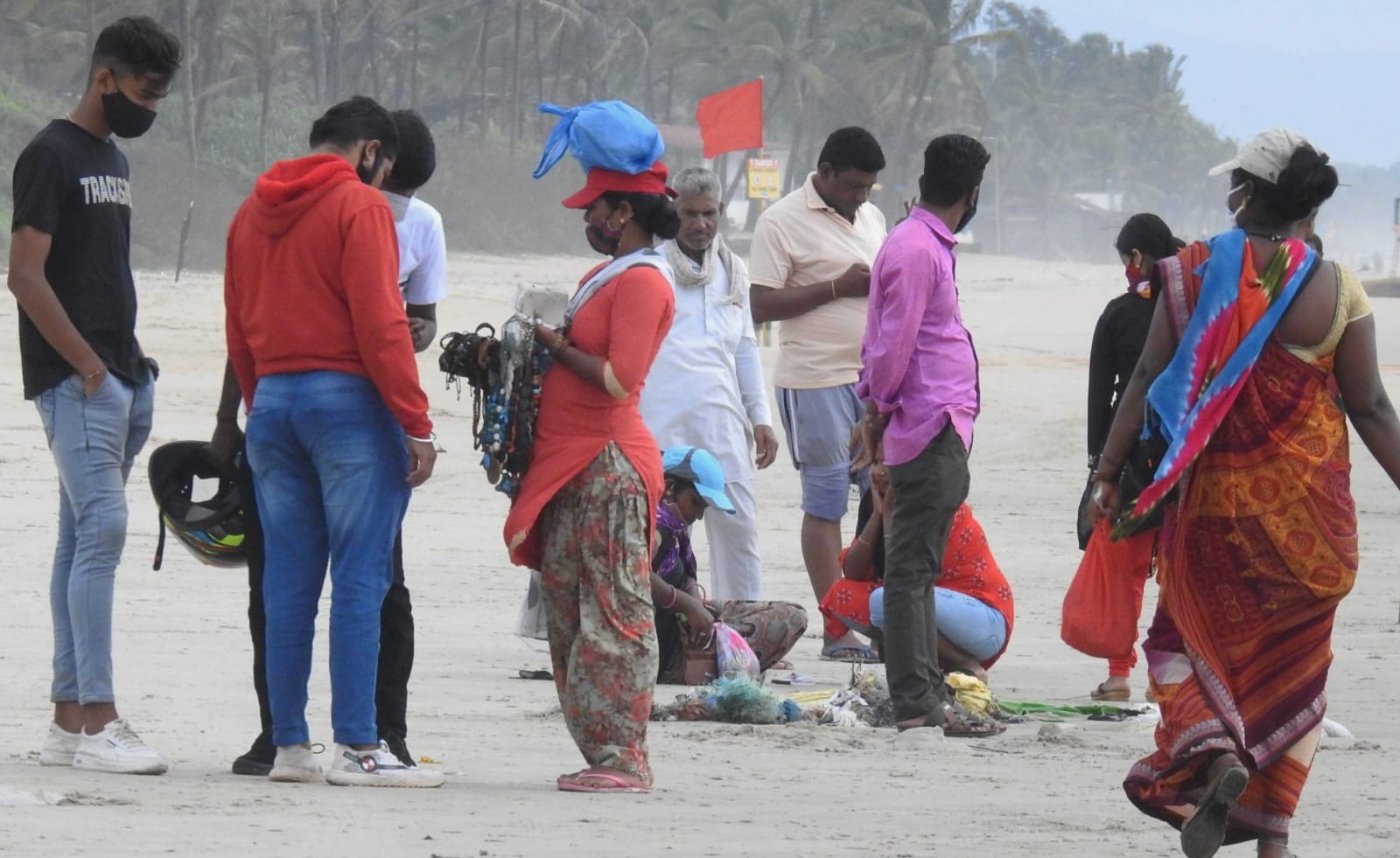 PANAJI: Revolutionary Goans opine that more support is needed from the government to ensure a quick recovery of the tourism industry, which was badly hit by the COVID-19 pandemic. This season ahead is going to be crucial for the state as the industry will be looking to recoup the losses of the past year. Sadly, many of the problems plaguing the industry remaining unresolved, serious questions still arise about Goa's standing as an international tourism destination.
Revolutionary Goans Coordinator from Benaulim, Peter Fernandes highlighted that tourism is one of the major industries in the state and everyone is looking forward to a good season ahead after the losses incurred last year.
"It all depends on the government and the tourism department how it promotes Goa as a tourist destination. Once upon a time Goa was a favourite tourist destination but unfortunately over the recent years it has been known for wrong reasons like drugs, prostitution and other illegal activities. The worst thing is that our government has failed to take action against these illicit activities," he said.
"Tourists are frequenting Goa to enjoy a peaceful and serene stay but they are seen to be harried by these migrants at the beaches, tourist destinations, outside temples and churches or even while they visit the rural villages. They keep forcing them to buy their products and it is high time the government takes some action as this is a threat to our tourism," added Peter.
RG is of the opinion that key issues such as safety, roads, garbage, exorbitant prices, theft, crime and migrants menace has led to the decline of tourism in the state in the recent years and need to be addressed at the earliest.
"Four decades ago, Goa attracted international travellers without any promotion and marketing but today is seeing a steady decline in the footfall. If Goans want to bring tourism back on track than we should unite and elect a government that will help us to do so," he signed off.