Goa's new airport gets India-made Intelligent Tray Retrieval System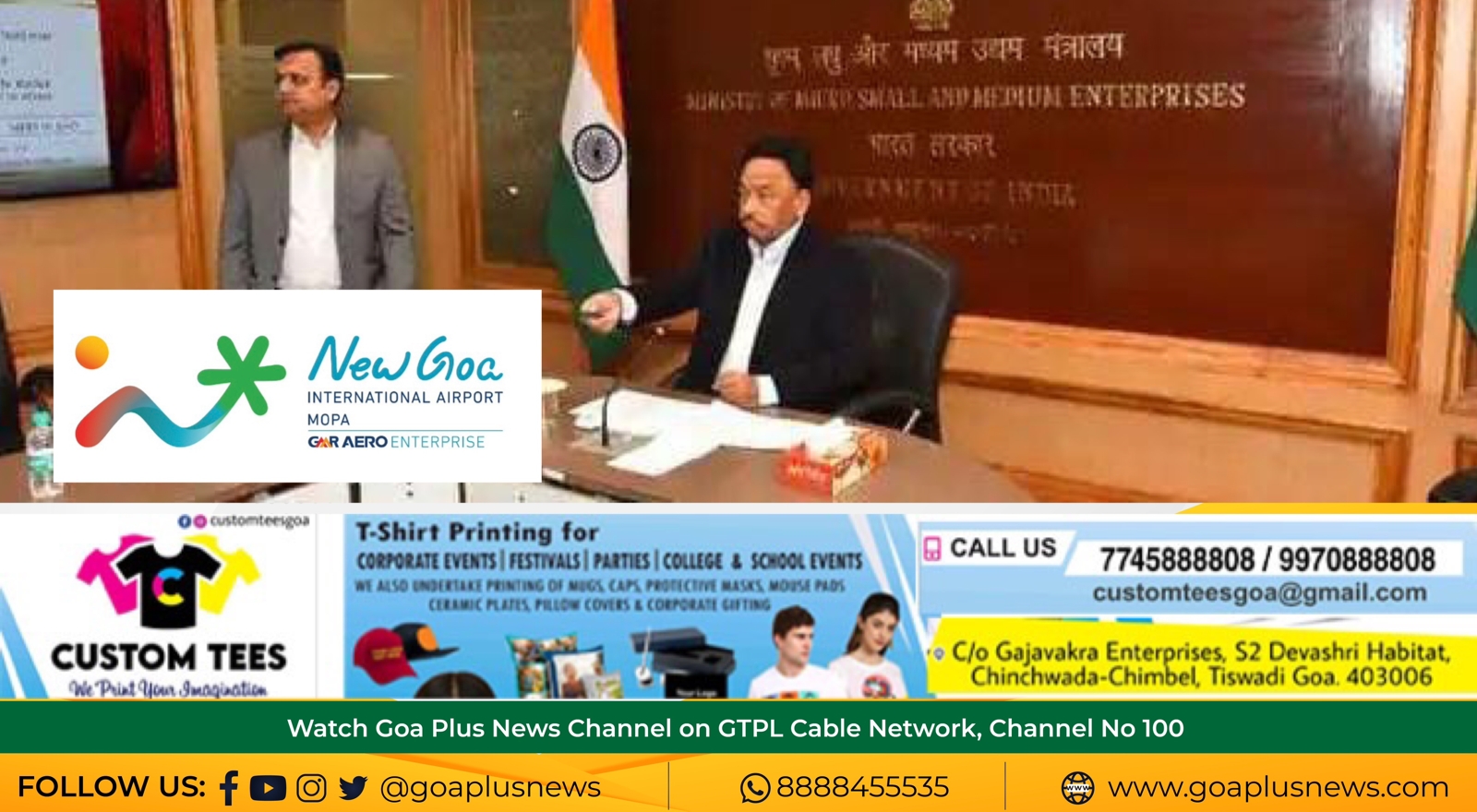 Union Minister for MSME Narayan Rane today virtually inaugurated an India-made Intelligent Tray Retrieval System (ITRS) at Mopa (Goa) International airport.
The ITRS, manufactured by M/s SJK Innovations Pvt. Ltd, a MSME-Make in India Company, is an Artificial Intelligence based fully automatic machine that helps in providing enhanced passenger security with advanced screening technology.
The machine is equipped with image analysis software with advanced tools that makes it easy for the screener to take correct decisions on every baggage. This in turn helps the passenger to complete the screening much faster and easier when compared to the conventional machines.
The machine also contains a dedicated module for high threat baggage which needs immediate attention at the airport.
The minister said that the new machine system was part of the constant endeavour of the Narendra Modi government to provide world-class infrastructure and transport facilities across the country.