Mahadayi water sharing issue: How a river became a bone of contention between Goa, Karnataka and Maharashtra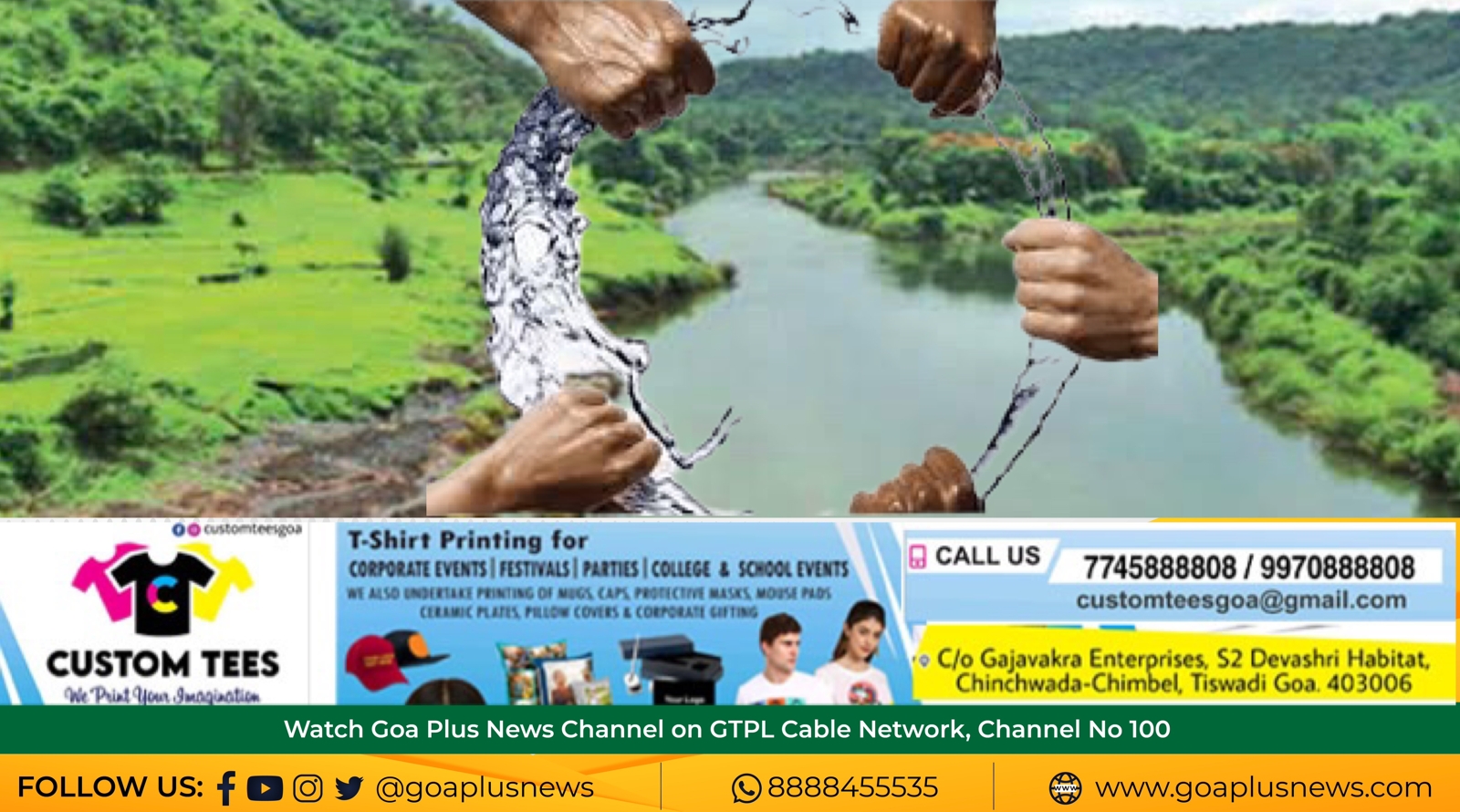 New Delhi: While addressing the Legislative Assembly on December 30, 2022, Karnataka Chief Minister Basavaraj Bommai said that the government had received clearance from the Centre for two Detailed Project Reports (DPRs) on the Mahadayi river . Goa, instantly, expressed concerns and announced that an all-party delegation to Prime Minister Narendra Modi and meet several other ministers to block the project.
This move, however, has reignited a decades-long tussle between Goa and Karnataka over the water sharing of the Mahadayi river. Water Resources Minister Govind Karjol Monday announced that tenders for the project would be floated soon and work begin within a month.
The Kalasa-Banduri Nala project has again angered Goa and Maharastra.
What is the Kalasa Banduri Nala project?
The Kalasa Banduri Nala project's objective is to divert water from Mahadayi to satisfy the drinking water needs of the Belagavi, Dharwad, Bagalkot and Gadag districts of Karnataka.
The project was proposed in the early 1980s but due to a dispute between Karnataka, Goa, and Maharashtra, it did not progress.
As per the project, barrages are to be constructed on Kalasa and Banduri streams and water would be diverted towards Karnataka's parched districts. These streams are tributaries of Mahadayi.
The river has its origin inside the Bhimgad Wildlife Sanctuary of the Belagavi district of Karnataka and ends in the Arabian Sea in Goa.
Nearly 25 years after its proposal, the Karnataka government decided to implement the project under the SM Krishna government in 2002 as the Centre approved it.
Goa, under its then Chief Minister Manohar Parrikar, reached the Centre urging to study the resources and allocate water to the three basin states.
The project was put on hold by the then National Democratic Alliance (NDA) government. The dispute gained traction in 2006 once again.
In 2010, a Tribunal was set up by the UPA government.
What did the Tribunal do?
In 2018, the Tribunal allocated 13.42 TMC of water from the Mahadayi river basin to Karnataka, 1.33 TMC to Maharashtra and 24 TMC to Goa. In Karnataka's share, 5.5 TMC was to meet drinking water needs and 8.02 TMC was for hydroelectricity generation.
Goa again challenged the allocation regimen and the project has never progressed as hoped.
The river is also spelt Mhadei or Mahadeyi. It is a 111-km-long river which has two-thirds of the river's portion that falls in Goa (76 km). It becomes the most important river of Goa because most of the state's 11 rivers contain salt water. In such a scenario, the Mahadayi river ensures potable water security.