Goa Tourism Minister Stresses Action Against Touts to Promote Positive Tourism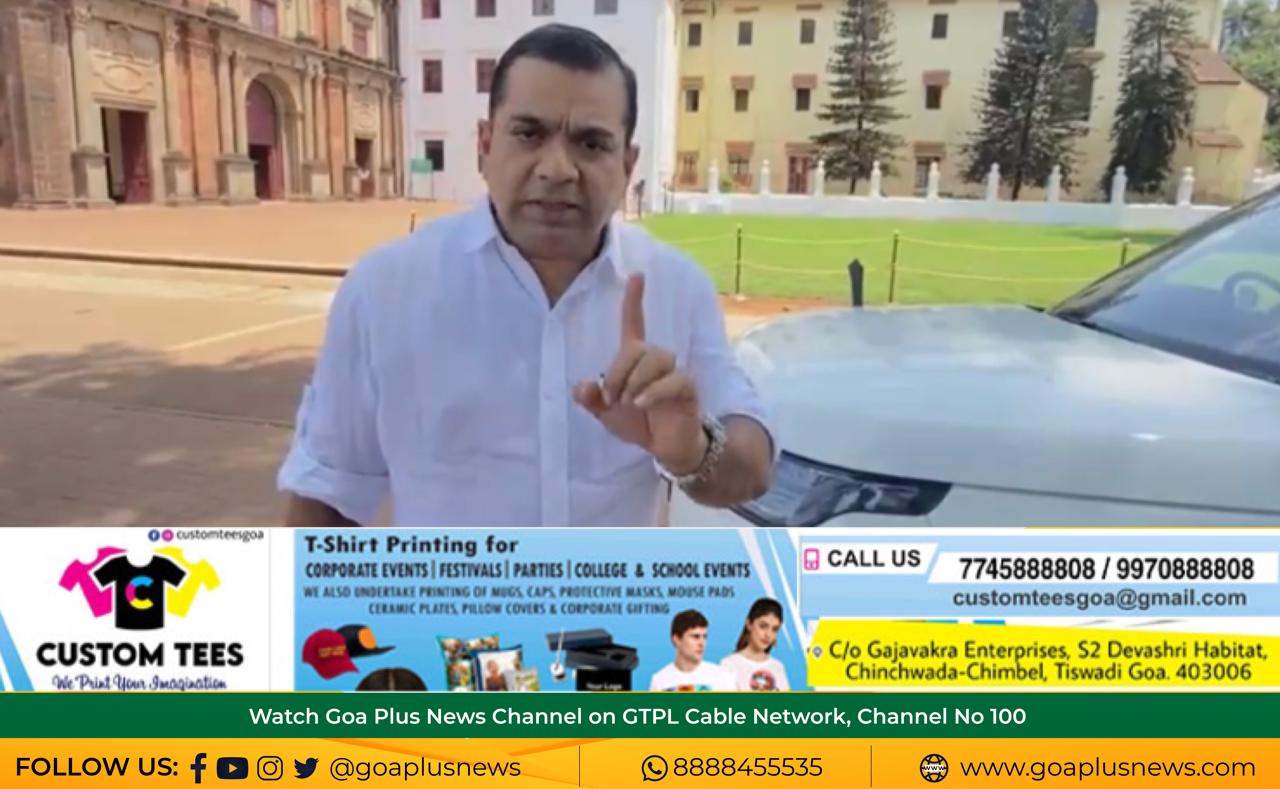 Panaji, June 5 – In a bid to promote a favorable tourism environment in Goa, Tourism Minister Rohan Ashok Khaunte has emphasized the importance of cracking down on touts in the coastal belt. Khaunte believes that taking action against these individuals will send a positive message about the state's commitment to providing a safe and enjoyable experience for tourists.
"Touts tarnish the reputation of tourist hotspots by engaging in fraudulent activities and exploiting visitors," the minister stated. He further emphasized the need to eliminate illegal practices from the tourism system, starting with strong measures against touts.
Khaunte has consistently highlighted the negative impact that touts have on tourists, leading to unfavorable experiences. He commended the efforts of the police in initiating action against these individuals and expressed his support for their actions.
To deter their activities, the Goa Police have decided to establish a database of arrested touts for further action. In recent days, the police in the north coastal belt of the state have actively taken action against touts, booking them under the Tourist Trade Act of 1982.
The Calangute Police alone have apprehended over 34 touts within their jurisdiction under the provisions of the Tourist Trade Act. According to the Act, first-time offenders face a fine of Rs 5,000. Repeat offenses may result in fines of up to Rs 50,000 and possible imprisonment for third-time offenders.
The initiative to combat touts stems from a previous protest in January, where approximately 500 locals from the Calangute and Baga coastal belt rallied against touts, dance bar culture, drugs, and prostitution.
By actively addressing the issue of touts, Goa aims to create a tourist-friendly environment that upholds ethical tourism practices, ensuring visitors have a positive and memorable experience while exploring the state's picturesque coastal areas.