Freeze symbol of political parties hoodwinking voters over freebies: Congress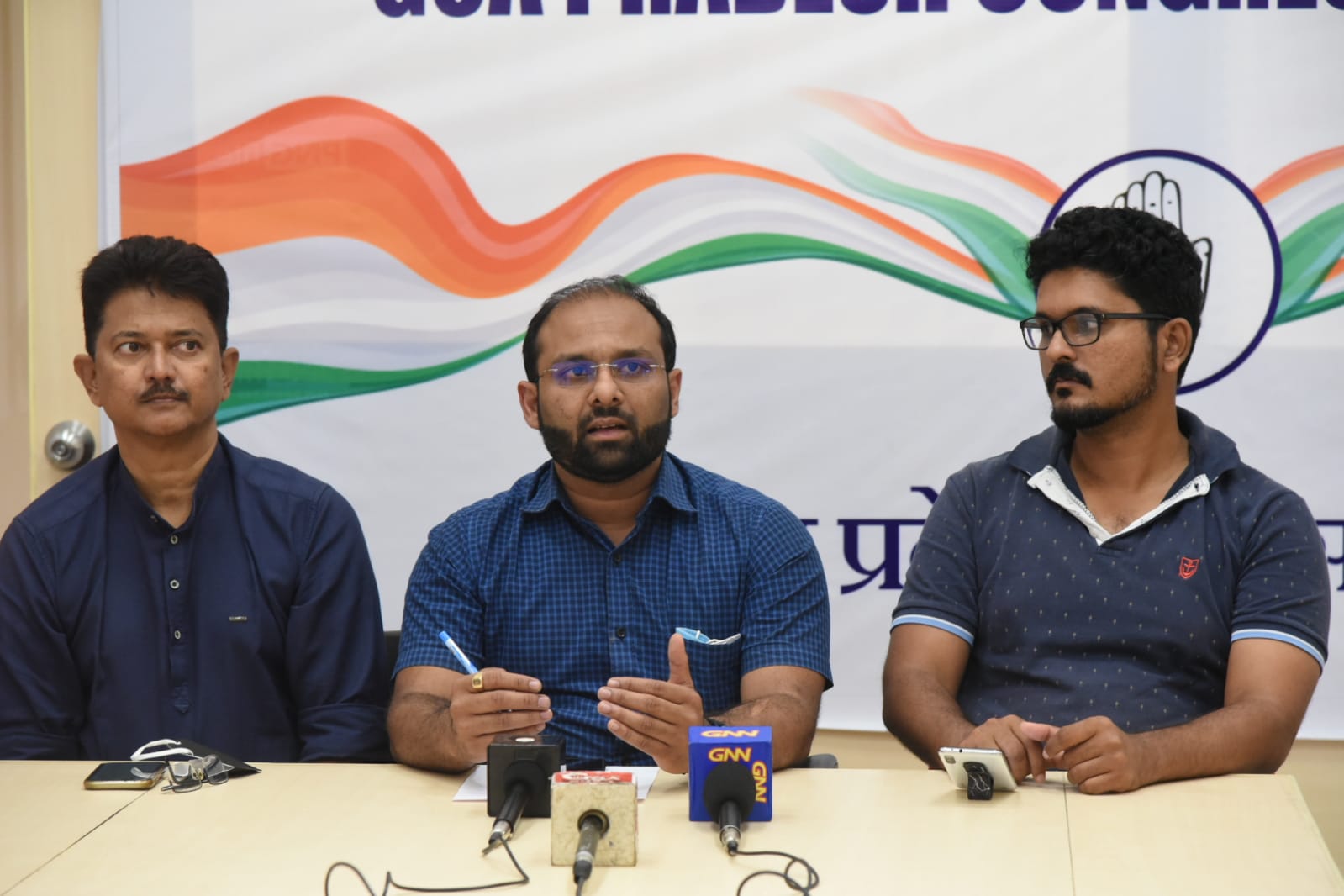 PANAJI: GPCC General Secretary Sunil Kauwthankar on Tuesday demanded to freeze the election symbol of All India Trinamool Congress party (TMC) for hoodwinking the people of Goa by announcing freebies, as Goa government won't be in condition to deliver it.
Referring to the responses sought by the Supreme Court from the Union government and the Election Commission of India (ECI) on the continued acts of political parties promising freebies using public funds, Kauwthankar said that state coffers are running dry and hence government won't be in position to deliver the promises.
Kauwathankar on Tuesday addressed a press conference in Panaji and hit out at political parties for trying to give false promises to voters. Panaji candidate Elvis Gomes, Chairman GPCC Research Department Avinash Tavares and AICC Observer for Panaji Sunitha Hurakadli were present on the occasion.
"TMC has promised 20 lakh rupees credit to youths, also financial aid to Women and unemployment dole. These schemes will require more than 1 lakh crore funds. From where TMC will bring this fund." Kauwanthankar questioned
He said that TMC promised things which can't be afforded. "At present they are ready to bring down swarg (heaven), taare (stars) and Chandra (moon). But is it possible." He questioned.
"They have not only hoodwinked people of Goa but also leaders who joined them. Yuva Credit Card will require 1 lakh crore for implementation. From where they will bring this amount. Do we have such revenue collection and generation." He questioned.
"TMC is trying to hoodwink people by launching such schemes only to lure voters." He said.
He charged that TMC is trying to divide votes. "We demand to freeze the political symbol of TMC and others who give false promises." He said
Panaji candidate Elvis Gomes said that it is good that the apex court has taken serious note of these freebies by political parties. "Everything should have a base. Our State financial conditions are the worst. Such schemes are not viable here." He said.
"We have got guidance from former finance minister P Chidambaram, who is of the opinion that we should promise those things which can be deliverable." He said.
"We believe in practical and viable things." Gomes said.