Congress demands impartial inquiry into violence incidents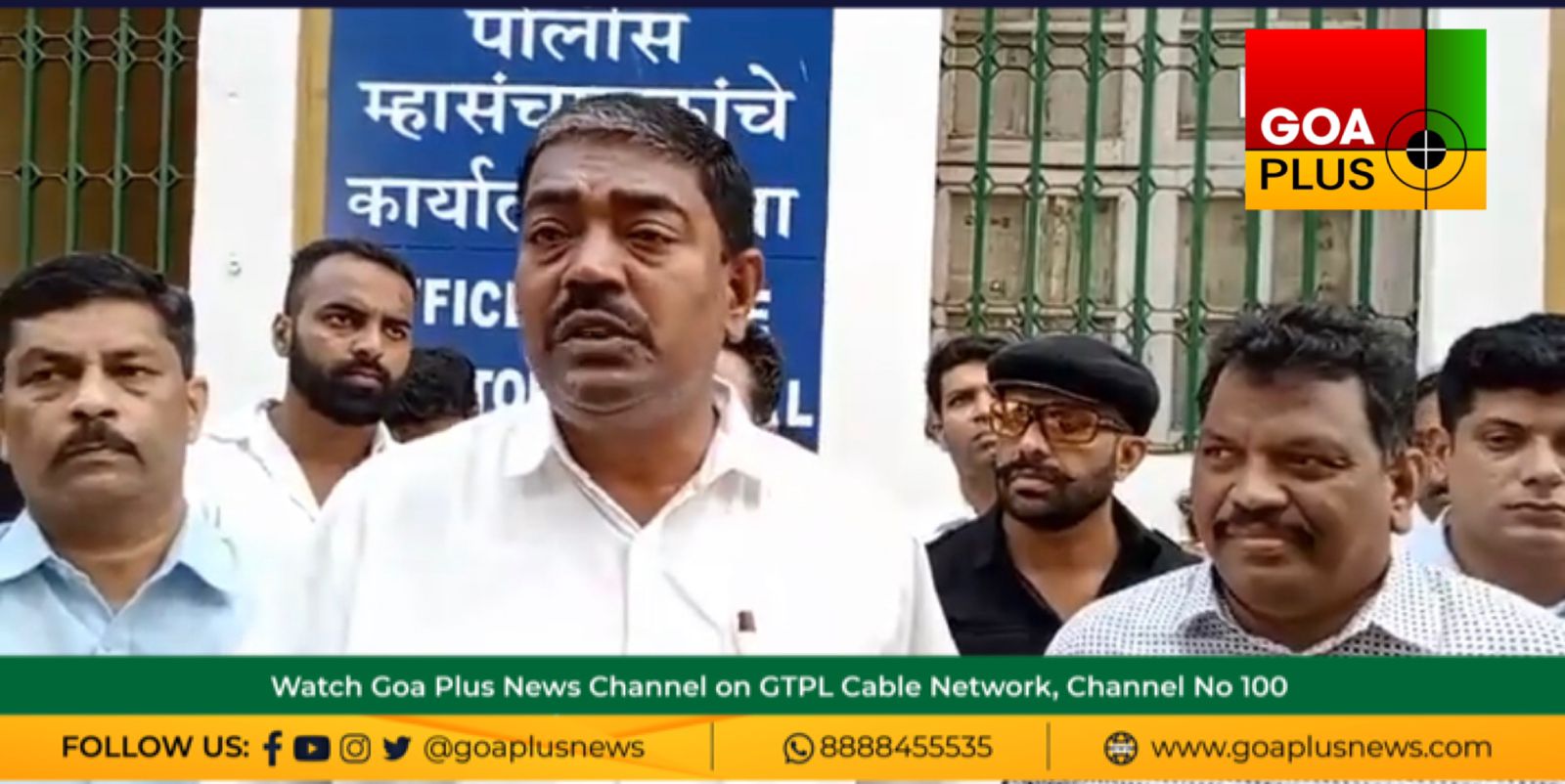 PANAJI: The Congress Party has demanded an impartial inquiry into the incident of violence occurred at Vasco and Quepem to give justice to victims.
Calangute MLA Michael Lobo, along with MLA Sankalp Amonkar, Media In Charge Amarnath Panjikar, General Secretary Janardhan Bhandari, Youth President Adv. Varad Mardolkar, Mahila President Bina Naik, Archir Naik, Saish Aroskar, Amit Patkar, Vivek Dsilva, Viren Shirodkar and others submitted a memorandum to the office of Director General of Police in this regard.
Lobo, speaking to the media persons, said that it is wrong to give political colors to incidents, which have no links with politics. "Some students are harassed in this case and are summoned for investigations, who have no role in these incidents. Police should stop playing with the future of students at the behest of the BJP." He said.
"The recent incident of violence occurred at Vasco on Friday, 17th March, exposed how things are twisted by the ruling Party to benefit supporters and to harass opponents. The Man in Khaki without respecting their moral & responsibility behaved in a shameful manner to satisfy their political bosses. It is expected from the Police to conduct a free & fair inquiry in the matter and take an appropriate action in the matter." Memorandum stated.
Lobo said that police have failed to act in an impartial manner and the entire investigation is now going on as per the desire and direction of the BJP's leaders. "BJP leaders are trying to derive political dividends out of these incidents." He said.
"In Vasco case it is depicted that Mayekar family is BJP supporter and Bhagat family is Congress supporter. Thus the matter is portrayed as a fight between Congress & BJP. Which is incorrect and fight have erupted out of their enmity." Amonkar said.
Regarding incident at reported at Quepem, Congress leaders said that a person was beaten and threatened to kill by BJP supporter for bursting crackers. "BJP supporters have started to misuse power." Congress leaders said.