Devki Krishna Sports & Cultural Club carried a Cleanliness drive at Indira Nagar Chimbel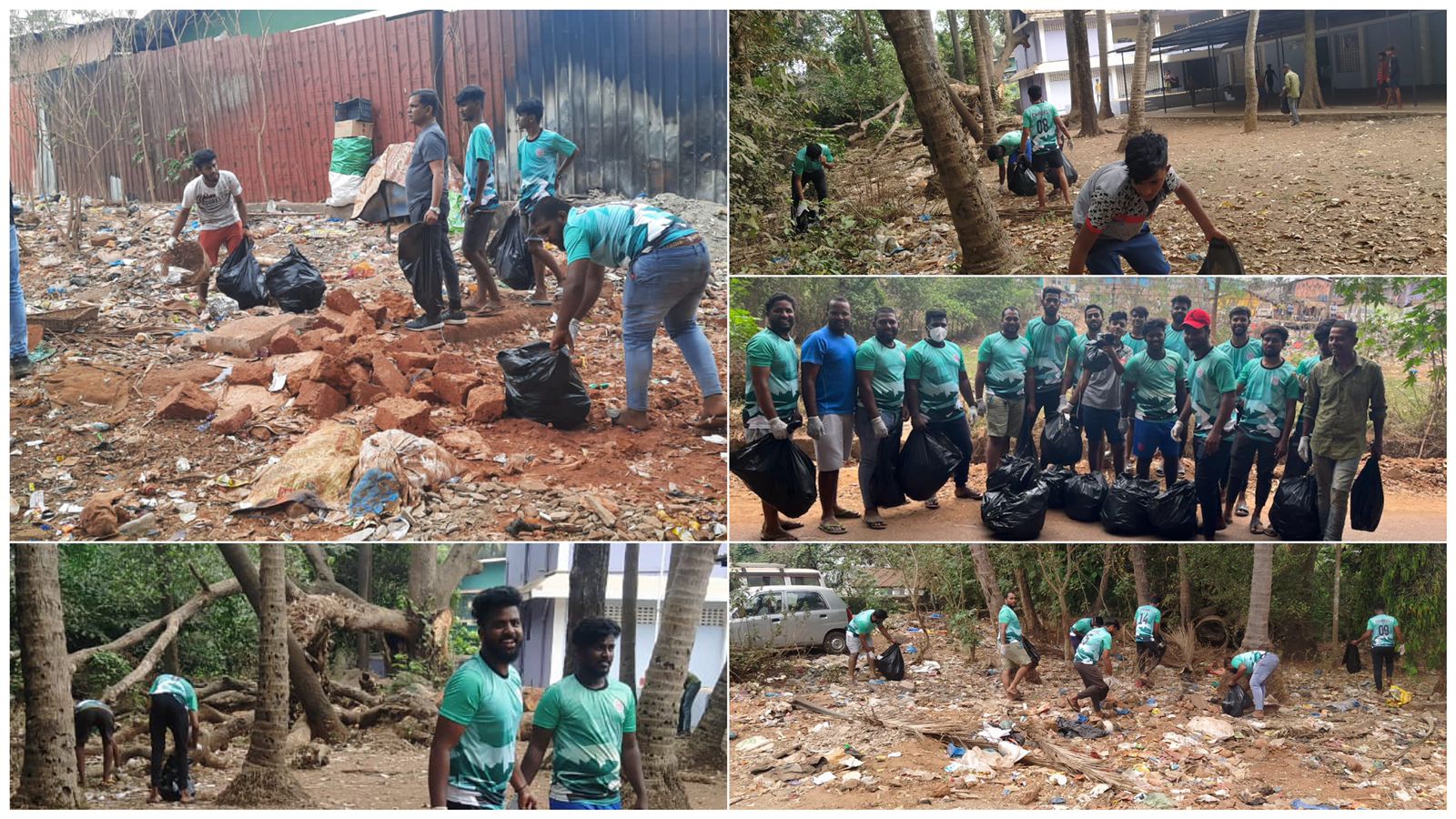 Panaji: Devki Krishna sports and cultural club Chimbel carried a successful cleanliness drive in Indira Nagar chimbel.
When asked Secretary of club Raju Kaliveli said cleaning of the village was much needed so our club decided to take this initiative and we will keep this activity every alternate Sunday's.
They also thanked RLB hardware merces for financial support and also AAP leader Amit Palekar who was helping them and also provided needed help of equipment & other requirements.