Canaconkars threaten to give call of 'Bandh' for railway halt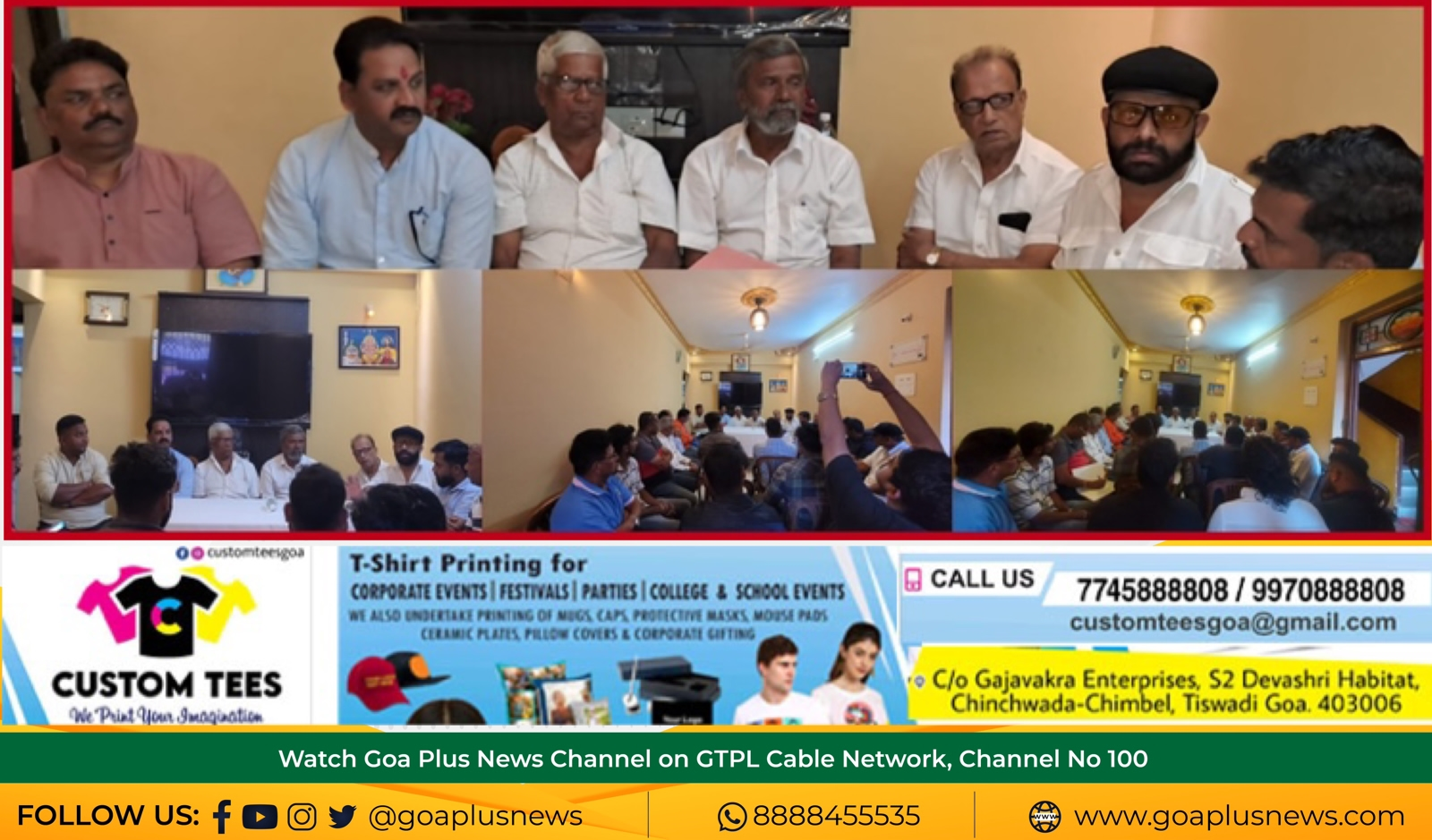 Panaji: People of Canacona has threatened to  intensify its agitation from January 13, demanding halt of long distance trains ar Cancona, failing which they will  give a call of 'Cancona Bandh'.
Janardhan S. Bhandari, Coordinator of Canacona Railway Stop Bachao Action Committee, said that it is long pending demand of people of Canacona which is sidelined by the authorities and elected representatives.
"If any untoward incident occur during the agitation or if senior citizens faces any health issues during agitation then only government will be responsible for it," he said.
According to Bhandari, Swabhimani Jagruth Canaconkars, Senior Citizens of Canacona, Jana-Sena warriors and members of "Vision & Mission… Progressive Canacona" has been continuously fighting for a halt/stop of Long Distance/Express trains at Canacona Railway Station.
"Senior Citizens of Canacona have made correspondence to all authorities, from top to bottom, to bring this issue to their notice and pleaded to halt long distance trains at Canacona Railway Station for the convenience of people of Canacona, but they were ignored totally," he said.
A protest march was led to Canacona Railway Station on 15th December, 2022 & a memorandum was submitted to the concerned Railway Authorities to fulfill the demands mentioned in the memorandum. The Concerned Railway Authority assured the agitated crowd that he will forward the same to his higher authorities & try to resolve this issue at the earliest. But even though nearly one month passed, nothing has happened till day.
On January 4, a meeting was held and the members went to meet the Canacona Railway Station In-charge to inquire about the status of their demand but he informed that he has not received any order from the higher authorities about halting/stopping long distance/Express trains at Canacona Railway Station. However, Railways officers failed to pay heed to the issue.
"Those who are senior citizens now were then on forefront in the agitation for support of Konkan Railway in Canacona & had been beaten up by police then, arrested &  put behind the bars by the police. People of Canacona sacrificed their valuable land at throwaway prices hoping that people of Canacona would get benefit of the Konkan Railway project but the treatment given to the Canconkars dejected these people. This is the ultimate price they have got for their sacrifice, physical assault. Even the MP of South Goa, local MLA, the State Government failed to take cognizance of the legitimate demand of Canconkars & didn't take any steps to stop express trains at Canacona Railway Station." Bhandari said.He said that now people of Canacona have realized that elected representatives, the State Government, the Railway Authorities don't bother about their problems/demand & now some serious form of agitation is needed to wake up these sluggish authorities. Now therefore, it is collectively decided to start various forms of agitations from 13th January, 2023 onwards to fulfill our demand. If the situation demands, we will not hesitate to call for "Canacona Bandh" & at the right moment, as a last resort, we may call for "Canacona Band". Therefore, it is our appeal to the authorities to fulfill our demand at the earliest, otherwise be ready to face all types of agitations. If any unwanted incident occurs during any form of agitation organize to fulfill our demand of giving stop/halt to express trains at Canacona & if any physical harm/hurt cause to any senior citizen participating in the agitation, then the government will be solely responsible for all the consequences for the same.