BJP tapping phones of Congress leaders to come back to power: Chodankar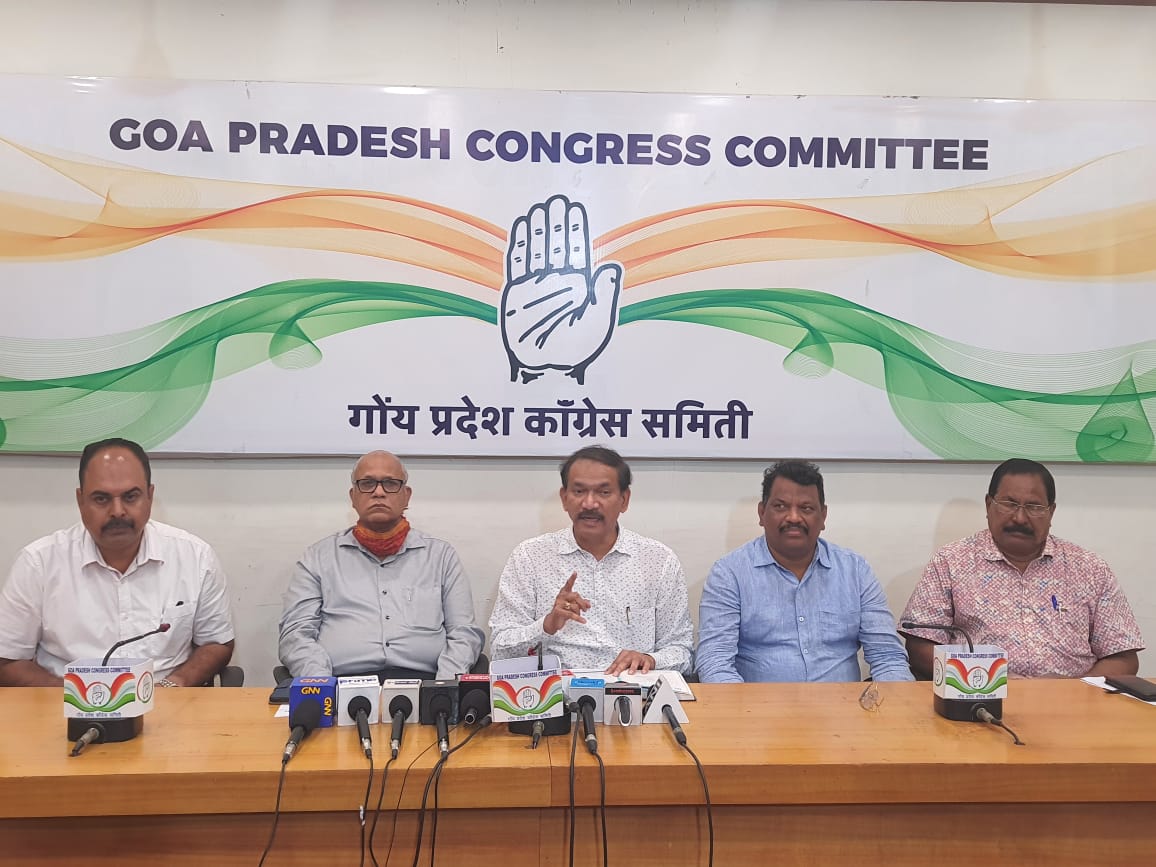 PANAJI: Baffled by the voting trend that BJP will be sent to home, this saffron party has hacked the phones of Congress leaders to find a way to come to power again illegally, charged GPCC President Girish Chodankar.
Chodankar on Thursday addressed a press conference in Panaji and hit out at the BJP government for misusing power and snooping Congress leaders, including Digambar Kamat and others.
Former Chief Minister Digambar Kamat, Congress leader Michael Lobo, former ZP member Moren Rebelllo, Vice President Altino Gomes were present on the occasion.
"People of Goa have voted to send BJP home. Knowing this, the BJP has hacked the phones by entrusting the 'Phone tapping' work to a private agency. This is illegally done by them, if it is legal then BJP should show permission." Chodankar said.
"We warn government officers involved in this phone tapping to stop the illegalities. We will take stern action on those officers." Chodankar said
"BJP is using phone tapping to come back in power. The BJP is interfering in the privacy of people. BJP leaders who want to remain in power are contacting us as they know we are forming a government." He stated.
"People know how BJP betrayed Goa Forward and MG Party who had helped them to form the government. Now, BJP will reduce to single digit." He said.
He also alleged that BJP is promoting Gundagiri by using 'tadipar' criminals to come back in power.
Digambar Kamat also said that phone tapping is a serious issue and BJP should stop doing such acts.
"Secondly, the process of panchayat election is taking place hurriedly. BJP wants to manipulate the delimitation of wards. Similar thing they had done during the municipality election, but the court had slapped the government for the mistake." He said.
"More time (which is till 4th March) should be given for objection/suggestion." He said.