BJP-led state government has always created obstacles for the Minorities' religious festivals in Goa- Girish Chodankar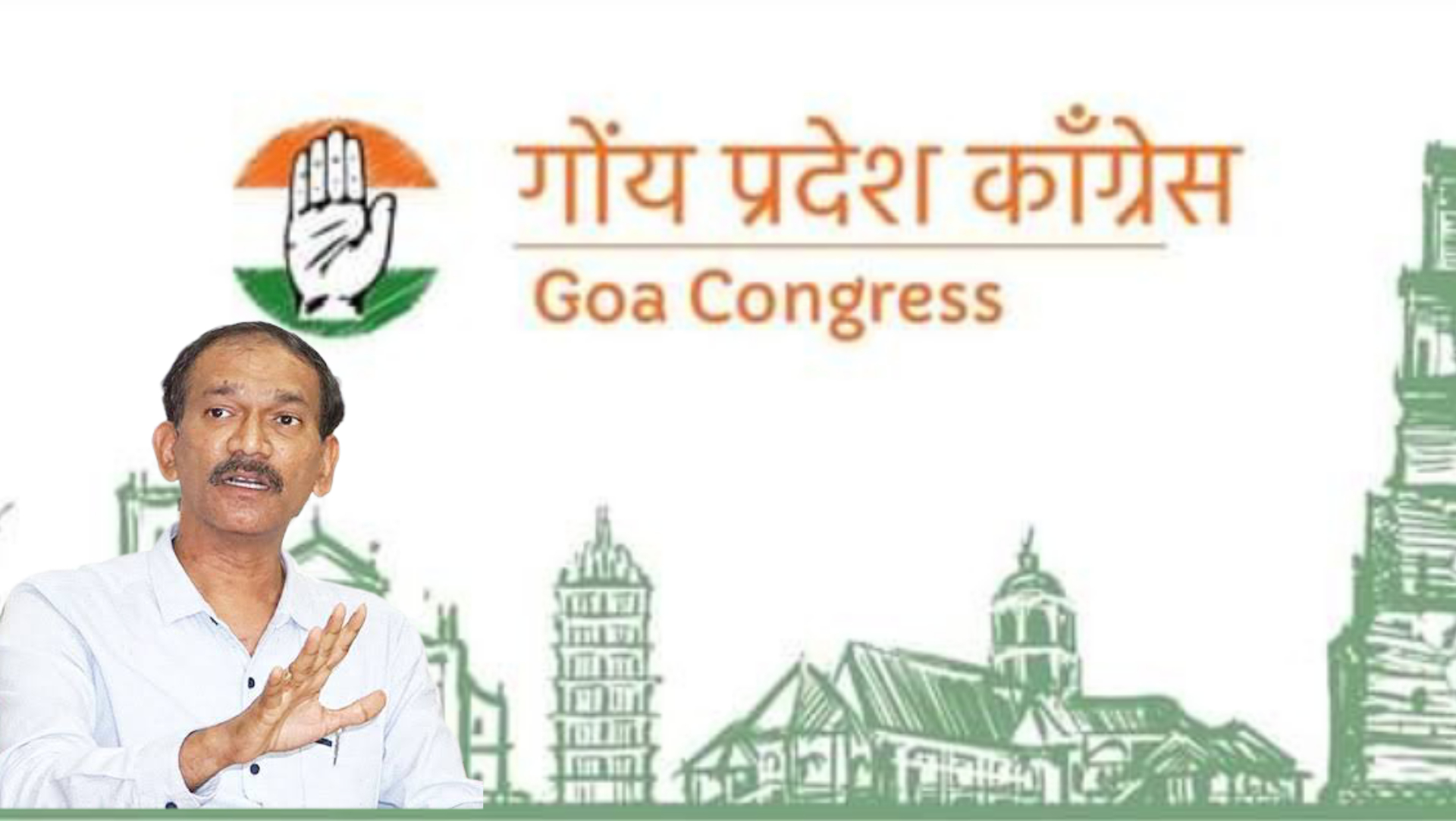 Panaji:- Former GPCC President Girish Chodankar today hit out at the BJP-led state government claiming that, it has always created obstacles for the Minorities' religious festivals in Goa.
He was reacting to the new notification on sound permission only till 12 midnight by withdrawing earlier notifications which allowed timings till 6 a.m. during Christmas festivities. Chodankar said this is not the first time that the BJP Government has created such problems and recalled the withdrawal of the public holiday of Good Friday and St. Francis Xavier feast in the past. He said Hon'ble High Court was very well aware of religious festivities during the Christmas season and never objected to earlier notification allowing sound permission till 6 AM which was in force when the High Court Order was passed.
"I do not understand what compelled the state government to withdraw earlier notification. Did Nagpur give directions to the state government to issue such disturbing notification?" questioned Chodankar.
Despite timing restrictions, various Rave parties with abundant supply of Drugs continued & flourished in Goa with the blessings of BJP Government.
Chodankar strongly demanded the government to immediately withdraw the present notification and to allow religious and traditional celebrations in the secular state of Goa. He also expressed shock over the silence of 11 minority MLAs supporting the BJP Government.