BJP hatching conspiracy against me to protect Milind Naik: Sankalp Amonkar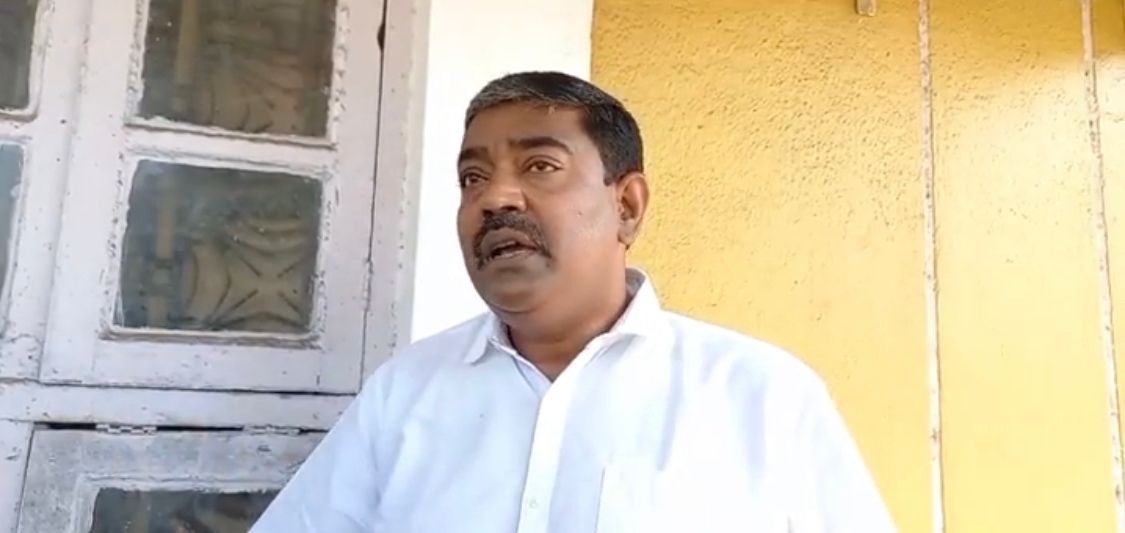 PANAJI: The Congress candidate for Mormugao Sankalp Amonkar on Monday Tuesday alleged that BJP is government machinery against him and harassing by summoning to crime branch over issue of 'Sex Scandal' by BJP MLA Milind Naik.
Amonkar was on Tuesday summoned to the crime branch and was later taken to women's police station in Panaji to take possession of mobiles phones handed over to the latter by former.
He said that police are harassing him over a complaint lodged by one lady against him. "This lady had complained in Bihar, which was transferred to Mormugao police station and later to the Crime Branch. Police filed an FIR against me, but has failed to register a case against Milind Naik in complaint filed by me at women's police station 35 days ago." Amonkar pointed out.
"I am not afraid of pressure tactics by the BJP. Let them even arrest me, I will still fight for truth and I am confident that truth will prevail as I have all the evidence against Milind Naik. We are soon approaching court with all documents we possess." He said.
He expressed surprise over the act of the crime branch to take possession of mobile sets from women police station, which were handed over by him to investigate the case against Milind Naik.
"Now I don't know whether the police have tampered the data from these mobiles. Even if they do so, we have multiple copies of it." He said.
"BJP is trying to protect Milind Naik and hence hatching conspiracy against me. Why doesn Milind Naik resigned as minister if he was not involved in this sex scandal." Amonkar questioned.