BJP Govt hiding information even in LAQs: Vijai Sardesai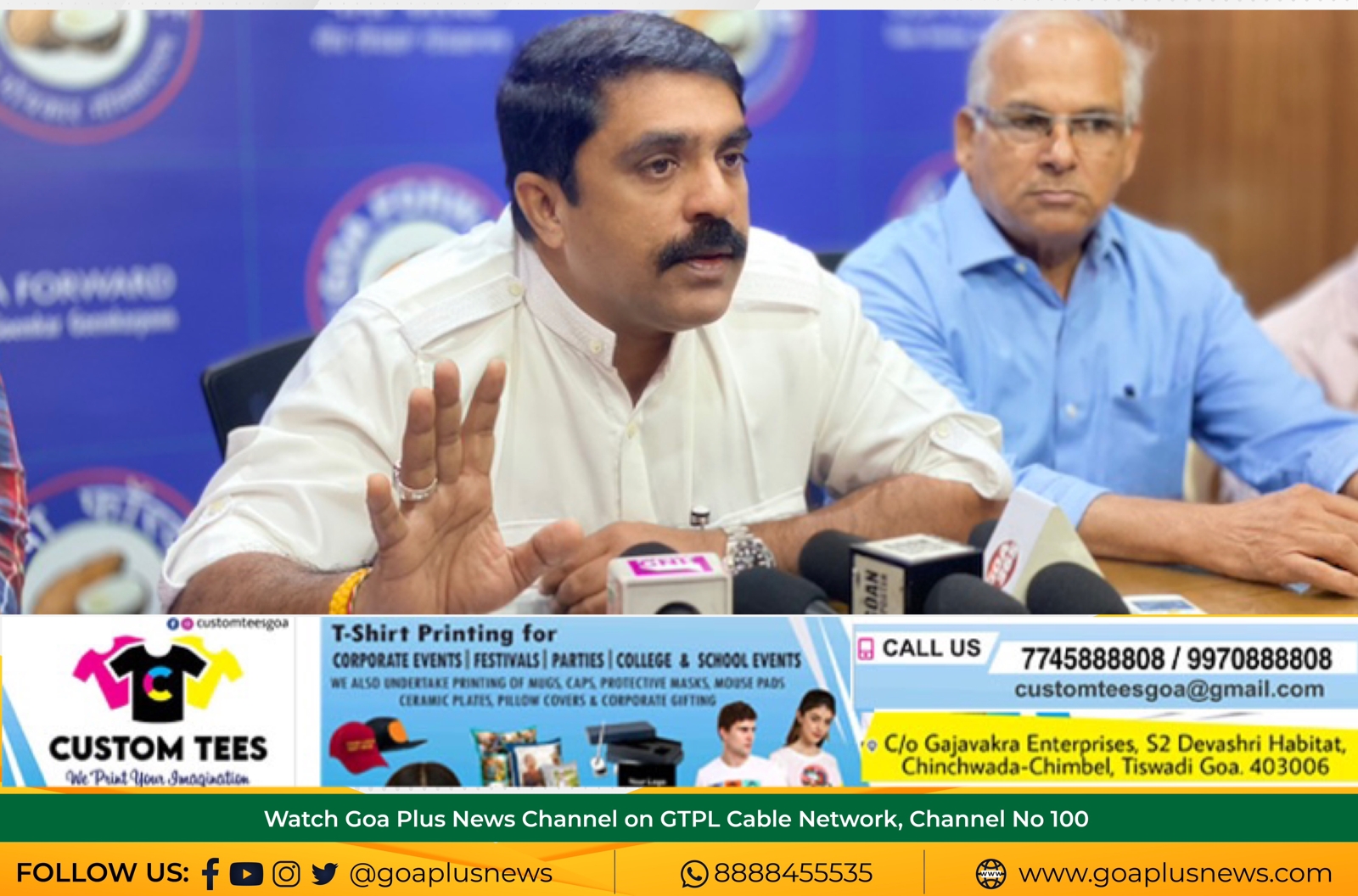 Panaji: Goa Forward Party MLA Vijai Sardesai on Tuesday alleged that the state BJP government is 'full of lies', and is even hiding information even through Legislative Assembly Questions (LAQs).
"Answers are not disclosed. Government wants to hide information even through LAQs. This is the temple of democracy. This government has desecrated even the temple of democracy (Assembly). I sought information (of some issues) through the Right to Information Act," Sardesai said, adding it needs to be "purified".
According to him, the government has failed to give him answers in LAQs over some issues, information of which he obtained from RTI.
Sardesai, while speaking to reporters, said that everyone knows that food grains were smuggled to Karnataka, but the government is saying such an incident has not happened.
He had asked (through LAQ) whether the Department has conducted any inquiry into the smuggling of wheat and rice meant for ration card holders, to which Civil Supplies and Consumer Affairs Minister Ravi Naik, in a written reply, stated: "The question does not arise as this office has not received any reports or complaints of smuggling of wheat and rice meant for ration card holders."
On November 15, the Goa Police Crime Branch had arrested five persons for allegedly stealing rice and wheat from the state Civil Supply Department's warehouse to smuggle to Karnataka.
The officials had seized 761 rice bags and 253 bags containing wheat in this connection. The raids were conducted at three locations, including a fair price shop in Ponda Taluka of south Goa.
Sardesai criticised the BJP government for not mentioning a single word of Mhadei diversion in the Governor's address. "Governor's address was full of lies. Mhadei issue was not mentioned in the Governor's address because BJP wants votes in Karnataka," he claimed.