Technical Clearance for Caconamoddi illegal Hill Cutting Revoked- Yuri Alemao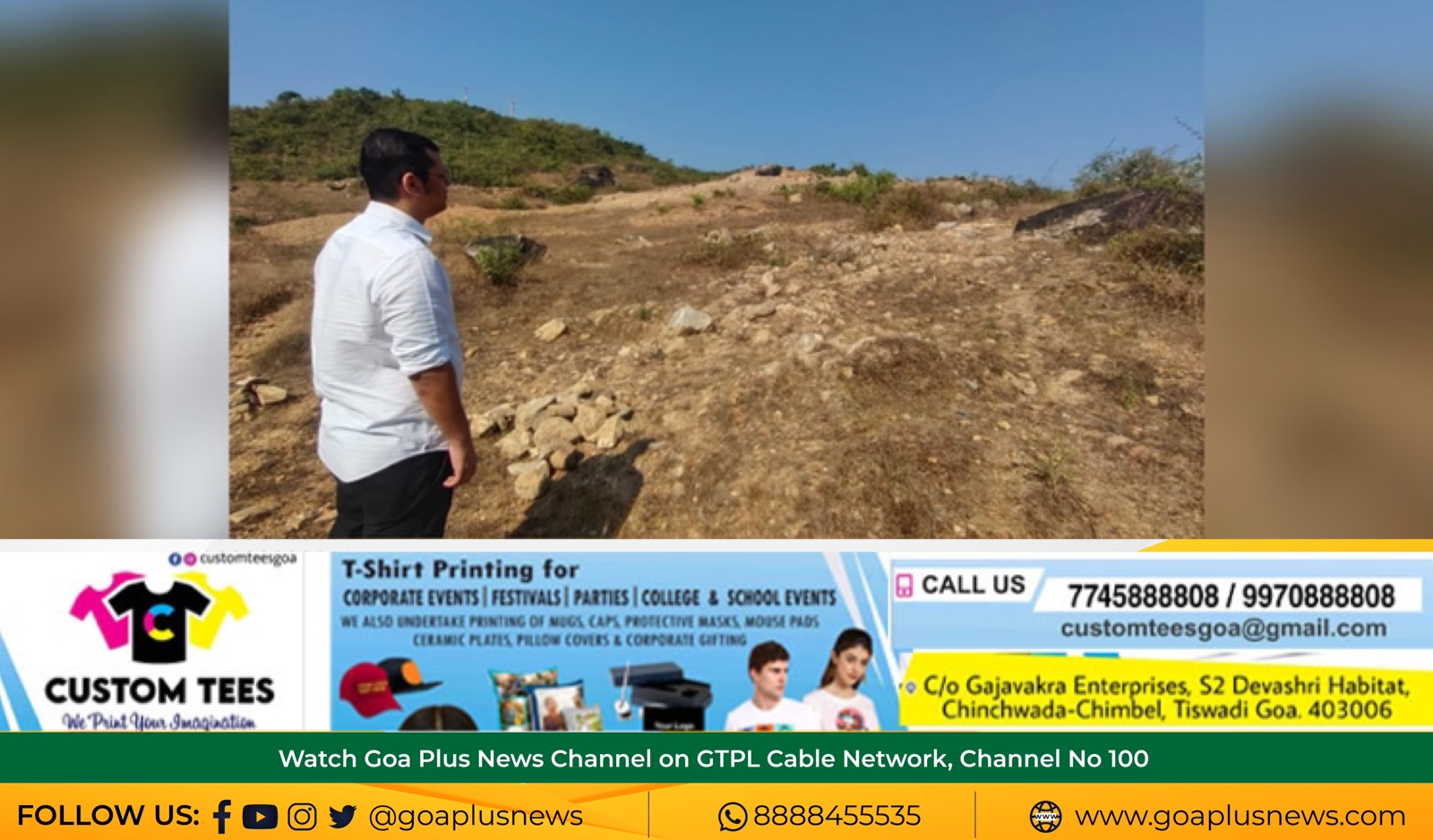 Panaji: Commitment to respect sentiments of Cuncolkars will always be my top priority. I thank the Chief Minister Dr. Pramod Sawant and Town and Country Planning Minister Vishwajit Rane for revocation of order of technical clearance given to illegal hill cutting in Cuncolim. This aquifer at Caconamoddi needs to be protected for posterity, stated Leader of Opposition and Cuncolim MLA Yuri Alemao.
Reacting to the revocation order issued by the Town and Country Planning Department, Yuri Alemao gave credit of the revocation order to the residents of Cuncolim for their tireless efforts by way of filing complaints and agitating at the illegal hill cutting site which eventually compelled the Government to act.
I had raised the issue in the last Assembly Session as well as the Third Session which concluded on Thursday. I had also submitted various documents to the Authorities in support of my contention that the development taking place at the hill site was completely illegal, informed Yuri Alemao.
The illegal hill cutting was done by the developers by submitting wrong Contour Plan. The developers violated Section 17A of TCP Act while carrying out the illegal hill cutting. There was a cutting of sloppy land for development of 10 meters wide internal Sub Division Road for a stretch of almost 30 meters. The blatant violation caused distruction to the hill, said Yuri Alemao.
I will give topmost priority to resolve the issues faced by Cuncolkars. I hope the Government will act against the illegalities in the Cuncolim Industrial Estate soon and also de-notify State Highway 8 as assured to me by the PWD Minister in the Assembly, stated Yuri Alemao.