Arvind Kejriwal extends greetings on Goa Liberation day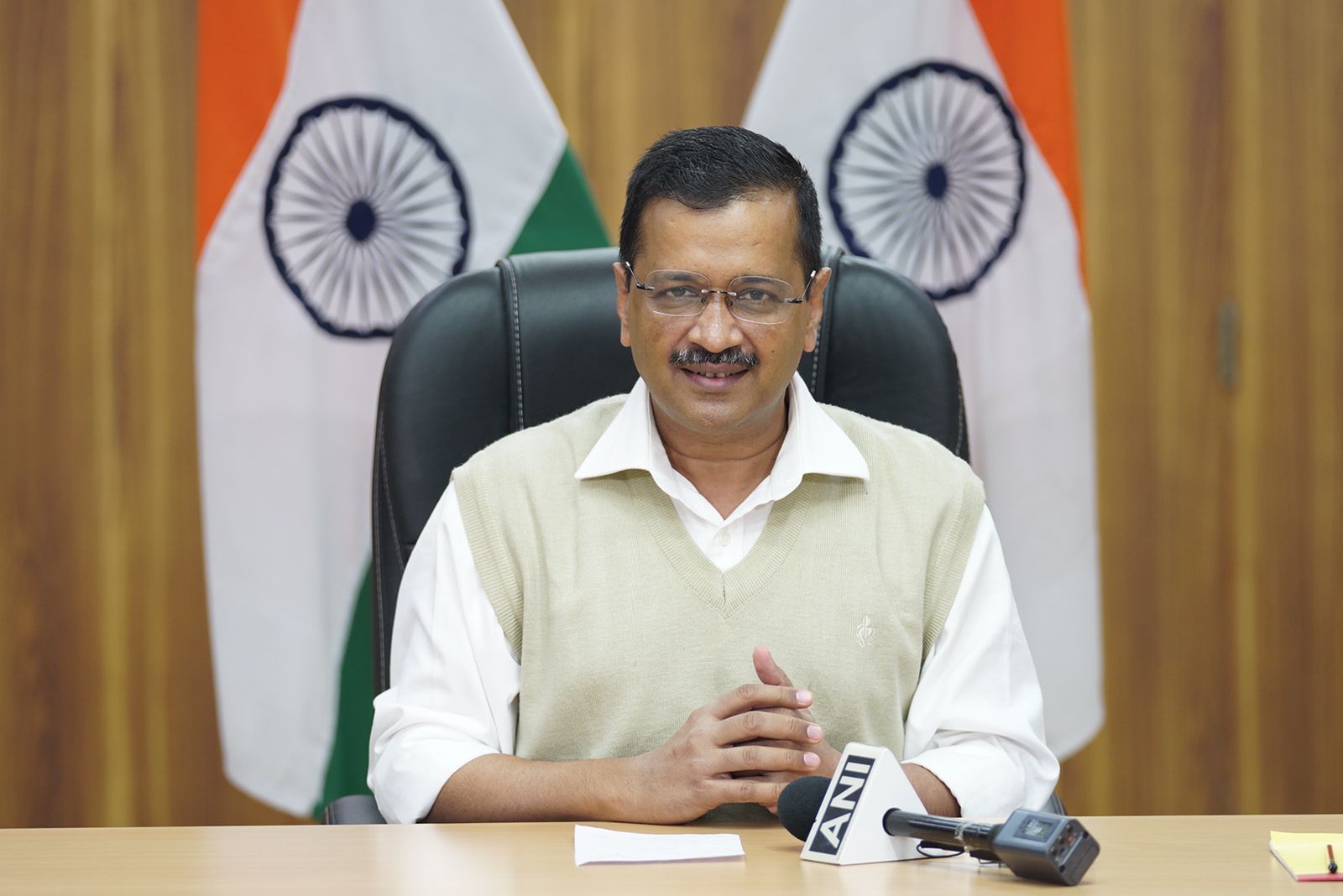 Aam Aadmi Party national convenor and Delhi CM Arvind Kejriwal on Sunday extended greetings to the people of Goa on the 61th anniversary of the state's liberation. Goa was liberated from around 450-year-long Portuguese rule on December 19, 1961.
Kejriwal tweeted on Sunday saying "on the
historic 61st liberation day, my best wishes to the people of Goa. Salute to all the people who made heroic sacrifice to liberate Goa from colonial tyranny. It's time to liberate Goa from corrupt politics".
Meanwhile, AAP Goa Convenor Rahul Mhambre paid homage to our freedom fighters at Hutatma Smarak at Patradevi.
Mhambre said, "Goa liberated from the Portuguese rule on 19 December 1961. Many freedom fighters sacrificed their lives to bring freedom to Goa".
He further said, "Even though Goa is celebrating its 60th year of liberation, Goa is still lagging behind in development. We need to do a lot of development work in the state".
"Goa will celebrate diamond jubilee in next 15 years. Therefore, we should all strive for a prosperous and powerful Goa in the next 15 years", he added.