After Maharashtra, Goa Shiv Sena demands reduction in working hours for women police staff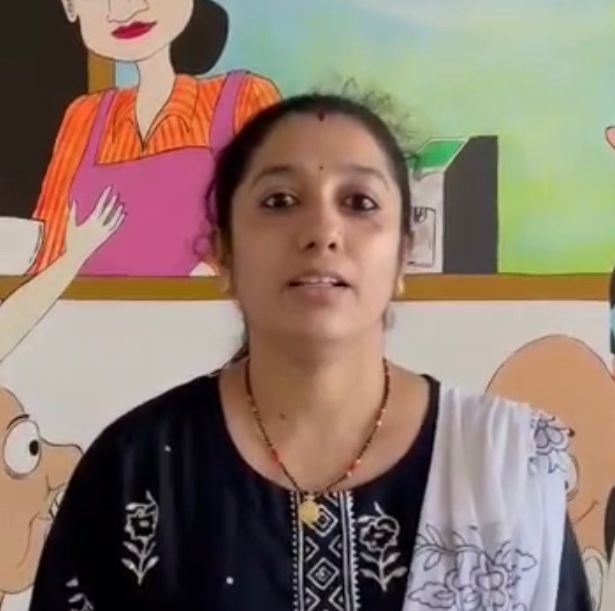 Panjim: After Maharashtra government's announcement of reduction of working hours for lady constables in their service, Shiv Sena in Goa has also demanded that similar decision should be taken by Pramod Sawant-led Goa government.
The Uddhav Thackrey-led government on Friday had announced that the working hours for lady constables has been reduced from 12 to 8 hours, giving respite to several thousand women policeforce.
Shiv Sena Goa Spokesperson Rakhi Prabhudesai Naik said that the decision of Maharashtra government will benefit thousands of women working in Police Force. "Similar is the situation in Goa, where women police officers and low ranking officials are working overtime at the cost of their families," she said.
Naik said that the Goa government should be more sensible towards the human right issues specially when it comes to women.
"If Shiv Sena is voted to power in Goa, this would be first of our commitments towards the people that we will reduce working hours of women police in Goa police," she said.
Naik said that Shiv Sena will also give memorandum to the chief minister Pramod Sawant next week urging him to implement the decision, on lines, taken by Thackrey led government.