Activist Sudip Tamankar files intervention petition on Mhadei in SC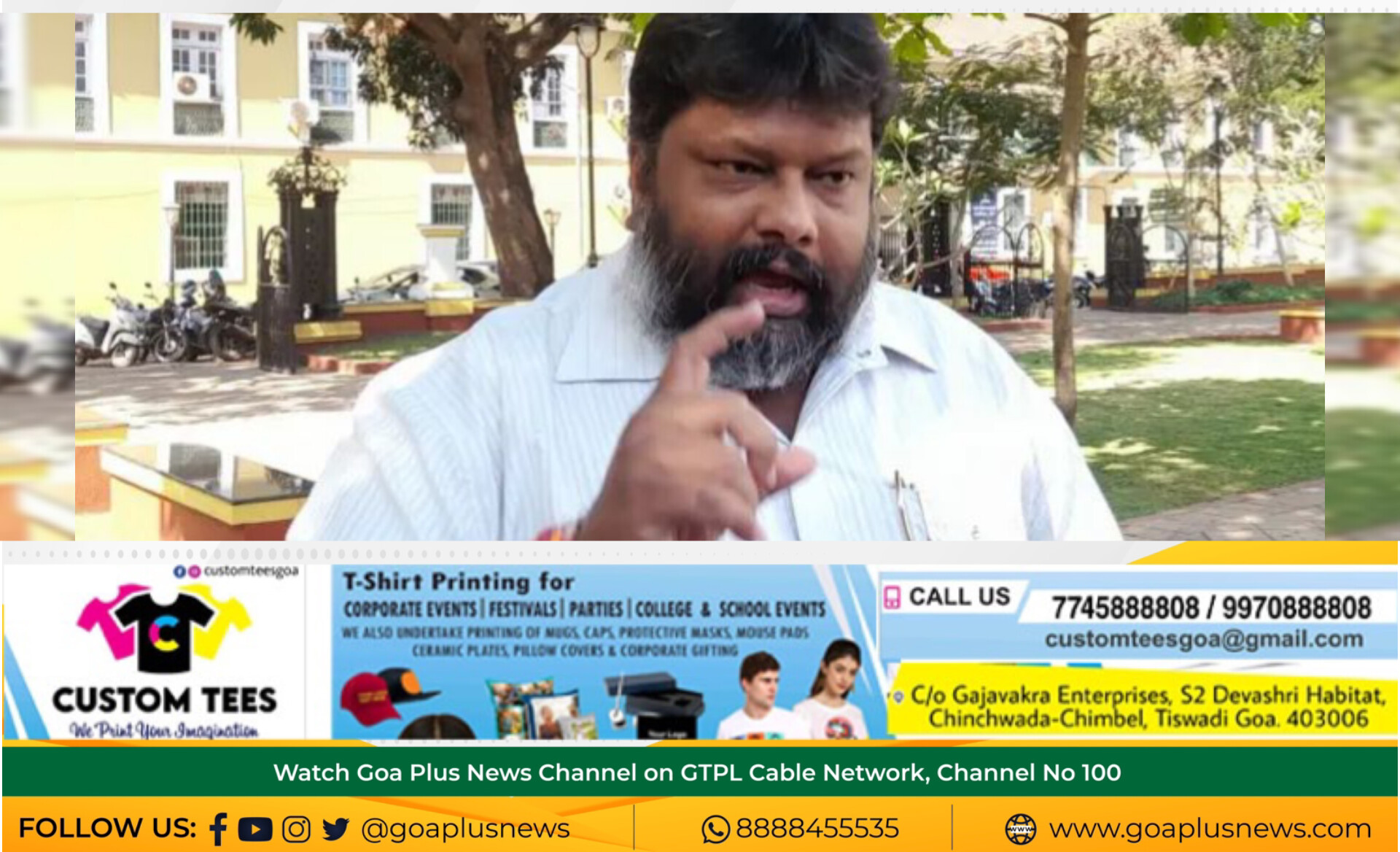 Panaji: Showing his seriousness on the Mhadei issue, activist Sudip Tamankar has filed intervention plea in the Supreme Court in the Special Leave Petition (SLP) filed by State government on Mhadei.
Speaking to reporters at Azad Maidan, on Wednesday, Tamankar said that the SLP was filed by the government way back in 2019 challenging the award of the Mhadei Tribunal.
"The SLP will be taken up for hearing by the SC from July and I have sought intervention in the matter to ensure that there is no let up on the issue by the government," Tamankar opined.
"I want to ensure that the State government does not compromise on Mhadei under pressure from the Central government as Karnataka with 28 MPs is politically more important for the Centre than Goa with only 2 MPs," he added.
Tamankar further said that the case has to be scientifically fought and sought opinion from those having scientific knowledge on Mhadei to share the same with him so that he can pass the same to his lawyer Prashant Bhushan.
"There is no point in agitating or holding meetings on Mhadei. The need of the hour is to legally fight the issue with scientific facts," he said.