Canacona gaining infamy due to illegal activities; Vaishnav Pednekar demands action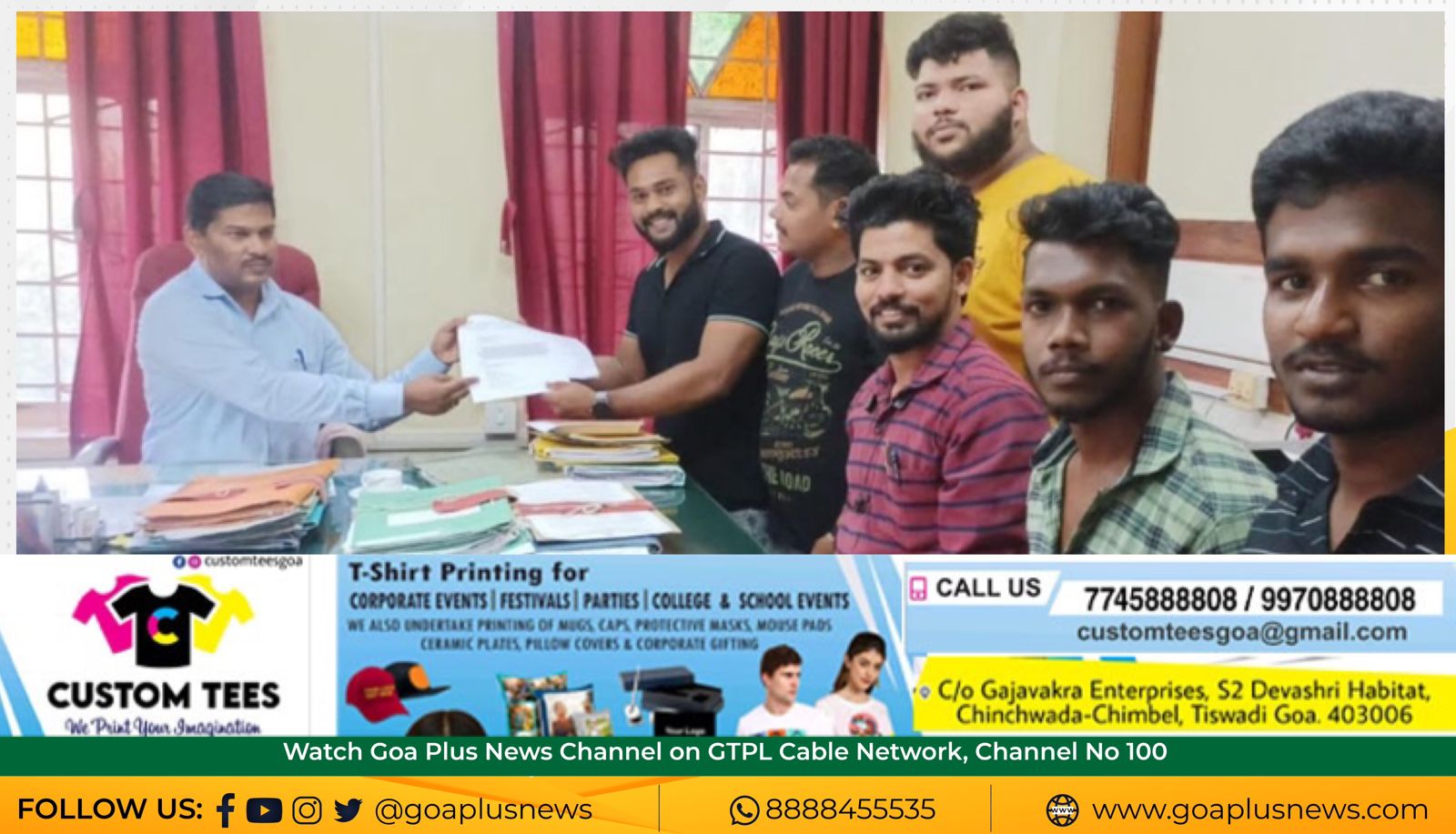 Panaji: Claiming that Canacona beach has gained infamy due to illegal activities like massage parlors, prostitution and drug supply, Vice president of Goa Pradesh Youth Congress has demanded action on illicit trades.
Vaishnav Pednekar has written about the grave situation arising in Cancona to Chief Minister Pramod Sawant, Leader of Opposition Yuri Alemao and other concerned departments.
He raised concern saying authorities take action on Bhumiputras, local people doing legal business here. "Instead of taking action against illegal activities carried out by outsiders, they are taking action against locals. It seems those involved in illegalities satisfying them with their demand of 'hafta'," he said.
"We want clean and legal activities of tourism in Canacona, not the illegalities mushrooming here. There is no action seen against massage parlors, prostitution, drugs and sound pollution," Vaishnav Pednekar said.
"As per reports, Goa is one of the major destinations in India for human trafficking related to commercial sexual activities and in the name of massage parlours, girls and women from other States across India and also from abroad have been lured into sexual activities by pimps and agents on the pretext of providing jobs in the State," Pednekar pointed out.
He said that prostitution rackets in the garb of these parlours continue to flourish in Canacona taluka. "Even an Ex-Councilor of Canacona Municipal Council was on record & had alleged that flesh trade flourish through illegal massage centers in Canacona," he said.
He has also demanded action against the illegal construction of resorts, hotels, Cottages, Restaurants by outsiders in CRZ, NDZ, Eco Sensitive Zone and illegal construction beyond permissible limit in coastal belt of Canacona.
"There should be strict implementation of the Hon'ble High Court order against outdoor music shows and parties to avoid Noise Pollution in coastal belt of Canacona," he said.
Vaishnav Pednekar has also demanded stern action against all massage parlours which are illegally functioning in Canacona coastal belt to curb prostitution in coastal belt of Canacona.
" I demand immediate eviction of all encroachment made by the Lamanis and Kashmiris on the footpaths and coastal belt of Canacona for free movement of tourists & also ban them to roam on seashore and unnecessarily harass tourists," he said.
He warned that if the concerned government authorities fail to take action on the illegalities of outsiders and then he will expose illegalities of outsiders in coastal belt of Canacona.
"If anything, unwanted happen during our drive against illegalities of outsiders, the State Government will be solely responsible for all the consequences,"he said.