10-year old braveheart saves three friends from downing in river at cumbharjua, even administers CPR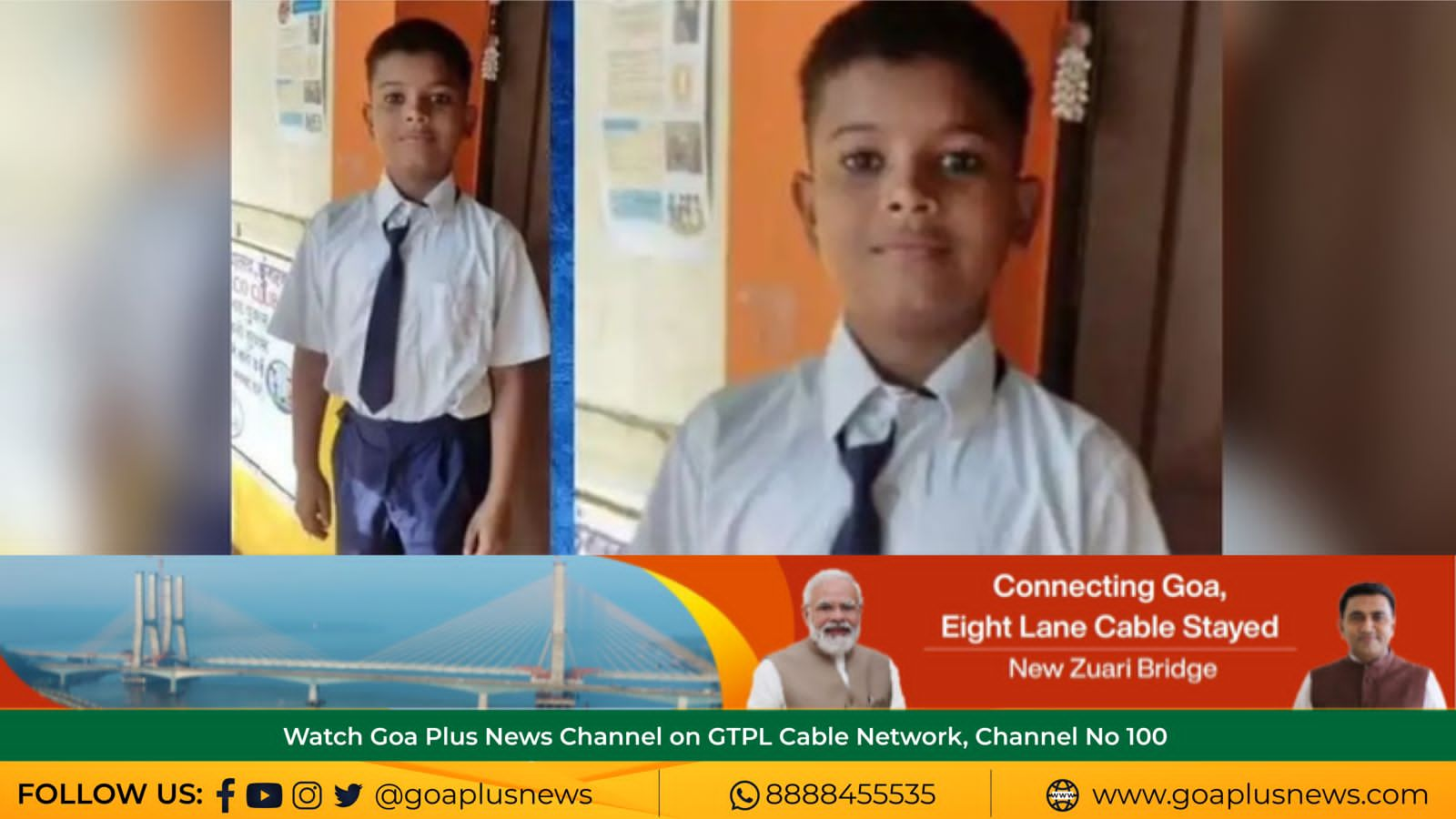 Panaji: Ten-year-old braveheart Ankurkumar Sanjay Prasad, a student in class IV, studying at Government Primary School, Cumbharjua, saved the lives of three children from drowning in a river.
Ankurkumar and three of his friends had gone to the river to play after the Palkhi Utsav in the village.
As his friends Vijaykumar, Aryan and Mukesh were washing colour from eyes, they slipped and fell into the river. As his attempts to alert the locals failed, Ankurkumar decided to take matters into his own hands as he knew how to swim.
He even performed CPR chest compressions on Vijaykumar, who was later admitted to the Goa Medical College and is now out of danger.
The quick thinking and bravery of Ankurkumar received praise from his local teachers. Goa Chief Minister Dr Pramod Sawant lauded Ankurkumar for his act of bravery.
Ankurkumar is a Bihar natitive and is living in Goa with his mother and father.