The purpose of the budget is to benefit Every Section of the Society: Sadanand Shet Tanawade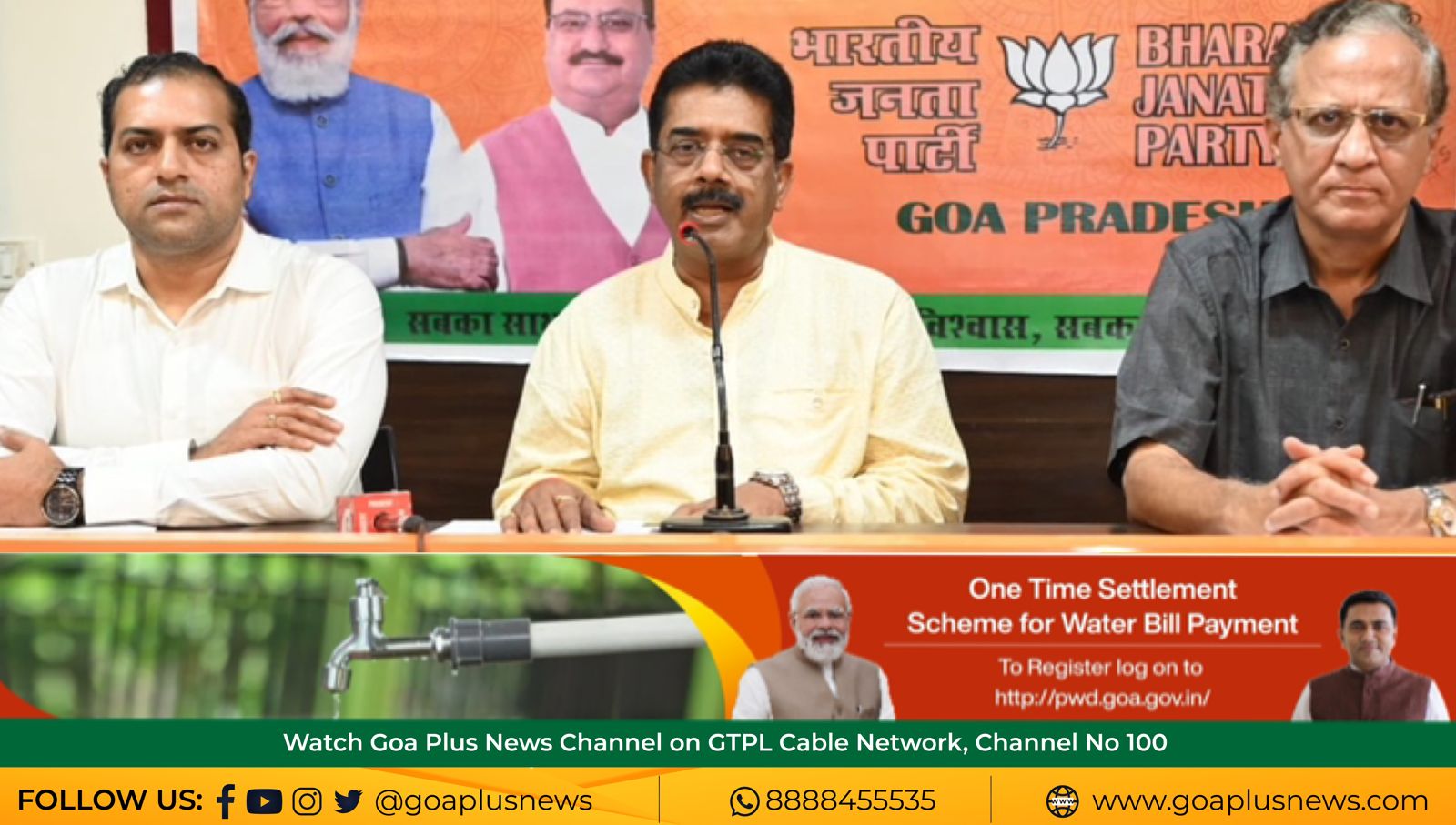 Panaji: The budget presented by Chief Minister Dr. Pramod Sawant is all-encompassing. BJP State President Sadanand Shet Tanawade said that the special feature of this budget is that every section of society has got something from this budget.
Before preparing the budget, Chief Minister Sawant held a meeting with stakeholders from all sectors to know their problems. He said that the state government presented the budget on Wednesday keeping in mind that the people of all sectors should benefit.
Tanawade said that a one-time lump sum fed scheme has been announced for those who have not paid their taxes on time. This will give everyone an opportunity to pay taxes. If we look at the overall budget, it seems that the vision of developing all the elements of the society has been put forward. Along with this, the state government will also get a large amount of financial support from the central government as the government has made special planning to take maximum advantage of the central government schemes.
Tanawade said that journalists always bring the truth and for that, they have also been honored by the government. Journalists were getting a pension of 8 thousand rupees, but it was increased to 10 thousand rupees. Also, the government has made a provision to provide electric Bikes