YIMBY TAKES INITIATIVE TO STRIVE TOWARDS A CLEAN & PLASTIC FREE GOA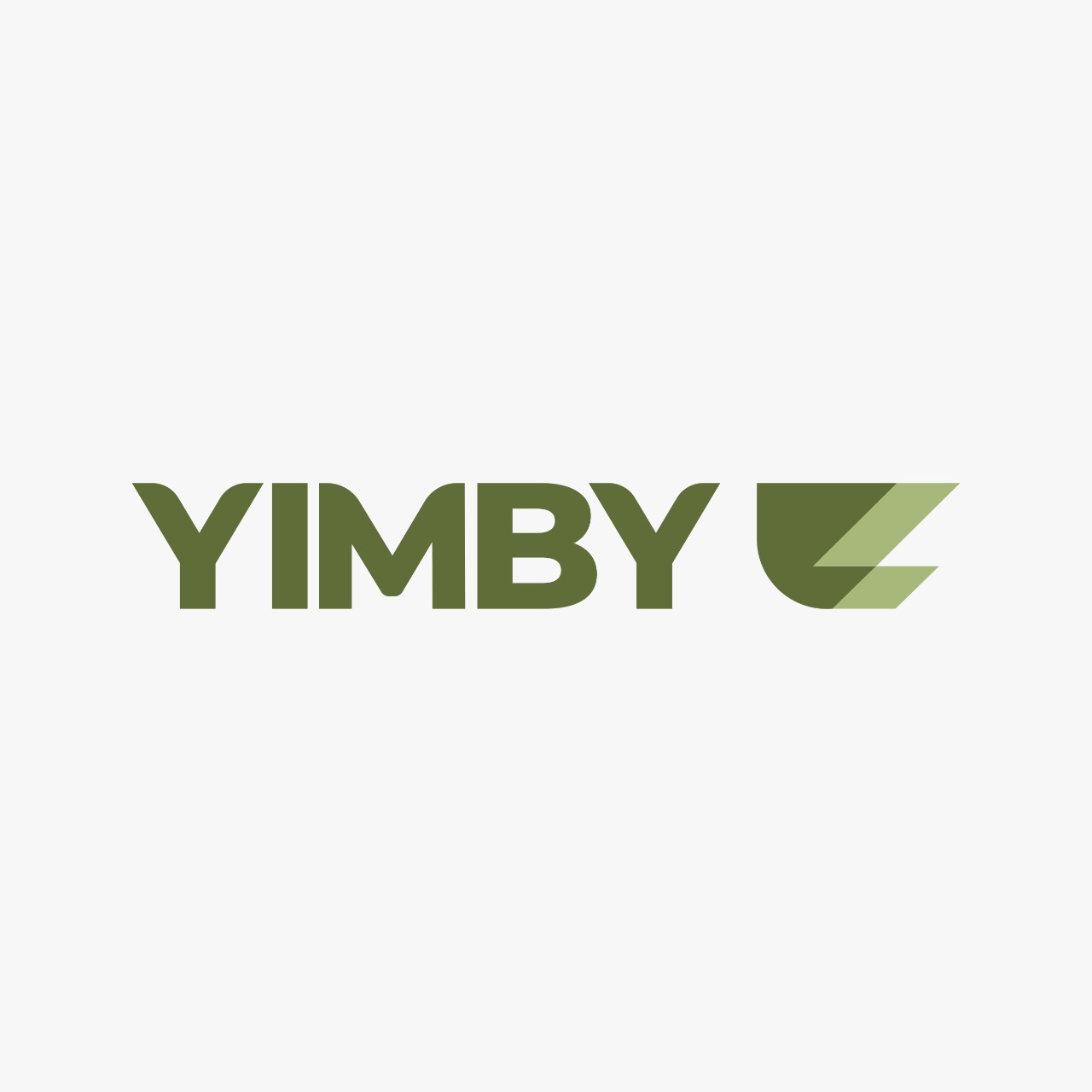 With the main focus on making Goa a clean and plastic free state, co-founders Mr. Gaurav Pokle and Mr. Kenneth Rebello, launched the Responsible Earth Foundation that primarily conducts programs on awareness of waste management, waste reduction, waste minimization, waste recycling and more.
The foundation has successfully made its mark in the minds of individuals with its previous beach cleanup drive that brought together communities in making a difference on the beautiful beaches of Goa. The program ignited many sparks and has ultimately driven citizens and various communities to move forward towards achieving a sustainable environment with their own efforts and support.
On this Mr. Gaurav Pokle, Founder of YIMBY said "Responsible Earth Foundation strives on the passion of individuals who wish to see Goa as it is shown in all those travel magazines. It is up to us, the citizen's of Goa to educate not only our neighbours but to anyone who makes Goa their escape even if it's just for a week; that waste management, segregation, recycling saves us from a major hazard to our health. In doing so and keeping Goa clean is something that has to be done for the environment's sake and for our own"
Alongside expert Mr. Saiprasad Bhartu said "the foundation focuses on empowering and educating individuals to adapt into the regular practice of waste recycling, segregation, waste treatment and working towards attaining the dignity of labour."
The Responsible Earth Foundation has now shifted its focus to organize an annual event in memory of Late Shri Adv. Francis D'souza, a recognised tall leader once holding the urban development portfolio. The program is to be conducted under the name "Urban & Rural Climate Change & Sustainability Summit".
The annual event urges volunteers to come forward while driving the same force and passion in contributing and making this summit a complete success. YIMBY once again focuses its energy on making Goa a safe haven for the environment with their constant and never ending efforts with various programs, installation and much more.
With many more such glorious and bold visions for the summit, the foundation gathers together bringing individuals from different communities to join hands and move towards a
single common goal.
Responsible Earth Foundation has put its faith in believing that sustainable practices go hand in hand with the environment's prosperity and hence aims to shift perspectives & action at every citizen to make them aware and responsible in contributing towards the environment.