When Panaji MLA suggested going back to old way of Carnival celebrations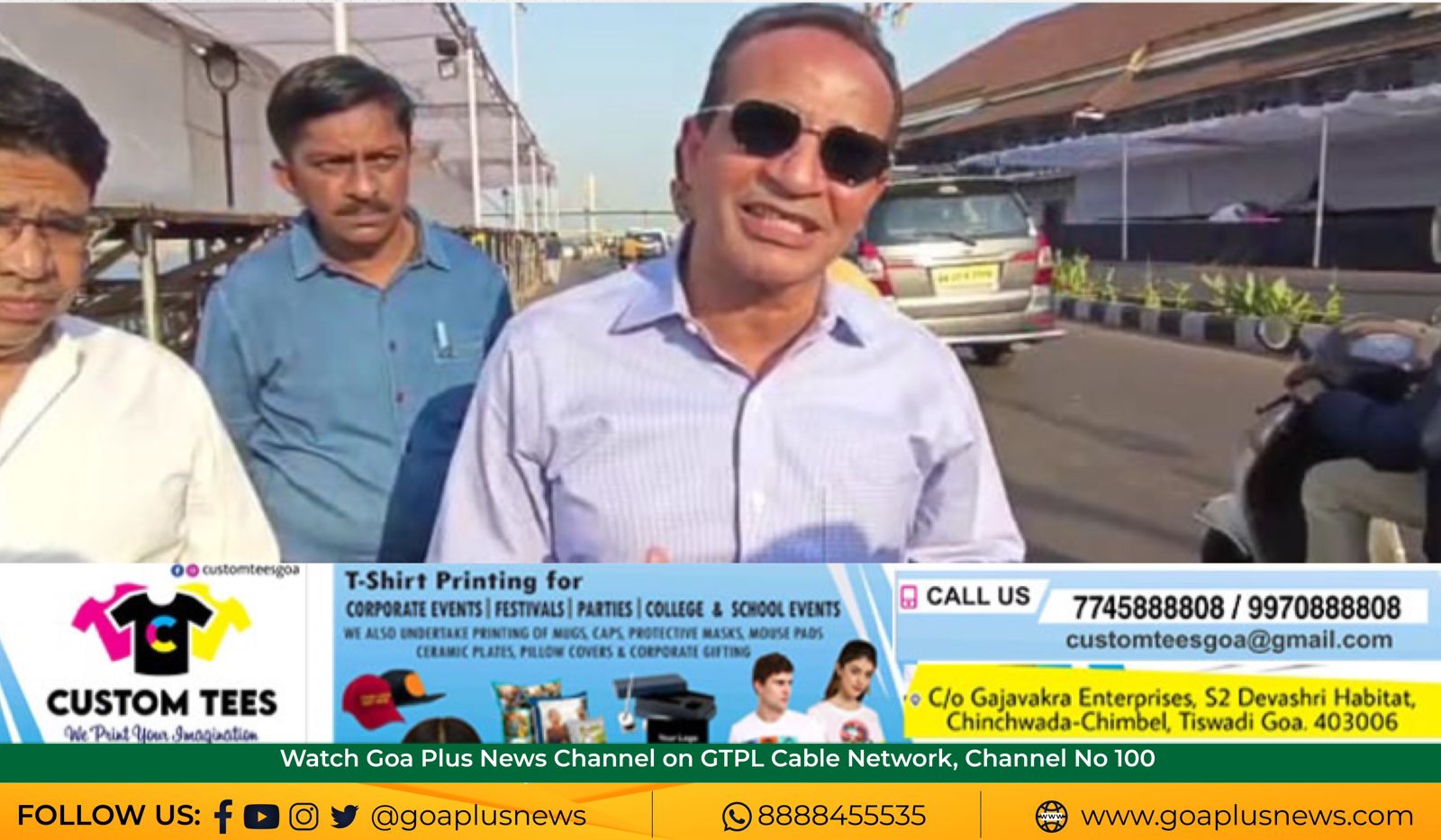 Panaji, 17 Feb: Panaji MLA Atanasio Monserrate is not quite content with the new way of celebrating Carnival. He has suggested reviving the old traditional Carnival float giving it a local taste.
"The Carnival is on a decline.What we see now is that it is focussed to attract tourists whereas Carnival in the olden days saw great enthusiasm among the Goans. I think we need to revive the old traditional Carnival," he said.
His comment comes a day before the four day festivity will be flagged off in Panaji on Saturday, February 18. The event is being promoted on various platforms by the Tourism Department in a bid to attract tourists.
The State is already decked up to usher the celebrations while the curtain raiser Carnival parade was held in a grand way at Porvorim today. Union Minister Shripad Naik, State Tourism Minister Rohan Khaunte among others launched the event this evening.