Welcome Announcement In Budget 2023-2024 of Cuncolim Health Centre & Chandor Heritage Village- Yuri Alemao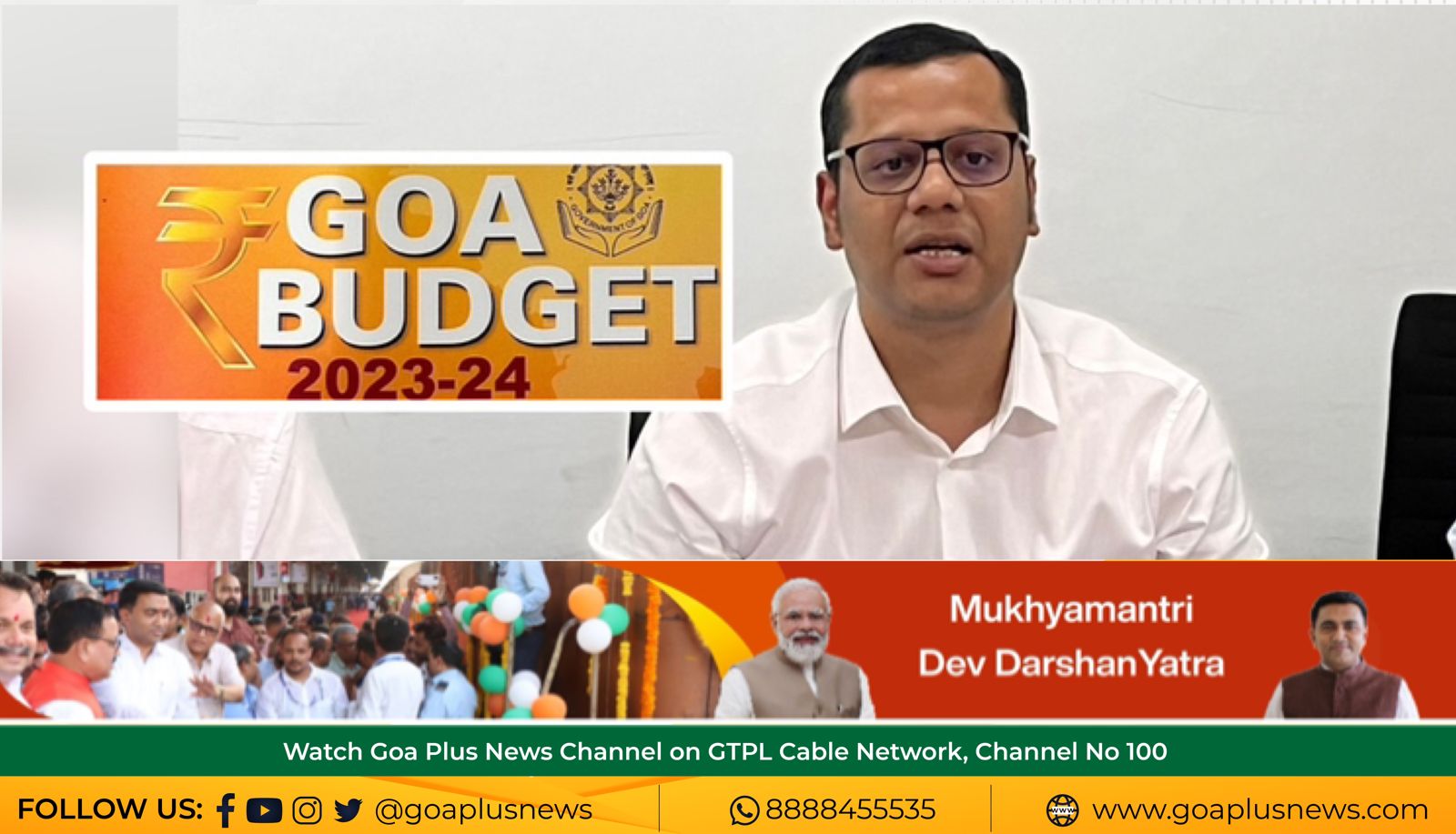 Panaji: I am happy that six of my Major Proposals were accepted by the Chief Minister Dr. Pramod Sawant and included in his Budget Announcements. I welcome the decision of the Government to start the much needed Health Centre in Cuncolim and give status of Heritage Village to Chandor, stated Leader of Opposition Yuri Alemao.
Reacting to the Budget presented by the Chief Minister, Leader of Opposition Yuri Alemao said that the Government must ensure that all these Announcements turn into a Reality.
Cuncolim needs a Health Centre with advanced healthcare facilities. I have requested the Chief Minister to upgrade the Health Centre to Urban Health Centre. The announcement to declare Chandor as Heritage Village will help in preserving the rich Heritage Houses of Chandor. There is a need for underground cabling to bring relief to the people of Cuncolim from frequent power cuts, there is a need for urgent attention to put a full-stop to the illegalities, pollution and encroachments in Cuncolim Industrial Estate. I will take up these issues with the Government and find an early solution, Yuri Alemao said.
I had written a letter to the Chief Minister on 9th January 2023 to build a Care Centre for Persons with Autism and also urged him to come up with special schemes for Persons with Disabilities. I am happy that the Chief Minister has accepted my demand and announced Autism Intervention Centers in both Districts and Department of Persons with Disabilities informed Yuri Alemao.
I am happy that taking note of my demand in the last session, Chief Minister has increased the Budget Allocation of Official Language Department by 69.56 percent allocating Rs 21.45 crores. I am sure this money will be used for promotion of Konkani, said Yuri Alemao.
I had also raised the issue of Welfare Scheme for Seafarers and had demanded that Government must initiate a permanent scheme. I welcome the announcement of the Chief Minister to make the scheme permanent and I hope the notification will be issued soon, stated Yuri Alemao.