There is no Alternative to Congress- Assis Noronha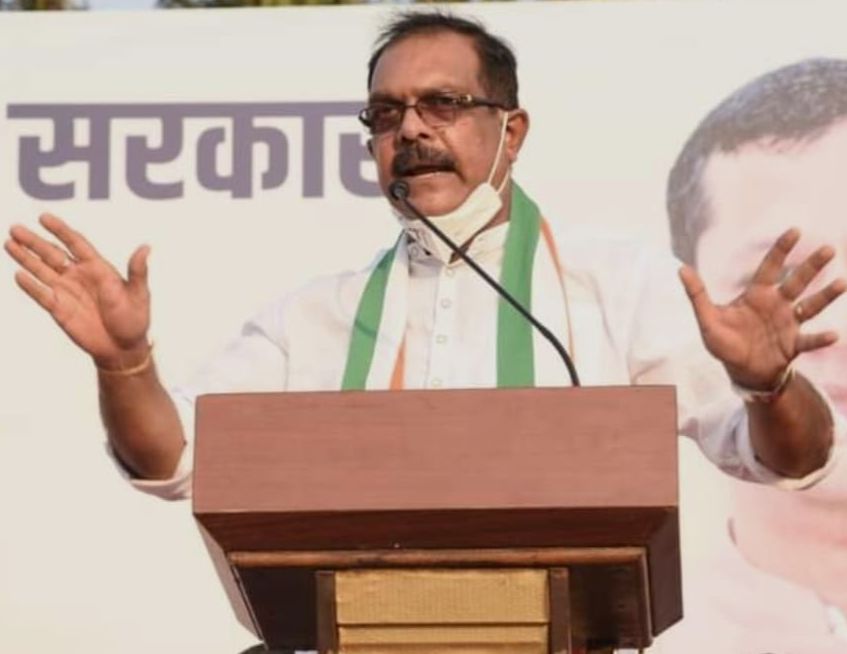 Panaji – Congress Party is a movement of the people and no one can take the space of the Congress Party. Congress Party has faced numerous challenges in the past and have overcome them successfully. There will never be an alternative for Congress stated Cuncolim Block Congress President Assis Noronha in a press statement issued here today.
Reacting sharply to the statement made by Panaji Congress Candidate Elvis Gomes in section of media today wherein he has said that people in the Country have found alternative for Congress Party, Cuncolim Block Congress President said that Congress & Hand Symbol are in the hearts of the people and no one will ever be able to replace that position.
People are well aware that Milestone Decisions like Opinion Poll, Goa Statehood, Inclusion of Konkani in Eighth Schedule of Constitution, Scrapping of Regional Plan and SEZ's are to the credit of Congress Governments. We have always listened and respected peoples sentiments and emotions, Assis Noronha said.
I humbly appeal to all the new entrants in the Congress Party to read the glorious History of Congress Party. Congress Party is a movement which has always fought for protecting democracy and Identity of Goa, claimed Assis Noronha.
I humbly appeal to all Congress Functionaries not to get demoralised or disheartened by the false narratives spread by some vested elements who want to score political brownie points. Those who do not have any mass base sometime try to remain in limelight by making sensational statements. Even, some Congress Opponents try to rake up issues which are actually irrelevant, to divert attention from the Core issues. We should not fall prey to such spoilsports, Assis Noronha stated