SMRC'S V.M. SALGAOCAR HOSPITAL MARKING CHILDREN'S DAY WITH PAEDIATRIC NUTRITIONAL TALK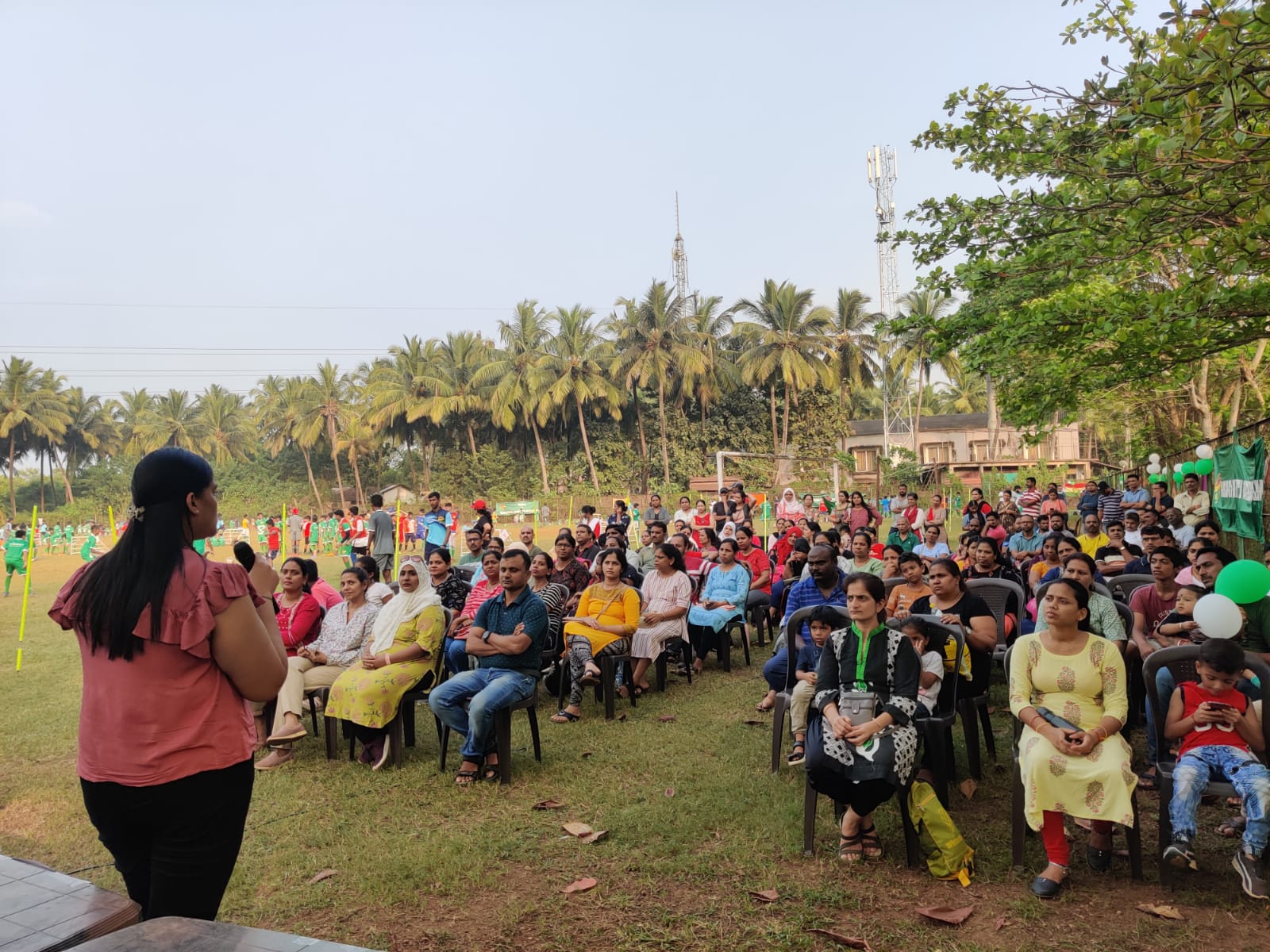 To blossom the health of children, Salgaocar FC in association with SMRC's V.M. Salgaocar Hospital, Goa, organized a special pediatric nutrition talk for all parents to mark good health on Children's Day.
More than 75 parents attended the interactive talk session at Chicalim Panchayat ground in Vasco-Goa on 13th November 2022.
Speaker, a dietician, patiently listened to all of the parents' concerns and offered the best advice while sharing his expert nutrition knowledge and nutritional tips. The speaker touched upon topics from good dietary habits for children, to more protein and carbs for children that are always energized and active.
The parents were really happy and thankful for such services being provided by SMRC's V.M Salgaocar Hospital, while their children played around and enjoyed the snacks.
SMRC's V.M. Salgaocar Hospital takes pride in its efforts to ensure best health and quality healthcare facilities for all citizens. The hospital believes in the power of education to achieve a fit lifestyle.