Siolim local held with drugs W/Rs. 2 lakhs by Anjuna Police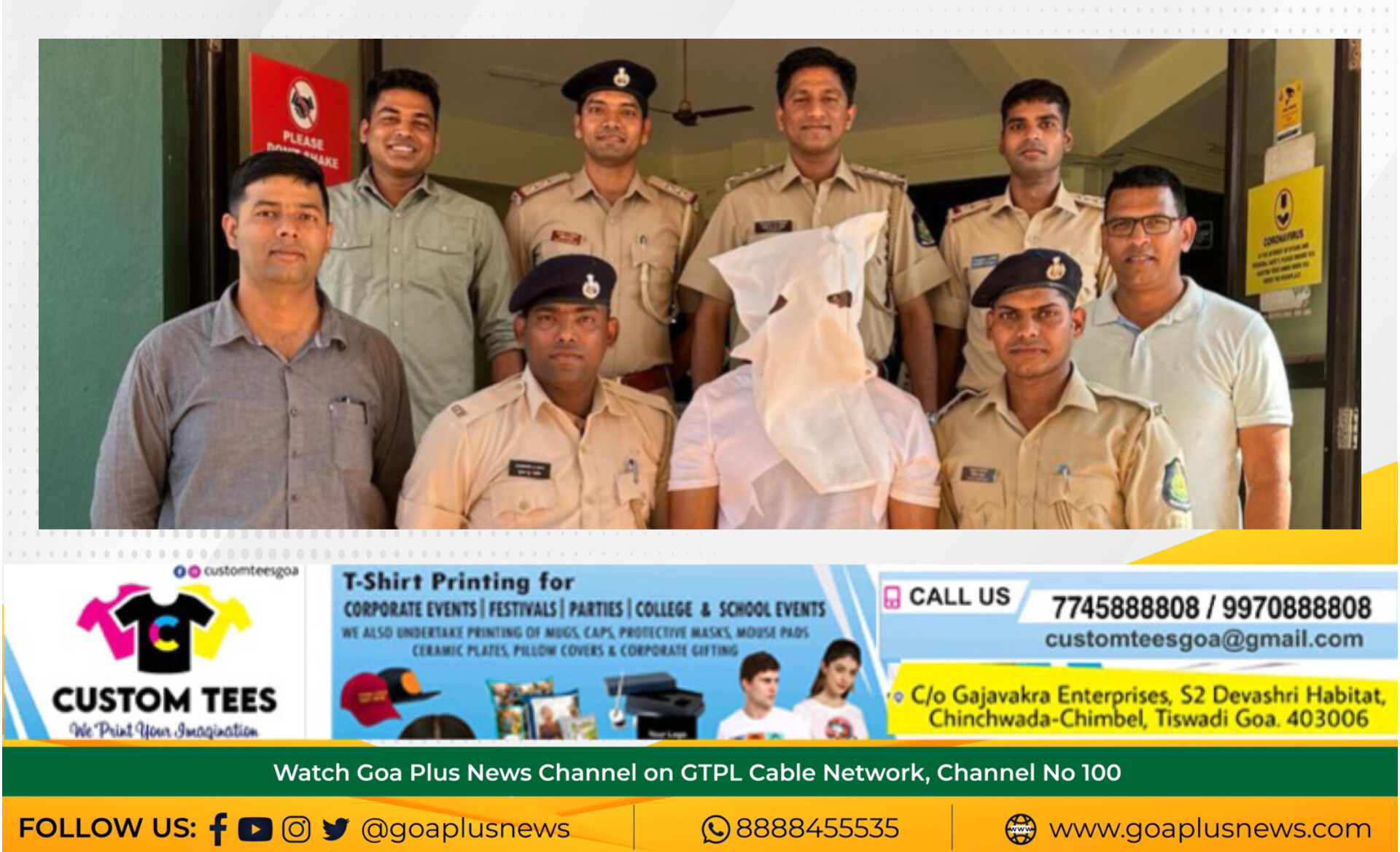 anaji: Anjuna Police on 12.02.2023 have arrested one Siolim resident for possession of drugs.
As per SDPO Mapusa Jivba Dalvi a reliable information information was received regarding accused person involved in drug activities.
Based upon the information a raid was conducted wherein accused Mr Nitin S/o Suresh Banaulikar, age 44 yrs r/o H No. 335, Gubla Waddo, Oxel, Siolim Bardez Goa was found in illegal possession of 23.4 grams of psychotropic drugs suspected to be Cocaine W/Rs. 1,87,200/- appx and 3.4 grams of psychotropic drugs suspected to be Ecstacy W/Rs. 17,000/- appx, all W/Rs. 2,04,200/- appx.
The said illegal suspected Narcotic drug along with other exhibits has been seized by the police following all mandatory provisions of NDPS Act.
An FIR U/s 21(b), 22(b) of NDPS Act of NDPS Act has been registered in this regards.
The raiding team consisted of PSI Ashish Parab, PSI Francisco Xavier, constables Shamba Shetgaonkar and Mahendra Mandrekar.
Further investigation is in progress under the supervision of PI Prashal Dessai , SDPO Jivba Dalvi and SP North Nidhin Valsan, IPS.