Short Circuit in Budget Prompted BJP Government to Withdraw EV Subsidy Scheme- Yuri Alemao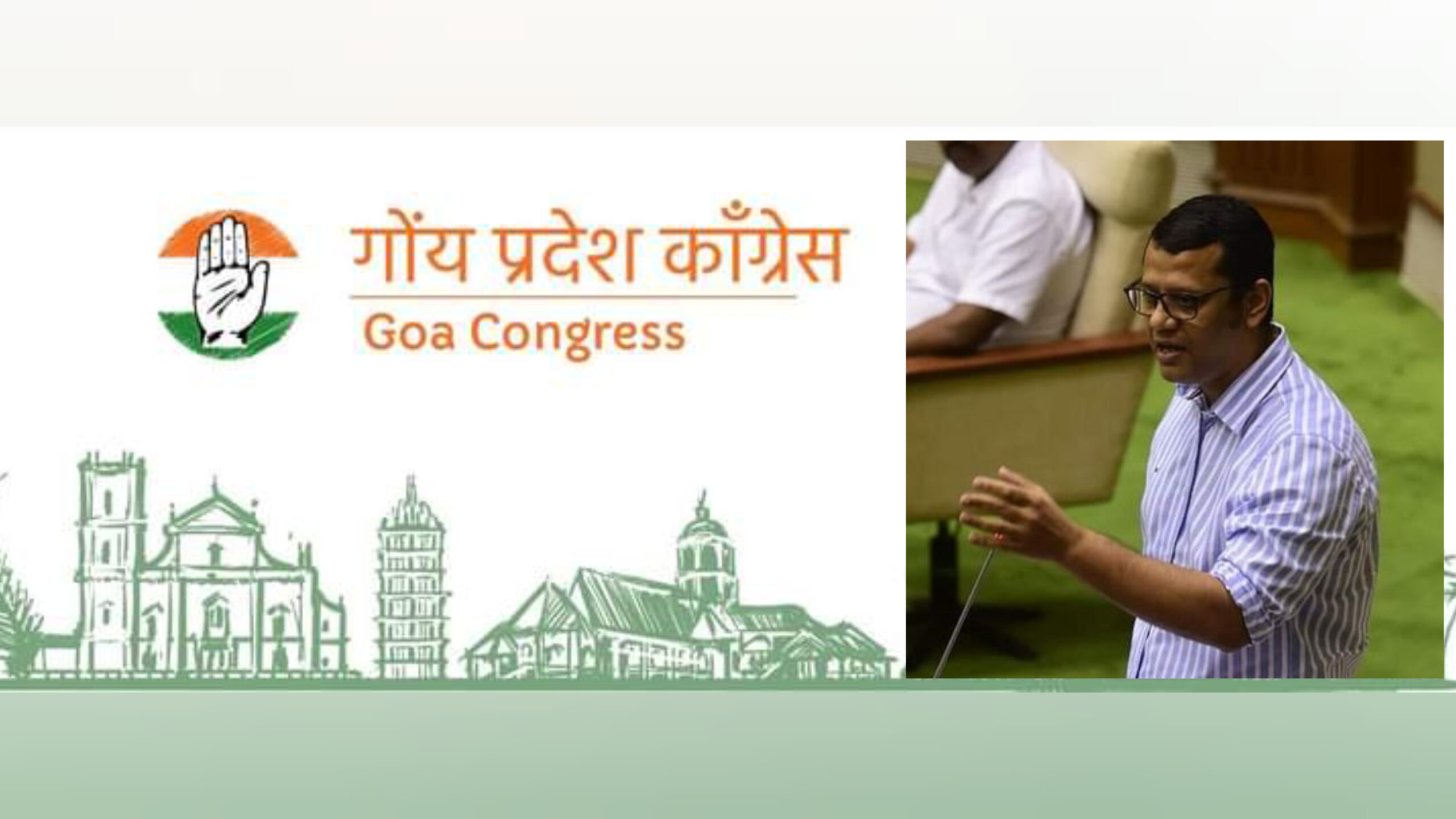 Panaji – It is the 'Short Circuit' in the Budget which has prompted BJP Government to withdraw the Subsidy Scheme on Electric Vehicles. This is just a begining, the powerless Double Engine Government will soon unplug various other Schemes charged Cuncolim MLA & Congress Working President Yuri Alemao.
The Chief Minister Dr. Pramod Sawant had announced in his last Budget that a provision of Rs. 50 crores is made for providing financial assistance for purchase of Electric Vehicles. It may be noted that the Government had also stated that the Scheme will continue till 2025-2026. What went wrong now just after three months of presentation of budget, questioned Yuri Alemao.
It is sad that many Electric Vehicle Owners are yet to receive their subsidy from the Government. The total amount due towards subsidy is almost 13.50 Crores. Government must explain where the Revenue from Green Cess collected from Coal Transporters & Petroleum Companies is going, questioned Yuri Alemao.
BJP Government in Goa has pushed Goa into Bankruptcy resulting in Financial Emergency in the State. Misplaced priorities & wasteful expenditure has made the State Treasury empty. Government is cluless on revenue generation, Yuri Alemao said.
I demand that Government must make public the details of Revenue generated by the Government from Coal Transportation in Goa. Chief Minister Dr. Pramod Sawant must make public the yearwise revenue collected from "Green Cess" and details of "Relaxations" given to any Company on payment of Green Cess. There is huge ambiguity in figures provided in LAQ replies by the Government, Yuri Alemao pointed out.