Senior Citizens, It's Time to get your name on a World Record!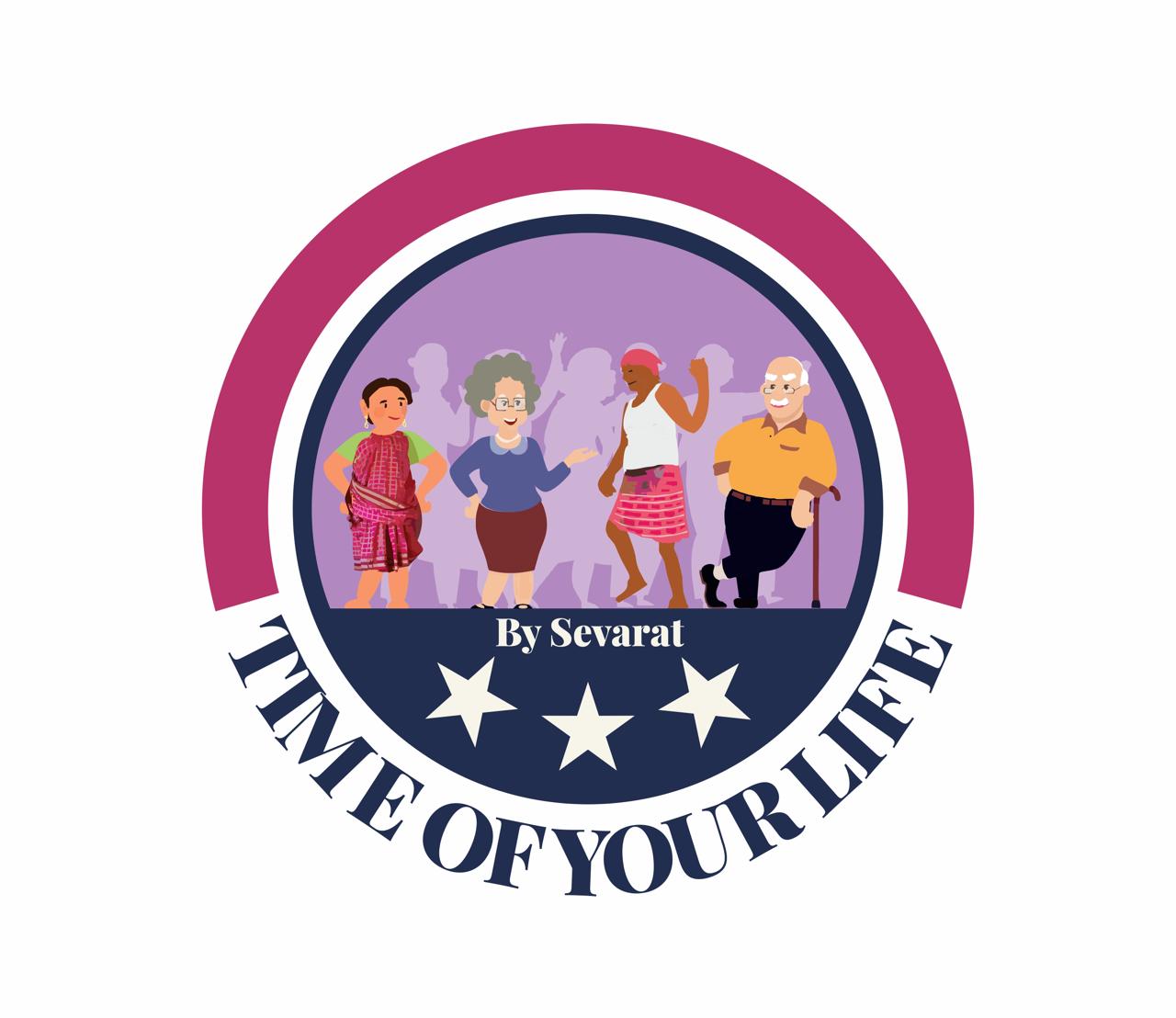 Panjim, July: If old age with its ailments and limitations weren't enough, the caution around exposure to Covid 19 has totally confined elderly people to their homes away from the social interactions and banter that were such an important part of their post retirement life. While the whole world has staggered into the new normal, the aged continue to be stuck at home for no apparent reason. But it does not need to remain that way. Over the last 3 months, Sevarat Healthcare and Nursing Pvt. Ltd.- which is a dedicated senior care service, has successfully implemented WAH ZINDAGI – a state-wide initiative to conduct day long programs with games and entertainment for the elderly.
"The encouraging response WAH ZINDAGI garnered has inspired us to take this to the next level. We have planned to create a Guinness World Record with the largest gathering of Senior Citizens performing a choreographed dance on the occasion of World Senior Citizens Day – the 21st of Aug, 2022. The event will be held at the Dr Shyama Prasad Mukherjee Stadium in Dona Paula. It's certainly going to be a momentous occasion for every senior who will go home blissful after being on a world record and take home the Guinness World Record Medallion.' says Rohini Gonsalves – the Founder of Sevarat.
Some notable highlights of the proposed event :
This will be a potential entry into the Guinness Book of World Records for the single largest congregation of seniors ever in any part of the world and a record for the largest choreographed dance performance.
It will create, foster, and grow a community of seniors, thereby creating a support system for them with and through each other.
It will have all of them dance to a Goan folk dance representing Goan culture.
It will represent in word, action and spirit our slogan of every senior having '…time of your life'
This is not a dance competition; it is a simple dance performance by senior citizens. Any person above the age of 60 years can join this initiative by simply registering. They will then receive the video of the choreography. It has carefully chalked out moves which are safe for even those with minor surgeries and limited movements. There is a warm-up session before and cooling session after the dance routine. Participants have to simply follow the instructions and guidance in the video. The idea is to make the journey as enjoyable as the accomplishment on the finale.
The event aims to raise awareness of the challenges faced by senior citizens and the urgent need to change mindsets of the community towards elders and their care. The society- extended family, neighbours, communities, and enterprises together need to become a part of the care-giving process and change the way elders perceive themselves. This is aimed to bring greater health & happiness to our elderly, making this not only a world-record-setting but also 'paradigm-shift' creating event.
Therefore, Sevarat kindly invites all senior citizens to participate in this exciting opportunity to create a historic world record. All they must do is register on +91- 7483921491. They will receive instructions and timely updates on the registered number via whatsapp. Also follow them on instagram, facebook and youtube.