"See every difficulty as a challenge": cancer survivor Goa IPS officer who completed Ironman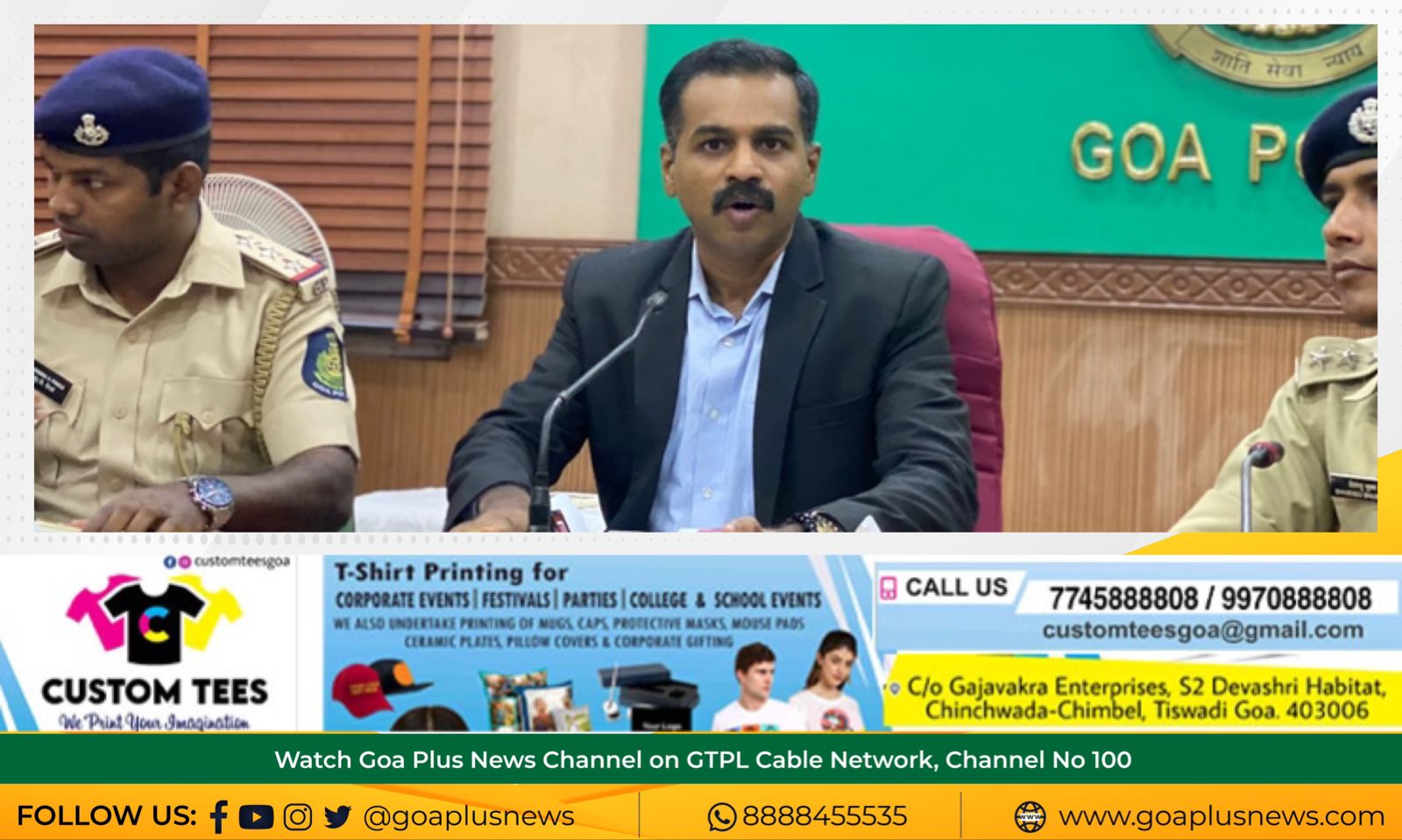 Panaji, Just think of cancer as one of the many difficulties you face in life and give your best to overcome it with positivity, said senior Goa police official Nidhin Valsan, who took part in the backbreaking Ironman competition a year after being declared free of the dreaded scourge.
Speaking to PTI on Saturday on the occasion of World Cancer Day, Valsan, an Indian Police Service officer of the 2012 batch, said thinking of every difficulty as a challenge and not giving up hope is the key.
"In everybody's life there is one or the other difficulty. Just think of cancer as one of the difficulties of life. When I was diagnosed with cancer, I was afraid whether I would the same person that I was earlier. But now I can say I am doing better now," said Vaslan, who is Superintendent of Police of North Goa and also heading the state government SIT on land grabbing.
He was detected with non-Hodgkin's lymphoma and was declared free of it in February last year, after which he completed the Ironman 70.3, which comprises 1.9 kilometres of open sea swimming, 90 kilometres of cycling and 21 kilometres of running in November.
"My wife cried when I told her I had cancer. Even I asked myself why me. It is a difficult time. You have to undergo chemotherapy, radiation. Your personality changes in six months. You are stuck inside a room and are unable to interact with people," he recounted. Underlining the positivity that is required to overcome the disease, Valsan said during this period he completed his M.Sc in Psychology, taught his children Malayalam, and generally kept himself upbeat in the company of wife and two children in his native Kerala.
"All of these helped the body to recover fast. I had doubts about whether I could take part in Ironman. But the process was enjoyable. I loved the training, workouts. In fact, if I was not diagnosed with cancer, I would never have thought of competing in the Ironman competition, which is a way of life," Valsan said. Every difficulty in life should be seen as a challenge, from which you learn as you overcome it, advised Valsan, who continues to meet NGOs associated with cancer treatment, patients and survivors.