Scrapping of Waste Art Park Tender is Victory of local Artists- Yuri Alemao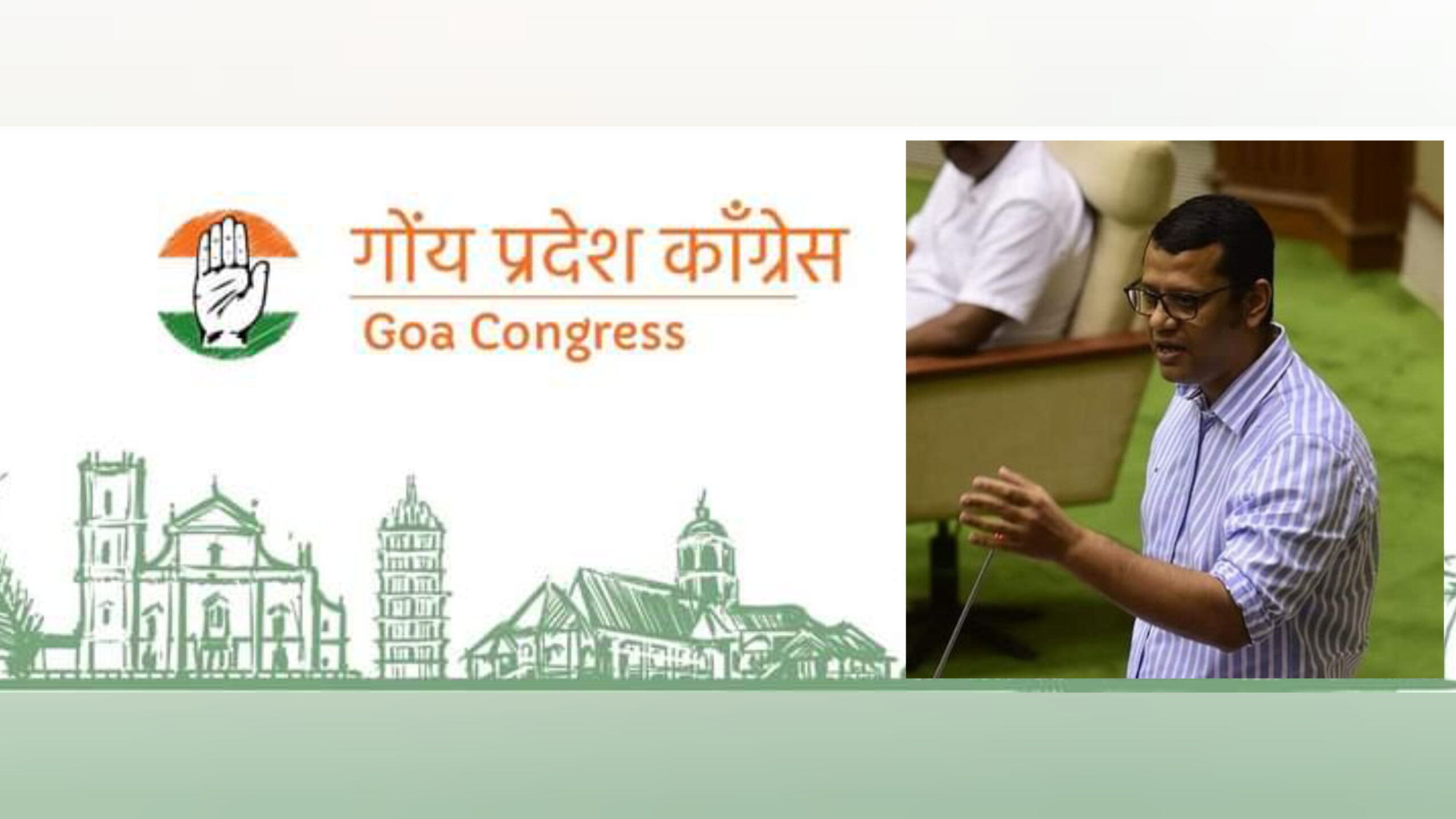 Panaji – BJP Government has switched on the Withdrawal Mode. I welcome the decision to Withdraw the Tender floated by Solid Waste Management Corporation for "Waste Art Park". The amount of ₹8.92 Crores may now be spent on promotion of Local Artists said Yuri Alemao.
This is just the begining. I had raised the issue on 6th October 2022 and had demanded that the said tender of creating a "Monument of Corruption" must be scrapped. Congress Party will remain vigilant on every project of the government, especially those projects which are done with "Mission Commission" agenda. We will not allow government to continue with wasteful expenditures, Yuri Alemao said.
As the tender stands cancelled, I demand that the amount of Rs.8.92 crores should now be spent on promotion of local artists. The cancellation of tender is "Victory of Goan Artists" claimed Yuri Alemao