Sawant's promise of 30K jobs is the biggest jumla, says Siddhesh Bhagat
How many jobs Sawant has created over the last three years? – Bhagat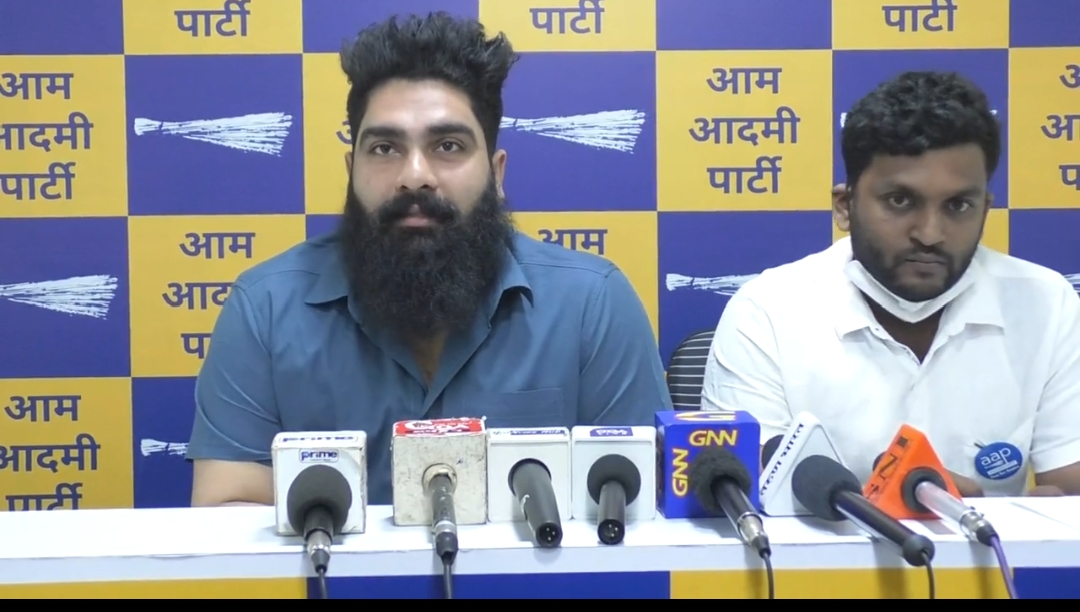 Panaji: CM Pramod Sawant recently stated that 30 thousand jobs would be created over the next five years. Aam Aadmi Party Youth Wing's Vice President Siddesh Bhagat reacted by saying this is the biggest jumla of the BJP government.
Bhagat asked if Sawant could create 30 thousand new jobs in five years, then why did Goa rank second on the unemployment issue.
Speaking to the media on Friday, Bhagat said, "The BJP government only remembers providing jobs before the elections. CM Sawant should answer how many jobs he has provided in the last three years".
"In the lead up to elections, these statements are given all the time to make the youth fall for these false promises. However, once the code of conduct is applied, these job applications are halted", he said.
"There is no Job Selection Committee in the state. MLAs, their PAs, and their friends decide based on their voters. Unemployment is the largest issue in the state today. This is the biggest scam done so far. The state labour department should disclose the number of Goans employed in the private sector", he added.
He said, "AAP leader Amit Palekar recently exposed the major recruitment scam in the health sector and provided numerous pieces of evidence as proof. He has challenged Vishwajeet Rane to debate on the same. Health minister Rane, however, has yet to accept the challenge".
"The CM Sawant has not spoken on the issue either. AAP Youth Wing demands an investigation be done in this matter. We will speak up for youths of Goa", he added.