Rs. 50 Hike in LPG Prices & Non Reservations to OBC's in Panchayat is Double Jhatka of Double Engine BJP Govt. Celebrating 100: Yuri Alemao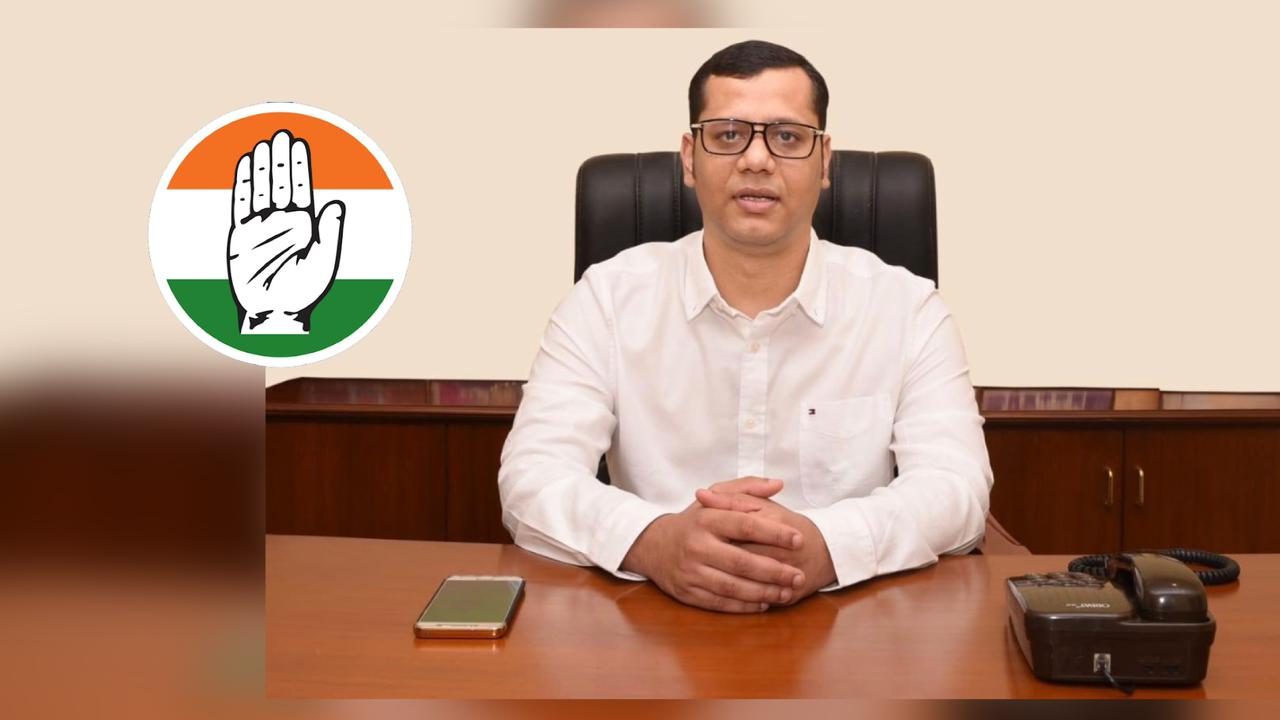 Panaji: It is most unfortunate that the BJP Government rewarded the people of Goa with Rs.50 Hike in domestic LPG Cylinder price, on the very day of Chief Minister Dr. Pramod Sawant celebrating 100 days of his Government. The Supreme Court verdict dismissing the Special Leave Petition of the Government on Panchayat Elections has exposed the Anti-OBC agenda of the BJP Government. The LPG Price Hike and Non Reservation to OBC's in Panchayat Elections is "Double Jhatka" given by "Double Engine" BJP Government to the people of Goa on completion of 100 days charged Cuncolim MLA & Congress Working President Yuri Alemao in a Press Statement issued here today.
The BJP Government did not act on reservations for OBC's for almost a year. The act of the Government was deliberate and intentional to deprive the OBC's and the Bahujan Samaj their rightful representation in the Panchayat's. They did the same thing during the Municipal Elections and compelled the citizens to approach the Courts. People of Goa should now teach BJP a lesson during the upcoming Panchayat Elections by defeating the candidates supported and sponsored by BJP, appealed Yuri Alemao.
BJP Government after coming to Power has pushed the State into Bankruptcy. There is Financial Emergency in the State. Government is borrowing loans every month to pay salaries. People of Goa are under tremendous Financial Burden. Today, the BJP Government once again increased the LPG Cylinder prices by Rs. 50 per cylinder. This increase will result in collapse every household budget, Yuri Alemao said.
I strongly condemn the act of the Government to spend taxpayers' money in organizing events when the needy beneficiaries are awaiting their financial assistance under Social Welfare Schemes. The farmers who lost everything during the Tauktae Cyclone are yet to receive their Compensations. The Anganwadi Workers are on Hunger Strike, when the Government is busy celebrating 100 days of his failed Governance, stated Yuri Alemao.
We will continue to be the voice of the people of Goa and take up every issue concerning the Goan's in the upcoming Assembly Session stated Yuri Alemao