North Goa district magistrate bans digging of roads during monsoon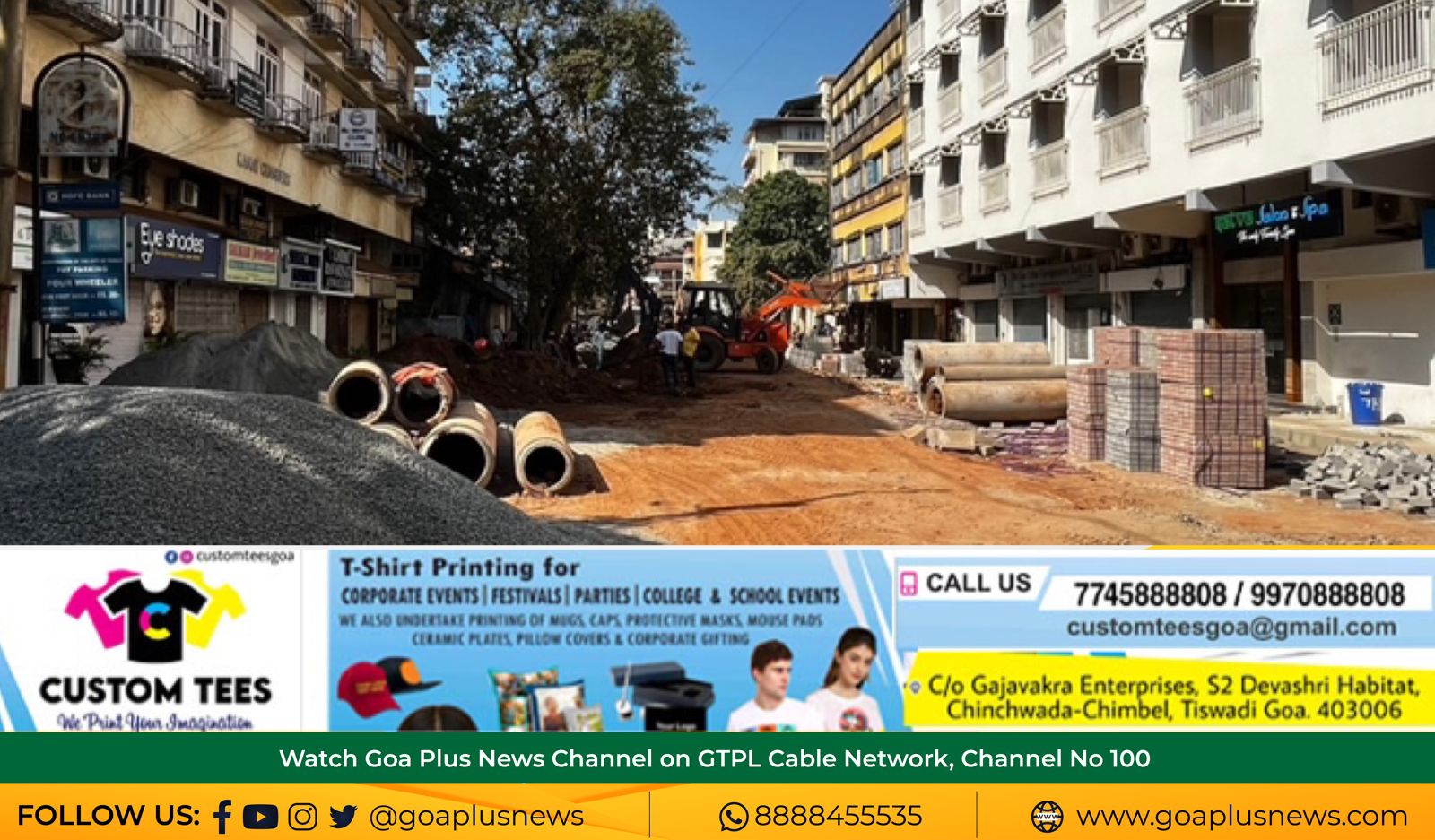 Panaji: The North Goa district magistrate has issued an order imposing a ban on digging of all types of roads during the monsoon season.
This includes national highways, state highways, major district roads, road-shoulders, lanes and throughfares. The order stated that such activities pose imminent danger and disruption to the life of motorists, pedestrians and the general public.
The prohibitory order, issued by Mamu Hage, district magistrate North Goa, will come into effect from June 1 and remain in force for two months.
'No person, agency, organization, government department, local body, public sector undertaking etc shall undertake any digging or cutting of any of the public roads and its shoulders including on all the city and village roads without prior written permission,' the order read.
It added that that this prohibition will not be applicable to any road digging done by any government public utility service providing departments such as electricity, BSNL and PWD for urgent repairs of electric cables, telecommunication cables and pipelines.
'It is further provided that such emergency digging shall be covered immediately within less than six hours of digging and properly paved/cemented within 24 hours,' the order read.
Several roads in Panaji city have been dug up for laying of a new sewerage network, underground utility lines and shift power lines with concerns that the city would face flooding in monsoons. Earlier on Tuesday, Goa Chief Minister Pramod Sawant had inspected the Smart City work projects in Panaji.
On Wednesday, Panaji MLA Atanasio Monserrate told the media that the work that was going on was 'sub-standard'.