New Bihar governor Rajendra Vishwanath Arlekar sworn in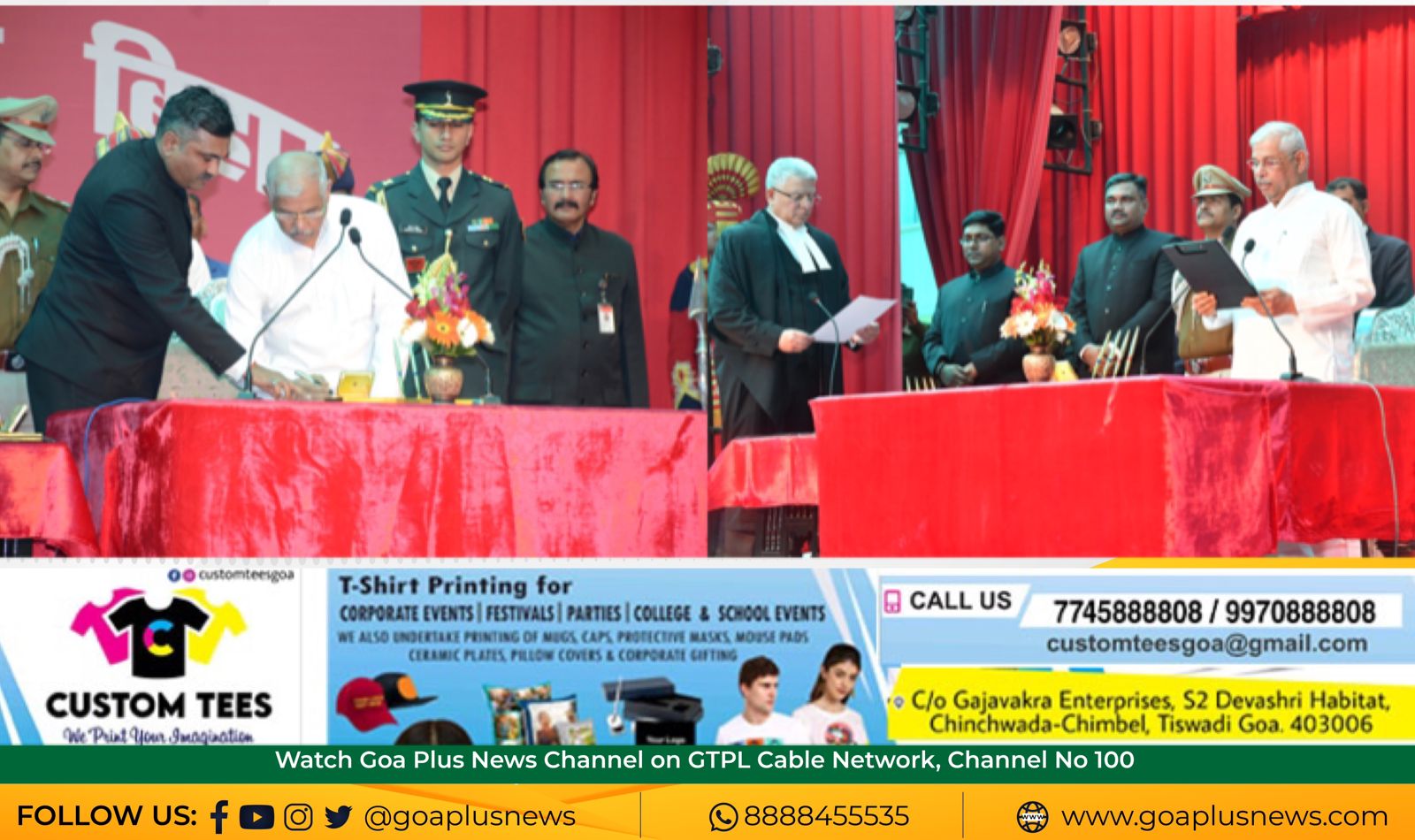 Feb 17 (PTI) Rajendra Vishwanath Arlekar was on Friday sworn in as the 41st governor of Bihar.
Arlekar, who succeeded Phagu Chauhan, was administered the oath by Patna High Court Acting Chief Justice Chakradhari Sharan Singh at a function in Raj Bhavan here.
Bihar Chief Minister Nitish Kumar, Deputy Chief Minister Tejaswi Prasad Yadav, assembly Speaker Awadh Bihari Chaudhary and several other dignitaries were present on this occasion.
Arlekar was previously the governor of Himachal Pradesh. He was among the six new faces appointed as governors by the Centre on Sunday.
He had earlier served as the Speaker of the Goa Assembly and the minister of forest, environment and panchayat in the Goa government before being appointed as the governor of Himachal Pradesh in July 2021.
Earlier in the day, Arlekar was accorded a warm welcome after he arrived at Jayprakash Narayan International Airport here. He was also given a guard of honour at the airport.
The chief minister and the deputy CM welcomed Arlekar at the airport.