Manipal Hospitals, Goa, successfully performs Neurosurgery on 95-year-old to remove blood clot on the brain. This cancer-survivor is now back on his feet and independent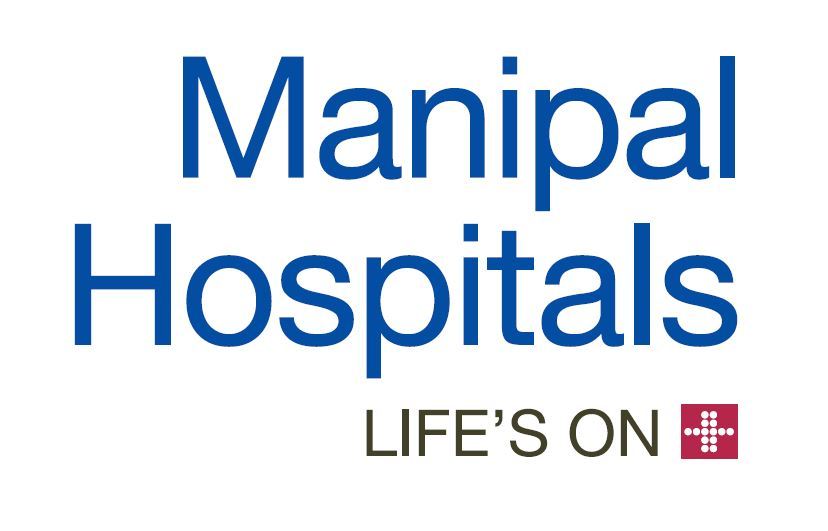 Goa, 12th June 2022: Goa stands very high on the life expectancy and quality of life indices. As a result, a large number of people live beyond the age of 75 years. However, many of them are on blood thinners for various health issues. A trivial injury in such people can result in the formation of a clot in the brain over a period of 2-3 months. Elderly people have more space between their brain and skull. As the clot starts compressing the brain, multiple symptoms can emerge, posing risks to life, if left untreated.
Manipal Hospitals, Goa, successfully undertook a neurosurgery procedure on a 95-year-old man with severe complications on the right side of his brain, where a large blood clot was found. Raju (name changed) had fallen at home about 2 months ago, following which he showed no adverse symptoms or signs. However, over the next two months, he developed weakness in his left leg, and then the left hand. This made him dependent first on a walking stick, then a walker, and finally, wheelchair. He also showed changes in behaviour and memory lapses. A CT scan showed the formation of a large clot on the right side of his brain causing his current symptoms.
Speaking about the case, Dr. Omkar Narayan Churi, Consultant – Neurosurgery, Manipal Hospitals, Goa, said, "The type of bleeding, surgery and prognosis of such kind of bleeds is overall positive. However, any surgery around the brain can have unexpected untoward outcomes. Chronic subdural hematoma, as it is called, is a common cause of morbidity in the elderly. The primary challenge here was the age of the patient and the decision-making. The credit for the surgery goes to the fighter who never lost his zeal for life, as he is a cancer-survivor. Although some type of brain surgeries may not be amenable for the geriatric population, the kind of surgeries performed here are overall safe, ensuring good recovery, and getting the patients back on their feet. These surgeries can be done under local anaesthesia too, as was done in this case. However, any brain surgery in a patient above 90 years is rare."
"It is time to understand that like all the other fields of science, medicine, and in this particular instance, neurosurgery, is also changing, rather, advancing. It is always better to obtain detailed information about any pathology before making an informed decision about the life of a loved one. Let us stop placing an age barrier on treatment, and on life," he added.
Raju was discharged 5 days after the surgery. He is now able to move around on his own and is quite self-reliant.