Manipal Hospital, Goa successfully performs a unique nerve tumour surgery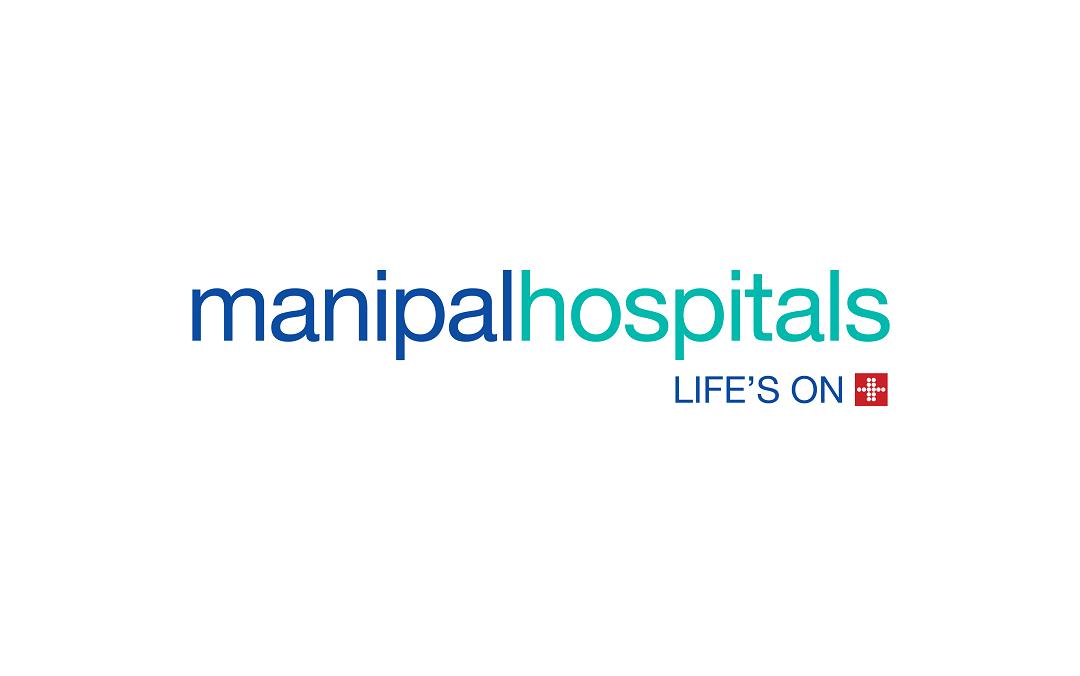 Goa, September 13, 2023: A 50-year-old lady was successfully operated on at Manipal Hospital, Goa for a nerve tumour in her leg. She was operated upon by a team comprising of Dr. Omkar Churi, Consultant Neuro Surgeon, and Dr. Amey Pednekar, Consultant Plastic and Cosmetic Surgeon, Manipal Hospital, Goa.
The patient had symptoms of severe shooting type of pain in her leg and mild weakness. The symptoms had initially started with pain in her left leg while walking for a long time. Over the course of a year, it kept worsening and eventually, she started having discomfort even at rest. She also noticed a growing mass at one point in her calf. To add to this, she developed mild weakness in her leg. She was reviewed by doctors and imaging showed a tumour along one of the main nerves of the leg. The patient was initially continued on medicines to alleviate pain, but the subsequent scans showed progression in the size of the lesion. This is when the surgery was planned.
Speaking about the surgery, Dr. Omkar Churi, Consultant Neuro Surgeon, Manipal Hospital, Goa, said, "The nerves in the body carry sensations from the organs to the brain and also impulses from the brain to the organs to perform certain activities. These nerves are divided into smaller tubes called fascicles. The tumors grow from one of the fascicles and start affecting the function of the others causing these symptoms. These nerves may be extremely important and can cause severe pain, weakness, loss of sensation, and paralysis in limbs if damaged. To add to the problem, they are compact and thin, which makes it difficult to operate."
Dr Omkar Churi also added that careful dissection of the nerve along with isolation of the affected fascicle is necessary when we operate on such tumors. In this case, we used a machine to check the functioning of the nerve while the patient was under anesthesia. We could isolate the fascicle and remove the whole tumour. Such machines, microscopes and an array of investigations mark the advances that have been happening in neurosurgery.
When we speak of Neurosurgery, we think about accidents and bleeds, and brain tumors, but it also encompasses nerve tumours, spine tumours, movement disorders like Parkinson's disease and also, specific disorders in children. It is important to educate ourselves regarding the newer advances in medicine and seek help from specialists in order to improve the quality of our lives, Dr. Churi added.
Commenting on the success of the procedure, Mr. Surendra Prasad, Hospital Director, Manipal Hospitals, Goa, said, "I congratulate Dr. Omkar Churi, Consultant Neuro Surgeon, and Dr. Amey Pednekar, Consultant Plastic and Cosmetic Surgery, Manipal Hospital, Goa, and the entire team for the intricate diagnosis and treatment provided, thus giving a better quality of life to the patient. Manipal Hospital, Goa, has an expert panel of highly-qualified full-time super-specialty consultants, who often work together on complex cases with a very scientific and disciplined approach."
The patient benefited immensely from the well-coordinated, multi-disciplinary approach, and the excellent support provided by our well-trained nursing staff and clinical assistants, Mr. Prasad added.