IIT campus project in Sanguem not dropped: Minister Subhash Phal Dessai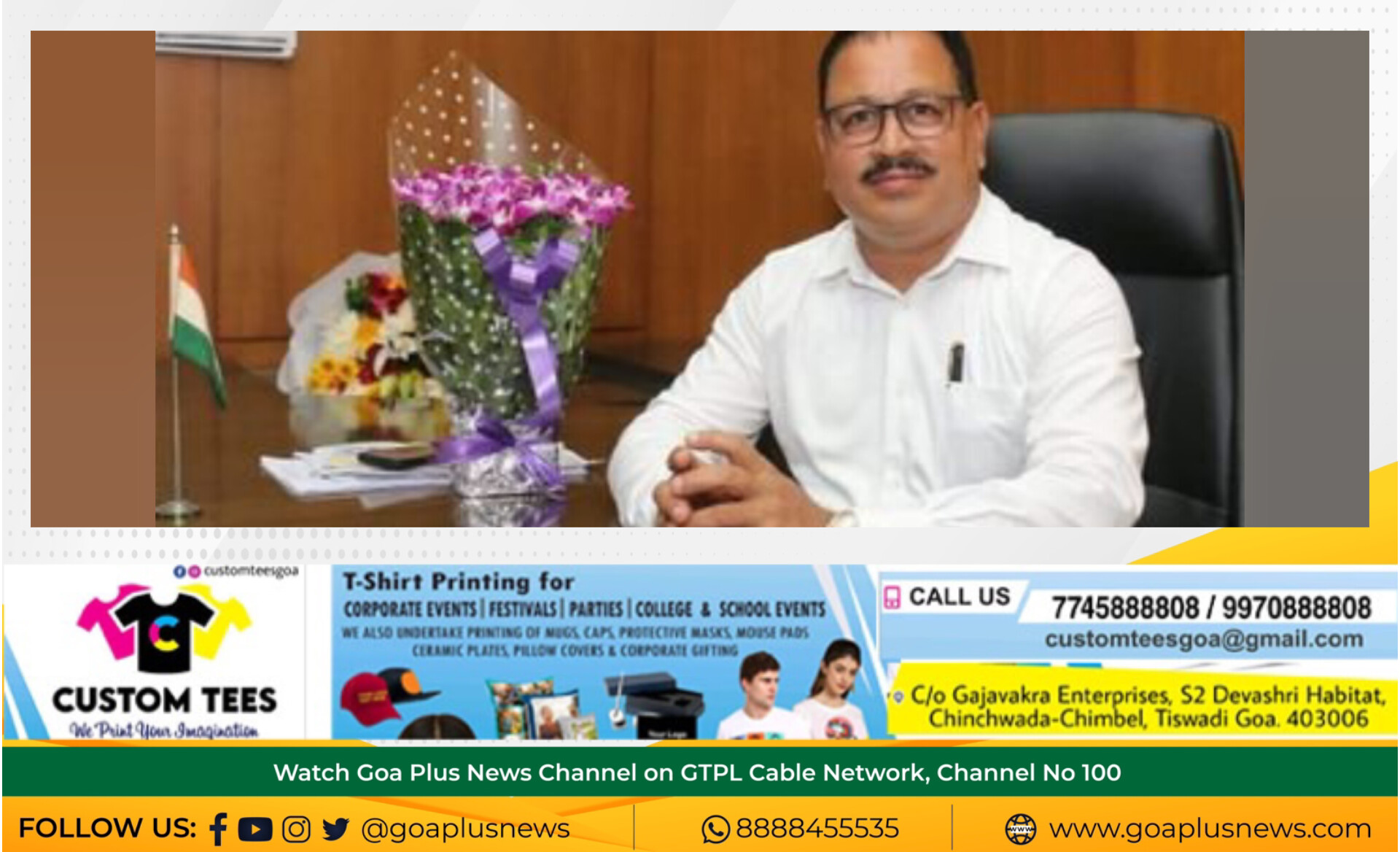 Panaji, Jan 24 The Goa government has not dropped the plan to set up a campus of Indian Institute of Technology (IIT) in Sanguem, Minister for Archives and Archaeology, Subhash Phal Dessai, said here on Tuesday.
On Monday, Chief Minister Pramod Sawant said that the government is identifying land in South Goa for the project.
During the recently-held State Legislative Assembly session, the government had said that suitable land is being identified for setting up a permanent campus of IIT-Goa.
Speaking to , Dessai clarified that the project will come in his constituency Sanguem. "The Government has not dropped the plan of setting up an IIT in Sanguem. We have told IIT that there is additional land for the site identified earlier and we have two more sites in Sanguem constituency," he said.
"The IIT campus will sure come up in Sanguem," he reiterated.
Locals from the Sanguem have opposed the project stating it will destroy the environment. They are protesting against the IIT project saying that they will not allow the government to take away their cultivable land. Some environmentalists have also joined the agitation.
Set up in July 2016, the IIT Goa campus is temporarily housed in Goa Engineering College(GEC) in Ponda.
While working towards making Goa an educational hub, the government also faced a problem when providing land to such a big educational project. When land for the IIT project was identified in Shell-Melalui in Sattari taluka of North Goa, the affected people agitated saying it would destroy the environment.
Bowing down to people's pressure, it was cancelled and now land for the same is identified in Sanguem in South Goa. Here too, some people claiming farmers have opposed the project, but authorities have started the demarcation process.
Previously, it was also cancelled in Canacona, in South Goa, on account of protest.
Recently, Minister Dessai had said that the IIT-Goa project in Sanguem may create 2,000 employment opportunities which would benefit the local youth.
"This project would help to develop this area with due care to a sustainable environment. There is a possibility of the creation of 2,000 employment opportunities which would benefit local youth," he had said.