HM Amit Shah Acknowledged
Congress Commitment on Mhadei & Cleared that BJP Govt. Killed Mother Mhadei: Yuri Alemao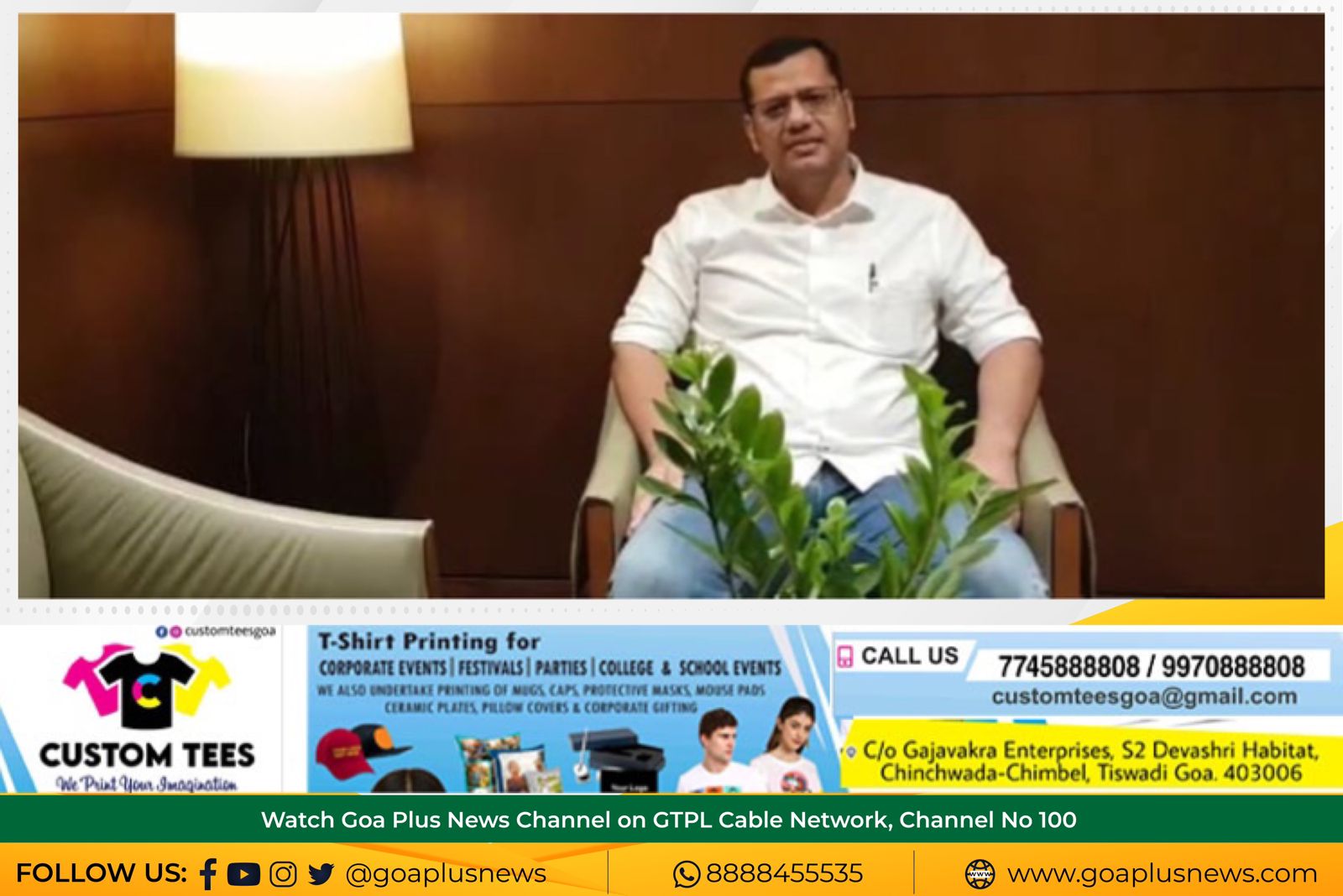 Panaji – Home Minister Amit Shah in his speech in Belgavi today acknowledged the commitment Congress Party in Goa towards protecting and saving our Mother Mhadei. His statement also made it clear that the BJP Government has killed our Lifeline Mother Mhadei, stated Leader of Opposition Yuri Alemao.
Reacting sharply to the statement of Home Minister Amit Shah in Belgavi today, Leader of Opposition Yuri Alemao said that BJP Government under Chief Minister Dr. Pramod Sawant has no right to continue in power for a second and must resign immediately for Murder of Mhadei.
Truth always Prevails, God is Great! Home Minister's statement in Belgavi makes it clear that Chief Minister Dr. Pramod Sawant avoided including Opposition MLA's in the Delegation which met Home Minister Amit Shah to give consent to the conspiracy to betray Goans & kill Mother Mhadei, charged Yuri Alemao.
People of Goa will bow realise that Congress Party had made it a point in our Election Manifesto of 2022 that not a single drop of water will be allowed to be diverted. We stood by our commitment and will continue to do so, Yuri Alemao said.
It is the Triple Engine BJP Government at the Centre, Karnataka and Goa who connived time and again to betray Goans and kill our Lifeline Mhadei.
I appeal to all Goans to unite and come out to protest against the anti-Goa decision of the BJP. BJP Government needa to be taught a lesson once for all, stated Yuri Alemao.