Govt to consider reducing the hike in conveyance fees after Rohan Khaunte raises the issue in the House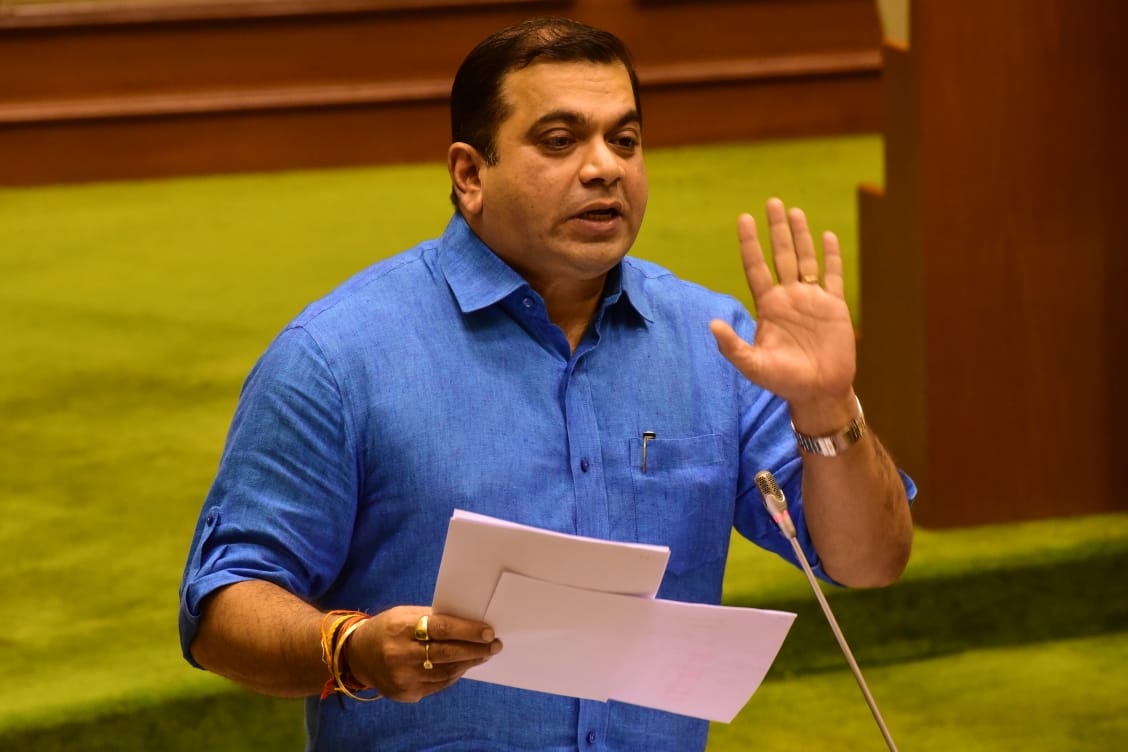 Porvorim: Minister for Law and Judiciary Nilesh Cabral has assured Independent MLA Rohan Khaunte on the floor of the House to examine the matter regarding the increase in stamp duty on registration fee on conveyance deed.
Khaunte pointed out that there is fear and anxiety in the minds of the people due to the sudden increase in the stamp duty of conveyance deeds especially for registration of housing societies.
"Vide notification dated 17-06-2021, published in the official gazette, the stamp duty on registration fee on conveyance deed was hiked from 1.5 percent to 3 percent. This has raised concern amongst the residents of most housing societies, who have already paid stamp duty to the builder prior to this notification," the Porvorim MLA said.
He said paying another 1.5 percent would not only be unfair to them but would cast a substantial financial burden on people amidst this pandemic.
"A capping or date of prospective implementation should be set without affecting the interest of those who have paid their stamp duty fee," Khaunte said.
The Porvorim MLA said this would relieve people from the additional burden and unrest of paying double stamp duty during this covid pandemic.
Responding to the Zero Hour mention, Cabral said that the matter will be examined sympathetically.
He said that the conveyance deed is not done in many of the cases, though the people are residing in their flats for more than 8-10 years.
He said the builders were forcing the occupants to go for maintenance societies.